Come Get Your Official Life-Sized Chucky Doll
Trick or Treat Studios is offering fans a chance to buy their very own Good Guy!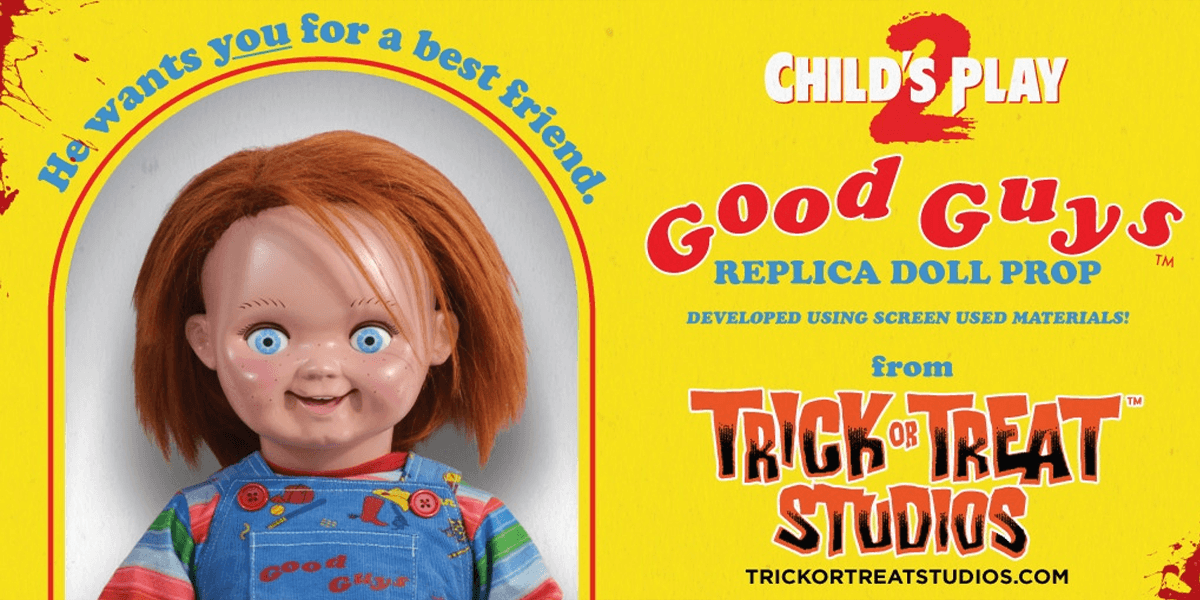 Trick or Treat Studios is one of the finest creators of replica horror props, masks, costumes, and accessories out there. They have tackled creations in all forms of media from comic books to movies with always-stunning results. Thier latest creation, being made available through a Kickstarter campaign which launched late last week, is seeking to bring Child's Play fans a new best friend. Now is the chance for fans of Charles Lee "Chucky" Ray to own ther very own Good Guy!

[blockquote-0]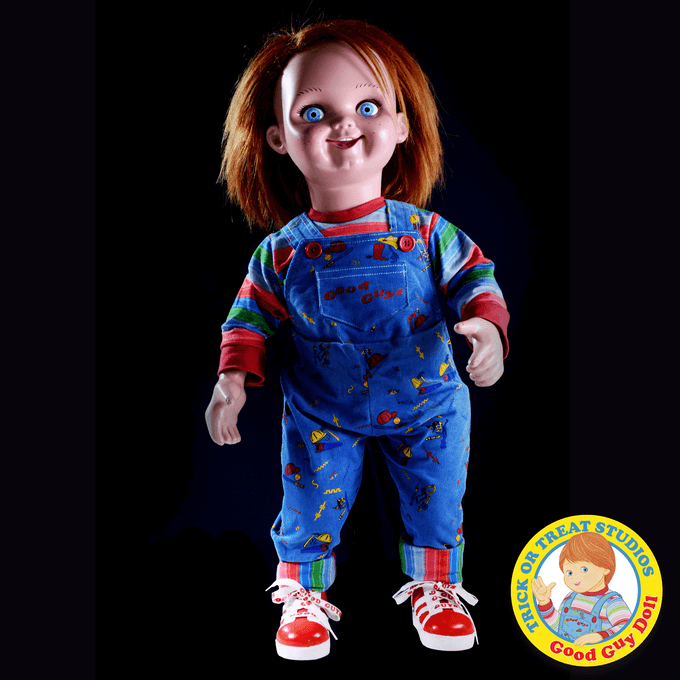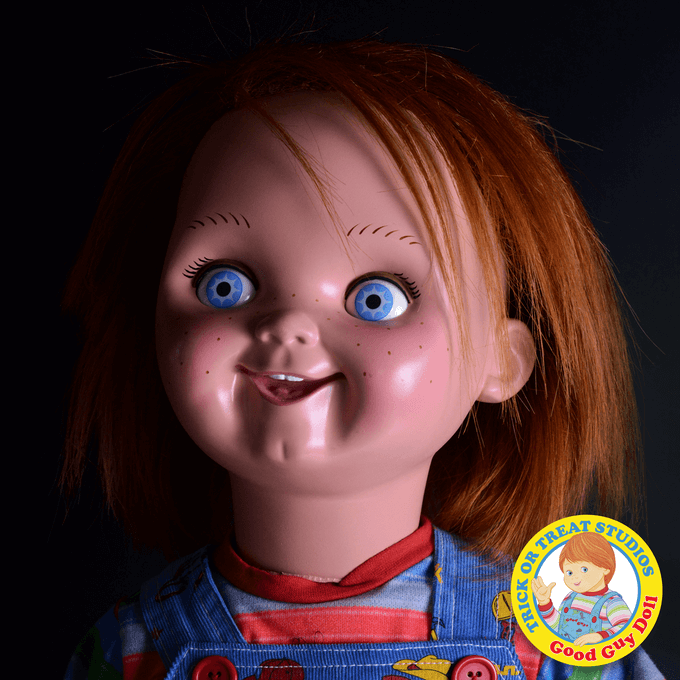 As you can see from the pictures above, this Chucky doll is breathtaking. The quality and attention to detail from Trick or Treat Studios is what seals their sterling reputation in the horror community. If interested, this amazing collectible will set you back $500 USD. There was also a very limited amount for $700 (that have since sold out) which included a special certificate signed by several creators as well as Chucky himself, actor Brad Dourif. There are also several optional add-ons collectors can pick up including different masks for Chucky, with the Bride of Chucky "scarred" one seeming to be the most popular choice with backers. The initial goal of $100,000 was met within hours and as of this article's publication was approaching $300,000. There are some amazing stretch goals on this as well, with Chucky's signature voodoo knife added at $500,000 and a screen-accurate Good Guys box at $750,000. These may seem like high numbers, but it is entirely possible, given the studio's reputation and the product itself, that all stretch goals will be unlocked.
One thing to note is that Trick or Treat Studios will only be shipping rewards from this campaign to backers in the United States and Canada. They later clarified via social media posts that the Child's Play 2 Good Guy will be made available to international backers in the future. The purpose of the current Kickstarter is to help offset licensing costs. Something like this is likely to have cost the company hundreds of thousands of dollars to secure the rights to. However, from what we've seen, it seems that money was well-spent as their Chucky doll campaign appears to be a resounding success within the greater horror community. This one may even set records for most-funded collectible toy on the platform. We will make sure to let you know as the clock winds down.