A Limited Edition Chucky Replica Doll from the Child's Play Remake is on the Way
Fans will soon be able to get their hands in their very own Buddi doll, but it sounds like this will be somewhat exclusive.
By Chris Morse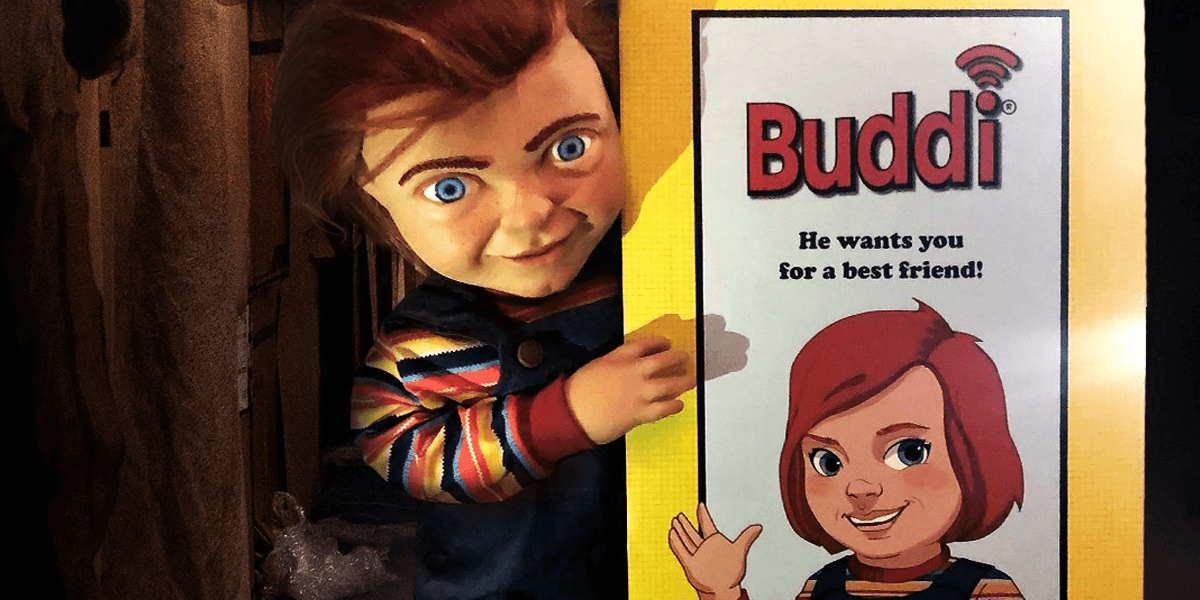 How would you like to have your very own best friend? If the Buddi doll just might be that one thing missing from your life, then the upcoming Child's Play remake may have you covered. Although early details are still scarce, the official social media accounts for the film just teased a limited-edition, full-size Chucky replica doll, created from the same molds used to build the ones you'll see on-screen.

The post implores fans to follow along for future details on how to obtain one of these, which will be hand-crafted by artist Erick Rivera. Check out the tweet and photo below.

[blockquote-0][scripttag-0]

We'll be sure to let you know how you can get your hands on your very own Chucky doll as soon as we learn more. In the meantime, read on for the latest details on the film.

In Child's Play, a mother gives her son a toy doll for his birthday, unaware of its more sinister nature. The cast includes Aubrey Plaza (Parks and Recreation, Legion) as the mother, Karen, Gabriel Bateman (Light's Out) as her son, Andy, and Brian Tyree Henry (Atlanta) as Greg, a detective who will be investigating the mysterious deaths surrounding the doll. Chucky is voiced by the legendary Mark Hamill.

The film is directed by Lars Klevberg, who is known for his horror film, Polaroid, with a script penned by Quantum Break and Kung Fury 2 writer Tyler Burton Smith. KatzSmith Productions' David Katzenberg and Seth Grahame-Smith (Stephen King's It) are on board as producers with the film slated to arrive early this summer on June 21st, 2019.