Robert Kirkman to Release Book of Negan Quotes
The creator of The Walking Dead just slid his book down your throat and you thanked him for it.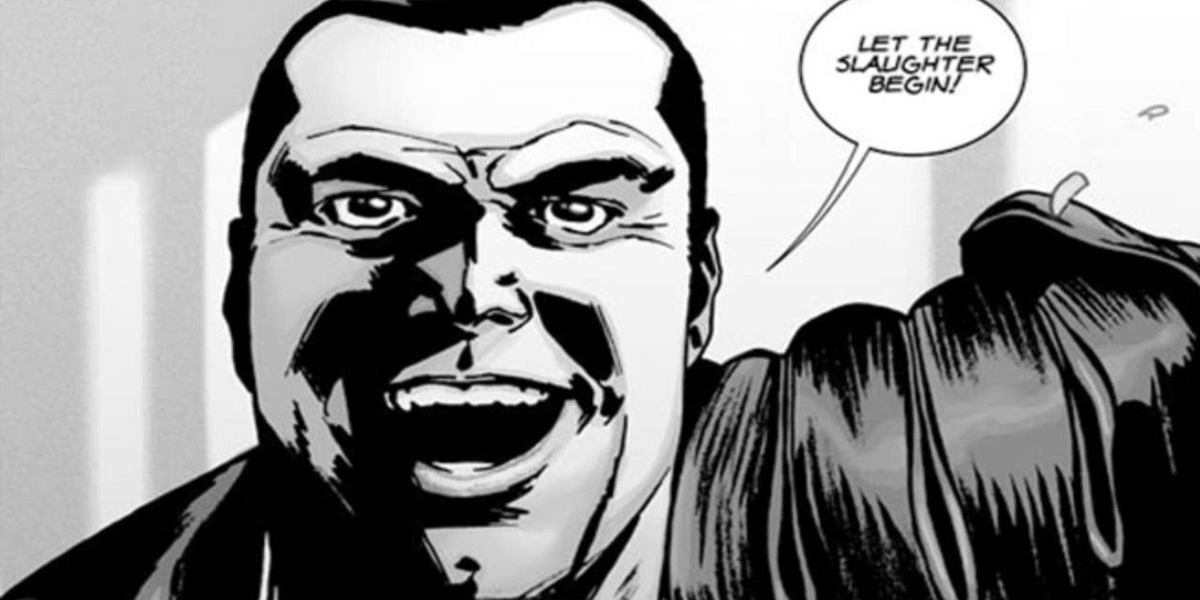 Image via Image Comics / CC BY
---
Hey, fans of The Walking Dead! Want a profanity-riddled book full of Negan quotes from the comic? If so, Skybound Entertainment has you covered. You can now pre-order The Quotable Negan by series creator and writer Robert Kirkman, set for release on July 3rd, 2018. This book is filled full of heart-warming quotes and sound advice from "the philosopher of fuck" himself, Negan!

[blockquote-0]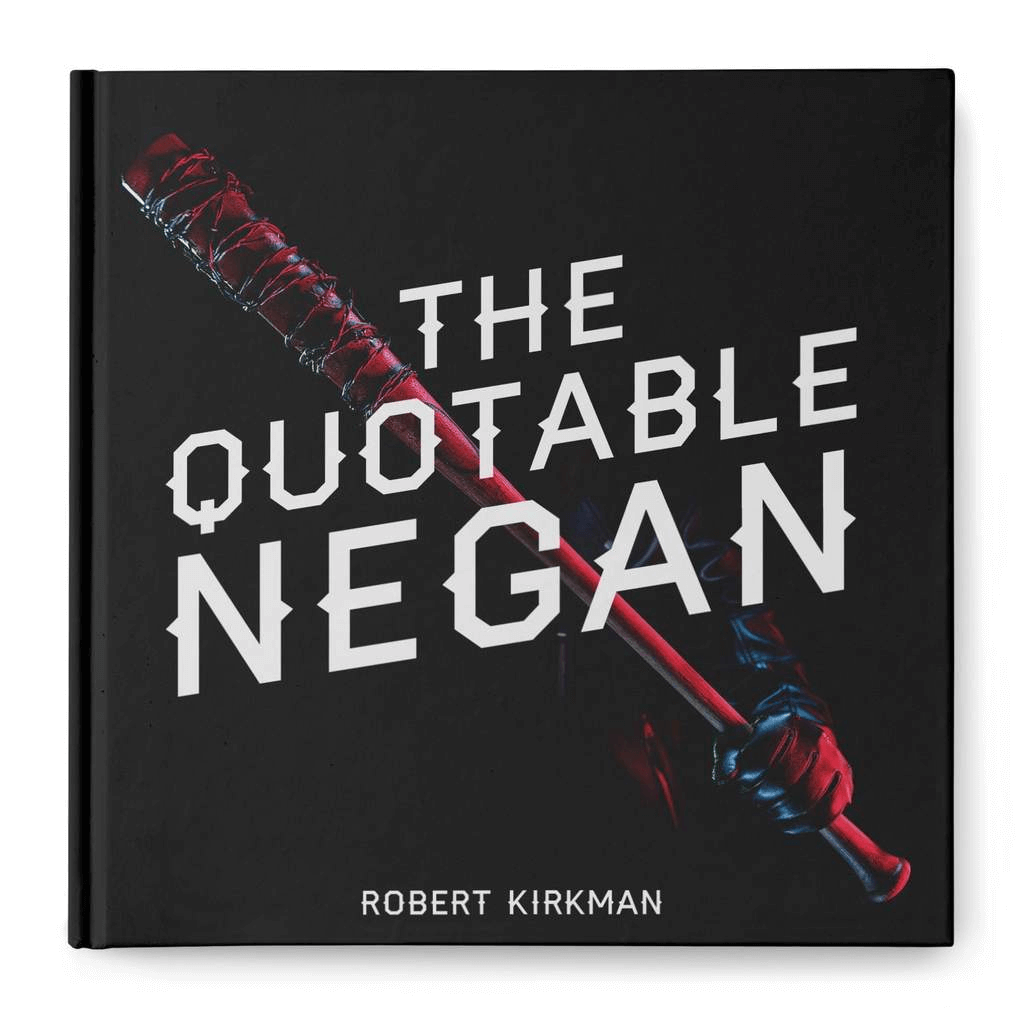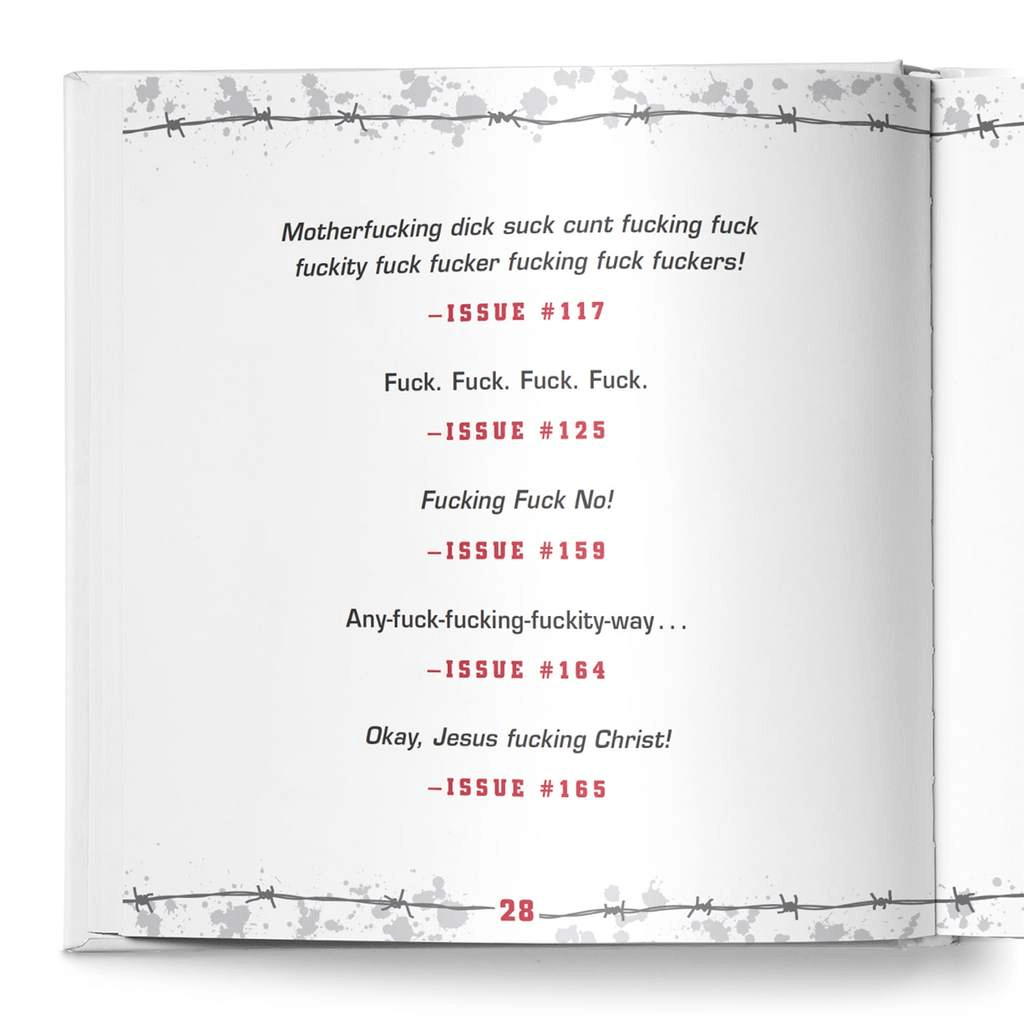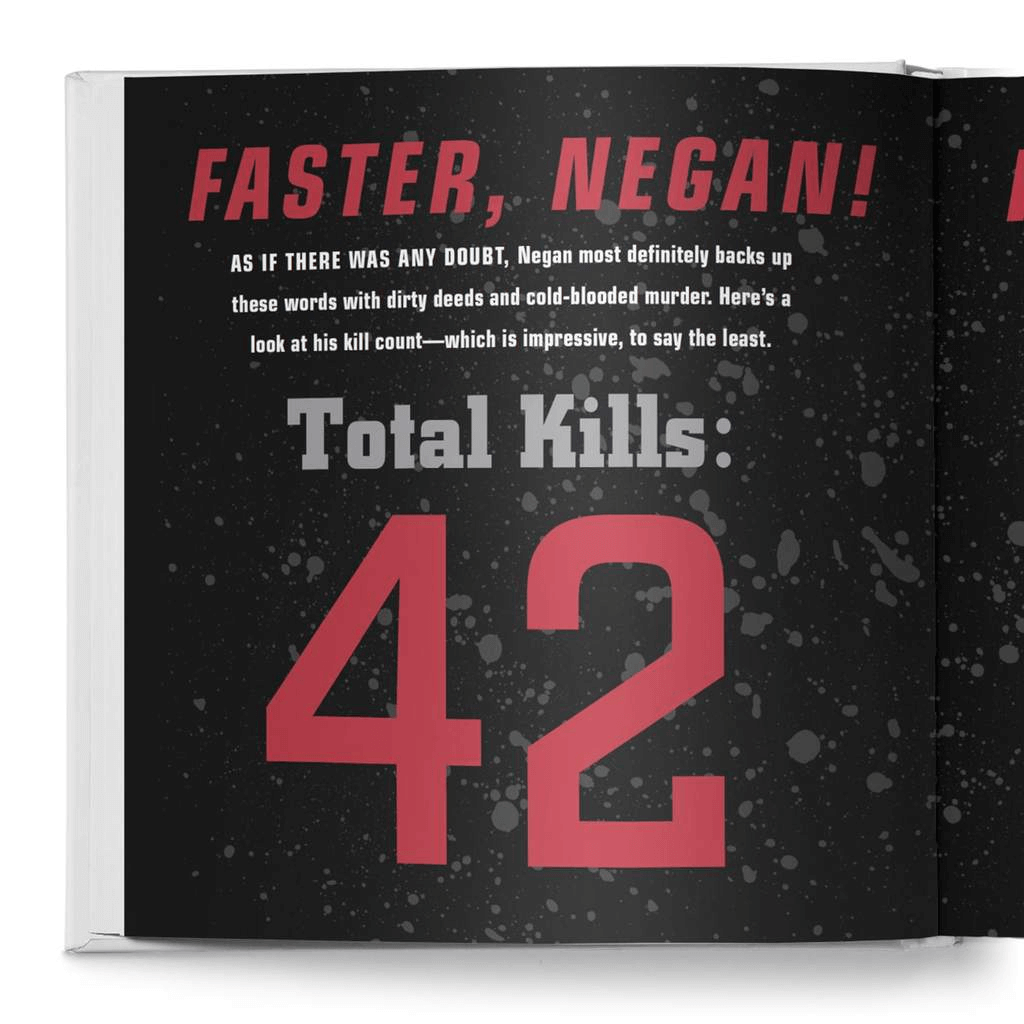 At $17 USD, will you be picking this book up for yourself or a fellow fan? Perhaps it's not for fans of the TV show, as Negan and the All-Out War storyline hasn't totally resonated too much with viewers. I personally doubt I'll pick this up anytime soon, but I'm sure some people can't wait to get their hands on it. Let us know your thoughts in the comments.