The Predator Teaser Trailer Coming in Mid-April (Updated)
There's something out there waiting for us, and it's coming this month.
By Jay Gervais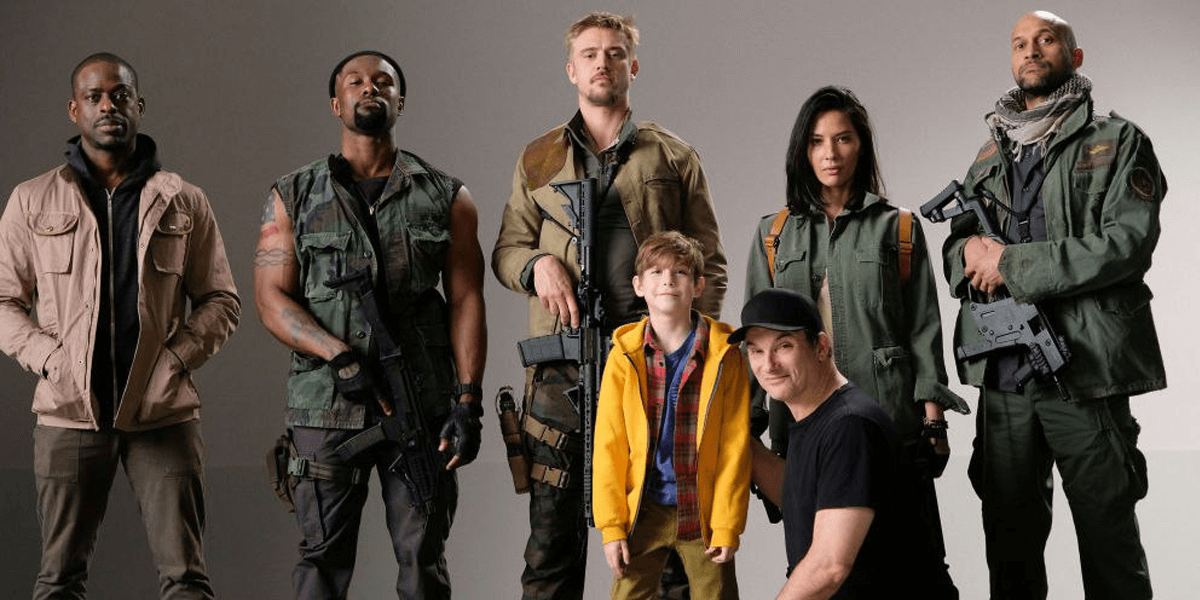 Update: It seems director Shane Black has walked backed on his earlier comments. This teaser trailer is still coming but attendees of Cinemacon will get their first look at The Predator before anyone else. Cinemacon is being held in Las Vegas between April 23-26. For the rest of us, we'll have to wait for when it goes online or see it in theaters.

[blockquote-0][scripttag-0]

According to a tweet by Shane Black, the director of The Predator, we should expect a teaser trailer for the film around the middle of this month. Black responded to rumors circulating that the studio was unhappy with the initial cut of the film and forced him to make changes. As it turns out, this simply wasn't the case. On top of that, he also teased fans with a new production still for the movie. Check out the exchange and photo below:

[blockquote-1][scripttag-0]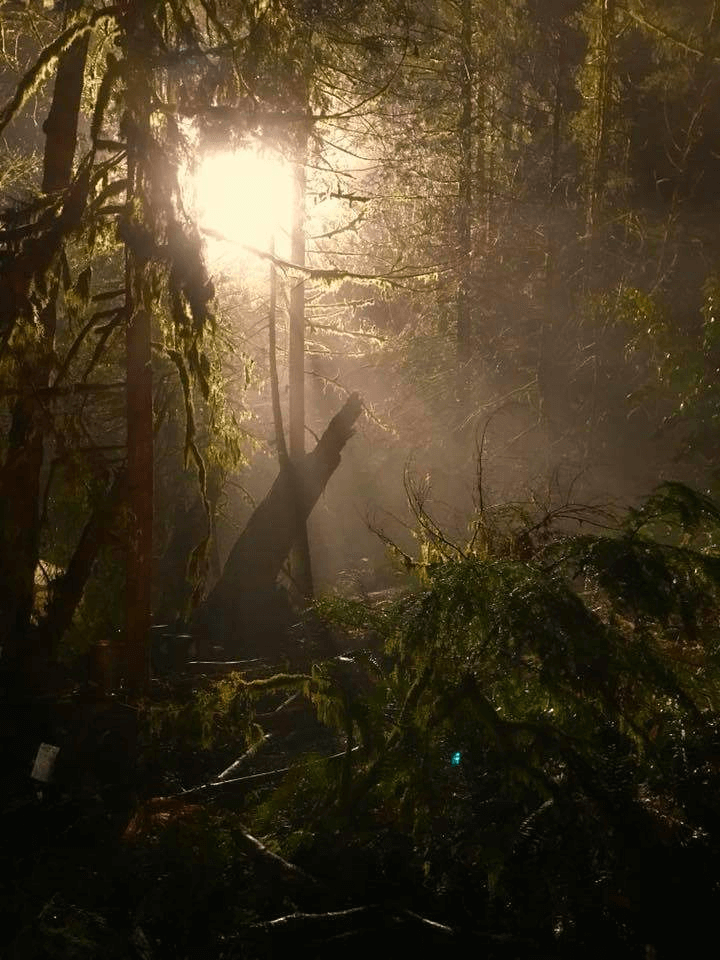 Not too much is known about the story at this time, but the film is set in present day and follows a diverse group of people who are trying to stop the Predators in a suburbia setting. No previous characters from other Predator films are expected to return. However, the son of Gary Busey (who plays Peter Keyes in Predator 2) is part of the cast for The Predator. Jake Busey is likely to play as the son of Keyes in this film.
Director Black is no stranger to the franchise, since fans know him as playing the character Hawkins from the first film. Some of his other notable directed works include Marvel's Iron Man 3 and Kiss Kiss Bang Bang. The Predator was originally due to be released on February 9th, but it was pushed back a couple times and seems to have finally settled for a September 14th release this year. It's also receiving a 3D release too, as the film was converted earlier this year to that format.
Keep an eye on Dead Entertainment for all the latest on this film, as we'll be sure to share the trailer once we get our hands on it.