Mark Hamill Wants a Star Wars Horror Film
Luke Skywalker himself says he wants to see a more frightening kind of Force Ghost in Star Wars.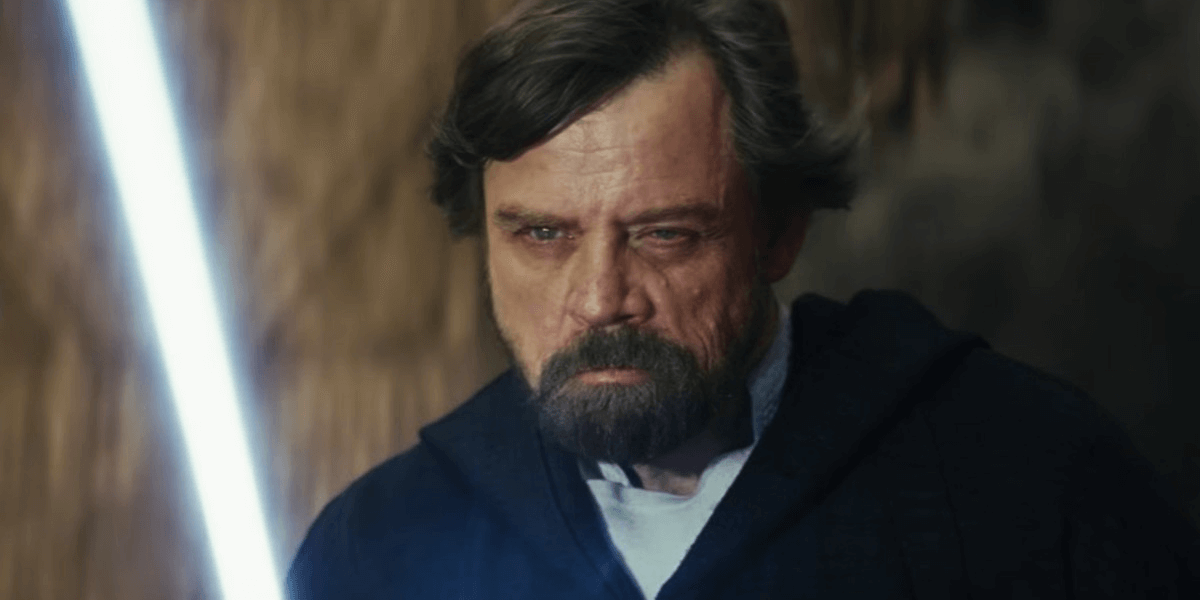 Image via Disney / CC BY
---
Star Wars is generally devoid of horror, except for maybe Jar Jar Binks or that one scene from Rogue One. Sure, the expanded universe is a bit different with such novels as Death Troopers bringing in flesh-eating zombies, but its just not the same as seeing it on the big screen. However, if it were up to actor Mark Hamill, he'd like to see that change someday. During an interview last week with IGN, Luke Skywalker himself confided that he'd like to see some actually scary Force Ghosts:
"You know what I'd love to see?", the Luke Skywalker actor told IGN in an interview. "A Force Ghost that's, like, actually frightening. Not somebody that's beatifically smiling down from the clouds or coming to give exposition - you know, a ghost is scary! But we'll see. My work here is done."
Part of me is very excited at that idea, yet equally as sad that Hamill himself wouldn't do it. I want to see a bitter Force Ghost Luke Skywalker like we saw in last year's The Last Jedi being a dick to everyone around him, trying to scare them away from the Force altogether. We may or may not actually get to see this in Episode IX, although Hamill claims no one has yet approached him about returning as Force Ghost in the new trilogy's finale in 2019.
"People are saying, 'are you going to be a Force Ghost in [Episode 9]?' I said, 'I really don't know. No one's really talked to me about it'"
Would you like to see a Star Wars horror movie featuirng an malevolent Force ghost, or maybe you have your own idea for bringing horror to the series? Now that Disney is acquiring 20th Century Fox, I'd personally love to see an Alien and Star Wars crossover about a bunch of Xenomorphs trying to take over an Imperial spaceship. At least that's my idea. Share yours in the comments below!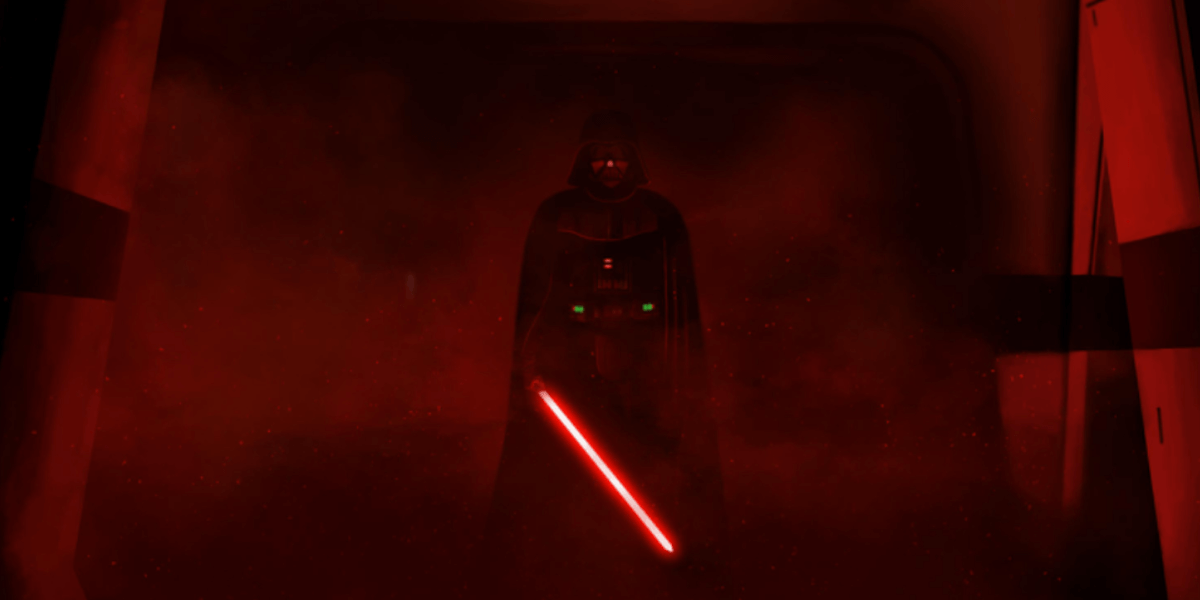 That Time Star Wars Turned Into a Horror Movie
A look at a particular scene from Rogue One: A Star Wars Story.
Read More