Dead by Daylight Unleashes the Hounds
It's time to celebrate the Year of the Dog in the new Howling Grounds event.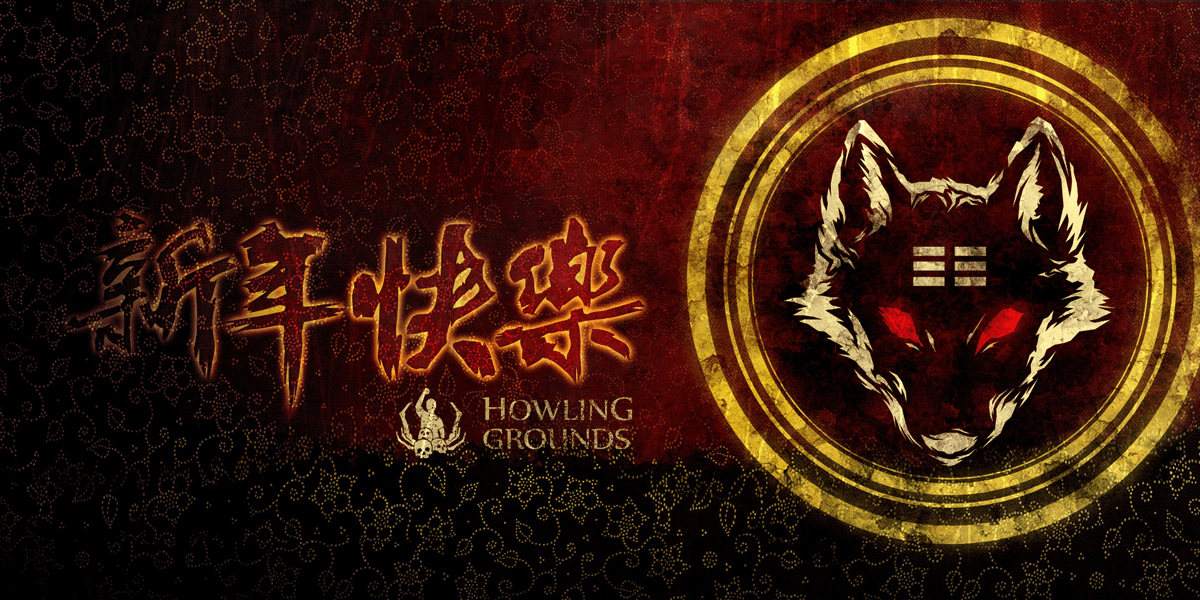 Image via Entertainment Factory / CC BY
---
In honor of 2018's Chinese Zodiac's Year of the Dog, Dead By Daylight is introducing a new limited-time event called Howling Grounds:

[blockquote-0]

Players will need to find and burn a new offering called the "Red Envelope" in order to summon the specially-themed hooks and generators linked to this event. Both survivors and killers are able to earn coins by reparing generators (Golden Coins) or hooking survivors (Burnt Coins). By completing their personal challenge, killers can unlock a special dog-themed head for The Huntress, while survivor characters can unlock a special jacket and top for David King.

After reaching their individual goals, players can continuing collecting coins in pursuit of a mysterious third special unlock for survivor character Feng Min. The community goal is set at 10 million total coins across all players. As of the time of this article's publication, over 3 million total coins have already been collected. The status of this is constantly updated on the event's official page linked at the top of the article.

Howling Grounds began on February 15th and will run until March 1st. Will you be letting loose the dogs of war and jumping into the fray? See you on the killing fields.