Survive the Outbreak in Rainbow Six Siege
The Tom Clancy first-person shooter is getting a zombie survival mode.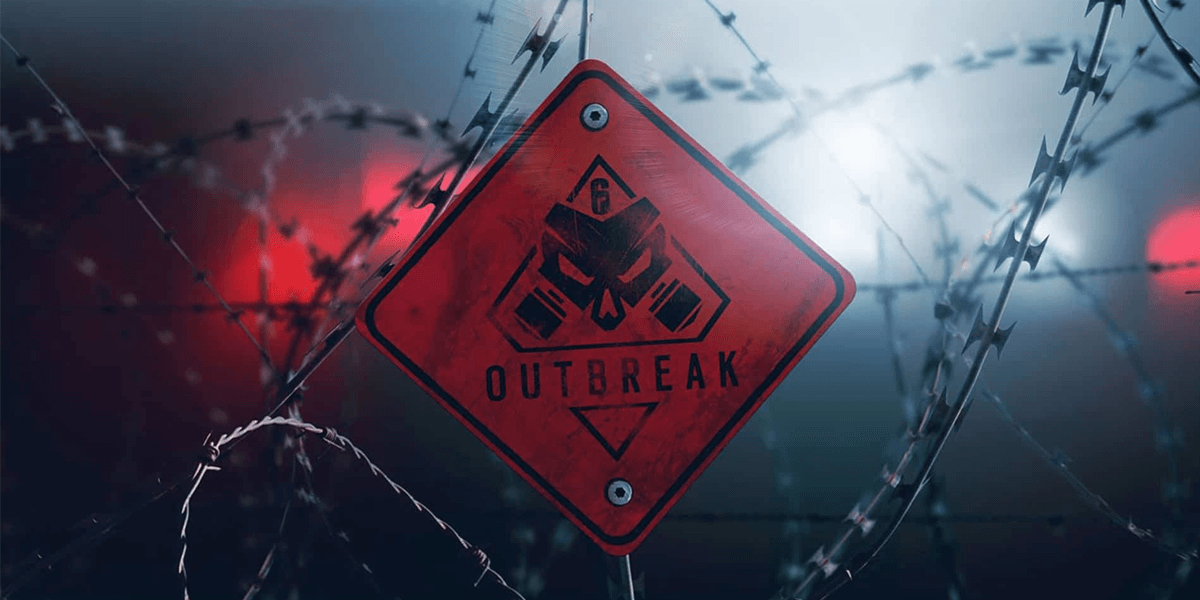 Image via Ubisoft / CC BY
---
Rainbox Six Siege, the tactical first-person shooter based on Tom Clancy's book series, is getting ready for its third year. To kick off the new season, players will be treated a free and radically-different cooperative event called Outbreak. The game's official website explains that "The Outbreak event will mark the beginning of the third year of Rainbow Six Siege...we want to start Year 3 with a gift to our community, something truly unique. All Rainbow Six Siege owners will be able to team-up with two of their friends to take on a mysterious threat." Ubisoft goes on to explain the plot synopsis of Outbreak:
"A few days ago, a mysterious space capsule crashed near Truth or Consequences in New Mexico. It turned out to be carrying an exotic parasite, the Apex, which infected the area and turned the town's populace into monsters. The Quarantine Zone is the only thing keeping it contained but it will not last for long. If the parasite gets out, it would be a disaster of global proportions. Millions would die. Rainbow's mission is to enter the devastated town and destroy the parasite's roots before this happens."
In case you haven't figured it out yet from the trailer and description, Outbreak is a zombie survival mode akin to Call of Duty's Nazi Zombies. However, unlike COD, there is a more definite feeling of horror based on what we've seen so far, at least as much as there can be in a military-themed first-person shooter. Outbreak mode will be available for four weeks starting on March 6th for all players on PC, PlayStation 4, and Xbox One. Alongside its release will be two brand new operators (playable characters) and three new exclusive open-world maps. Will you be giving this timed horror mode a try, or is this style of game just not your cup of tea?