Prepare to Die in Dark Souls: The Card Game
The embers burn brightly within Dark Souls: The Card Game.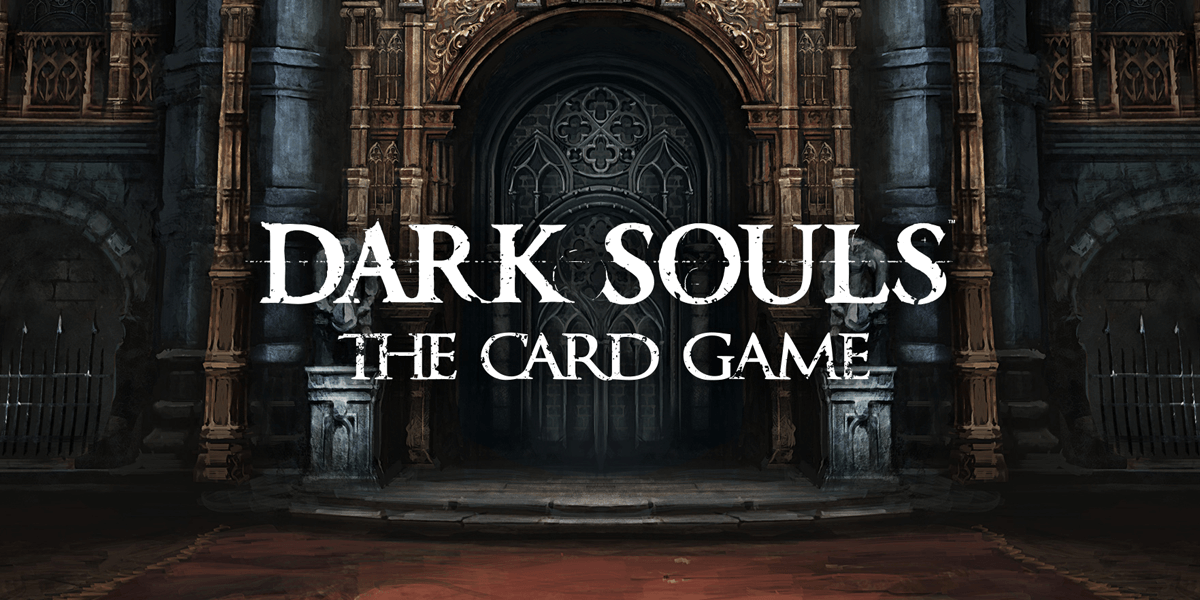 Image via Steamforged Games / CC BY
---
Steamforged Games, the designers behind Dark Souls: The Board Game and the upcoming Resident Evil 2: The Board Game, are taking another stab at the Souls franchise. In Dark Souls: The Card Game, up to four players must engage in jolly cooperation in order to have a chance of surviving.
Dark Souls™ : The Card Game is a cooperative deck evolution card game for 1-4 players. Players must explore the Encounters around them, defeating a myriad of enemies to gain Souls and Treasure.

They must use these to evolve and adapt their deck to better fight their enemies. When the players are ready, they must challenge the powerful bosses that lie within.
Dark Souls: The Card Game is set to release on March 16th at an MSRP of $49.99 USD and will include over 400 cards at launch. The game will be available for pre-order directly through the Steamforged website soon. I was actually a backer of Dark Souls: The Board Game and still have it in my collection. It's a great game, but it can be somewhat time-consuming and tedious to play often. This new card version seems to address these issues, leading to a much quicker and instantly satisfying Souls experience without all of the set up of the actual board game. Will you be picking this one up, or do you prefer the actual miniatures board game? Let us know in the comments.