Zombi Takes a Bite out of Xbox Live This Month
Games with Gold brings a free download of Zombi this month.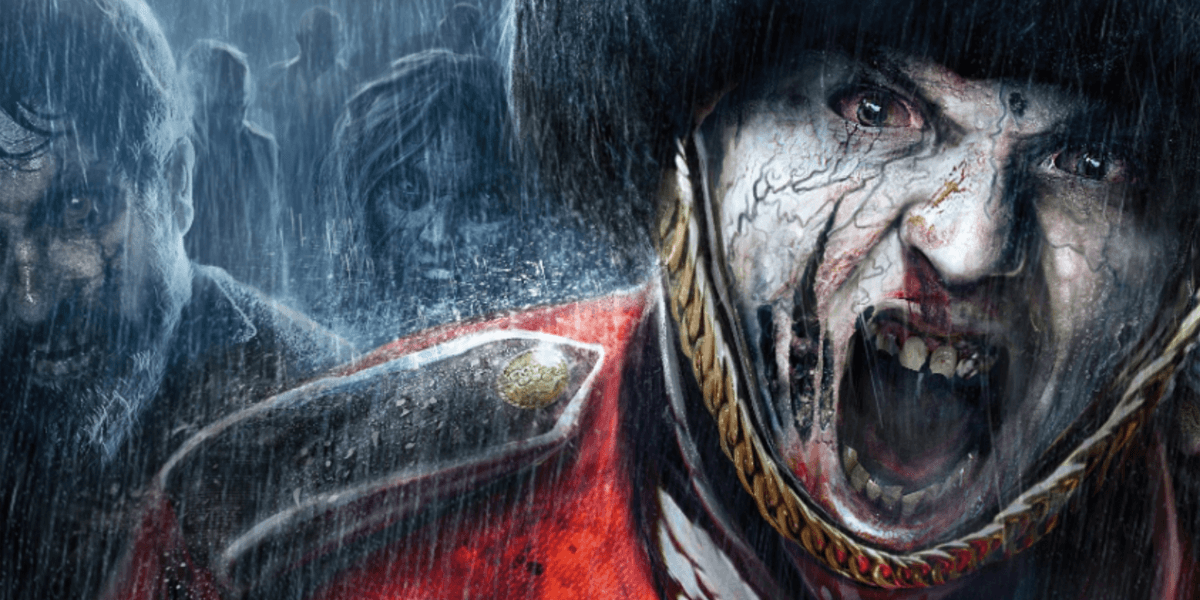 Image via Ubisoft / CC BY
---
We have good news for horror fans who are also Xbox Live Gold members: Zombi will be free during the month of January as part of the Games with Gold promotion. This title is a slightly altered port of ZombiU for the Wii U, originally a launch title for that system back in 2012. ZombiU is a first-person survival horror game with a unique "perma-death" character system. This game had some solid gameplay and made great use of the Wii U's Gamepad in order to manage inventory and view the map. This version, although lacking that element along with the original title's multiplayer component, is said to have some new melee weapons and other bug fixes. Hey, it's a free game either way. What else do you want?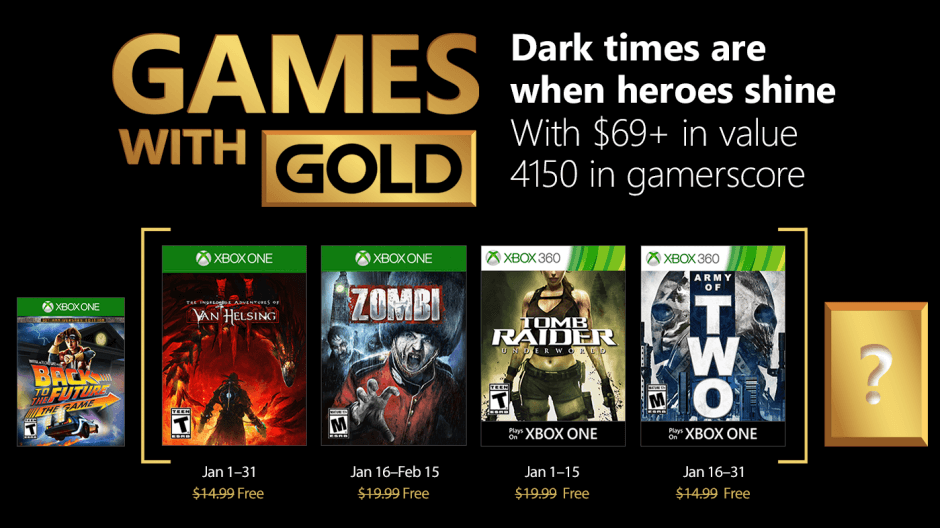 Zombi will be available for free to Xbox Live Gold members beginning on January 16th and running until February 15th. Don't forget to download it and give it a try, as many gamers did not get an oppertunity to due to the Wii U's not-so-great sales.