The Walking Dead's Chandler Riggs Launches Music Career
Carl Grimes is dropping some sick beats.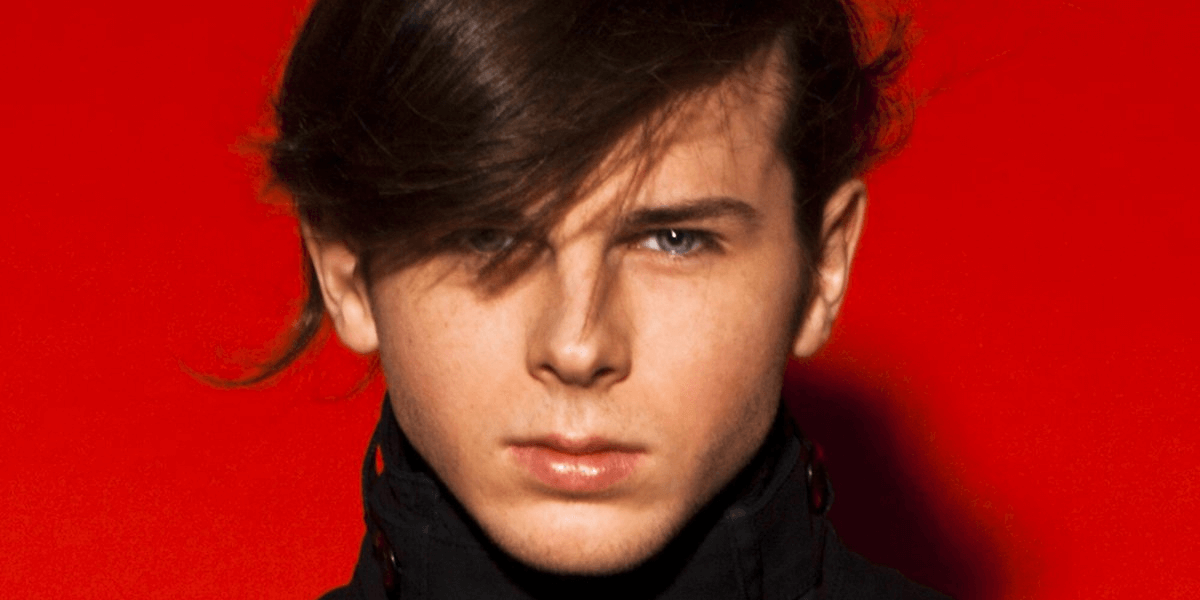 Image via Chandler Riggs Twitter / CC BY
---
Emily McKinney (Beth Greene) is not the only Walking Dead alum to take on the music industry. Chandler Riggs (Carl Grimes), following his recent exit from the show during the filming of the eighth season, has released two new songs under the name Eclipse. Riggs mentioned that his new music endeavor has been ongoing for over a year. His music is best described as fully digital electronic club music. The first song is titled "Hold On" featuring Lolaby.
eclipse - hold on (feat. lolaby)

out now on all platformshttps://t.co/OLW3w512Aghttps://t.co/sSy8Mu2VVY…https://t.co/QhWy6lHwZv…@eclipse_sounds @lolabymusic

— chandler riggs (@chandlerriggs) December 5, 2017
Riggs recently released his second song "Lunar" featuring Jaron.
eclipse & jaron - lunar

out now on all platformshttps://t.co/SAtHOhJjVh…https://t.co/YwbbQOf6ffhttps://t.co/2cqOlHKiGU…@eclipse_sounds @heyjaron

— chandler riggs (@chandlerriggs) January 2, 2018
Personally, this style of music is not my cup of tea. I'm a metalhead to my core, but at least it's nice to see that the young actor is keeping himself busy post-TWD. Plus, I am sure there are others out there that like and appreciate the style, with most commenters seeming quite impressed with his work.