Broadcasting Candy-Colored Madness in the "Like Me" Trailer
Plug in. Go live. Document everything.
By Ray Morse

Boasting a very positive reception by the 2017 SXSW attendees, Robert Mockler's twisted, neon-splashed, and acid trip-like social-thriller Like Me is finally making its way to select theaters January 26th with additional screenings and a VOD release to follow this February.
Addison Timlin (Little Sister, The Town That Dreaded Sundown) stars as Kiya, a reckless loner who sets out on a surrealistically chaotic, junk food, and drug-fueled crime spree, all while broadcasting the events live to social media. Conceptually, Like Me seems to explore the viral-crazed, social media/YouTube culture that has been parasitically-woven into our society and offers an observational and perhaps cautionary commentary on where we already are and the path we are no doubt heading.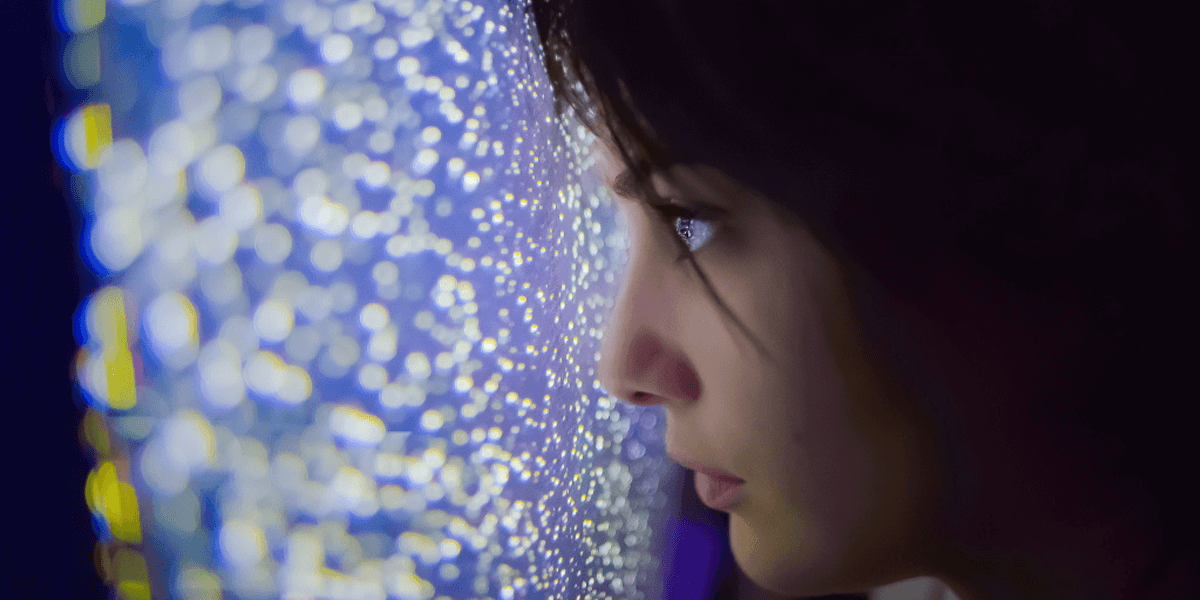 Never have I ever had a trailer grip me the way this one has in its modest two-minute runtime. Not only is the imagery absolutely gorgeous to take in, the sheer insanity of the things you're anxiously experiencing leaves you breathlessly wondering what you just watched and how you can score another fix now that the psychedelic high has tapered. Seriously, this trailer is that satisfying! Like Me has shot to the top of my most anticipated of 2018 and I look forward to reviewing it in the coming days.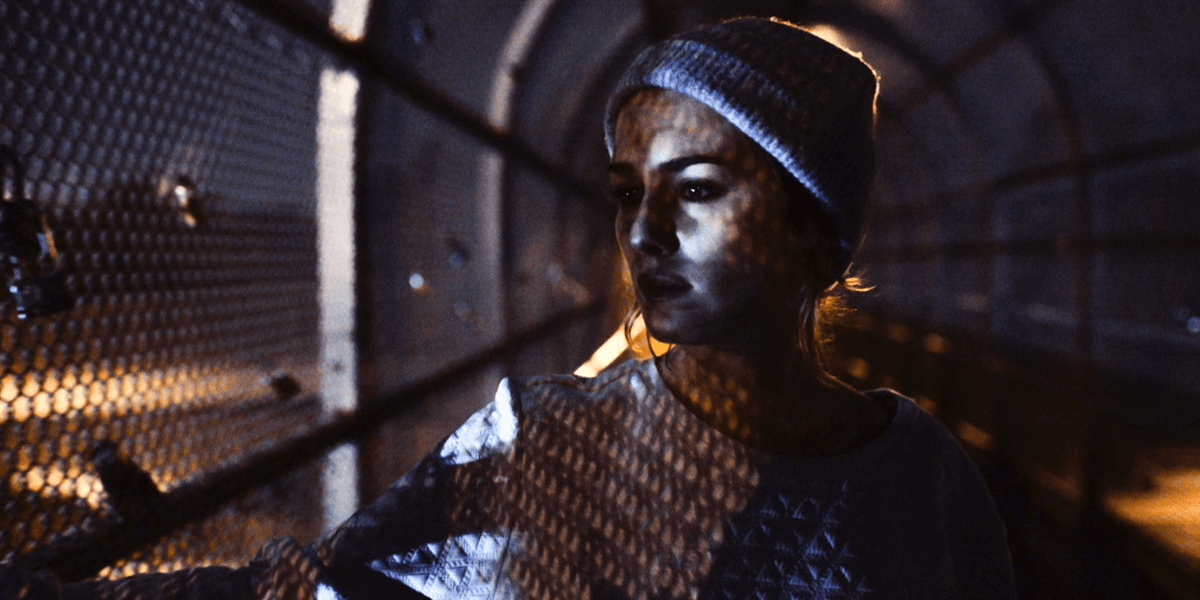 From the folks that brought you The House of the Devil and Compliance, Like Me is written and directed by newcomer filmmaker Robert Mockler, produced by indie horror veteran Larry Fessenden, scored by Giona Ostinelli (The Mist), and also co-stars Ian Nelson (Teen Wolf), Larry Fessenden (Stake Land), Jeremy Gardner (Spring), John O'Creagh (Orange is the New Black), Nicolette Pierini (The Punisher), and Stuart Rudin (Silence of the Lambs).
For more information on the film and upcoming screenings, be sure to check out the official website.