Voice Actor Behind Left 4 Dead's Bill Has Passed Away
Rest in peace to Jim French, who leaves behind a lasting legacy in his work.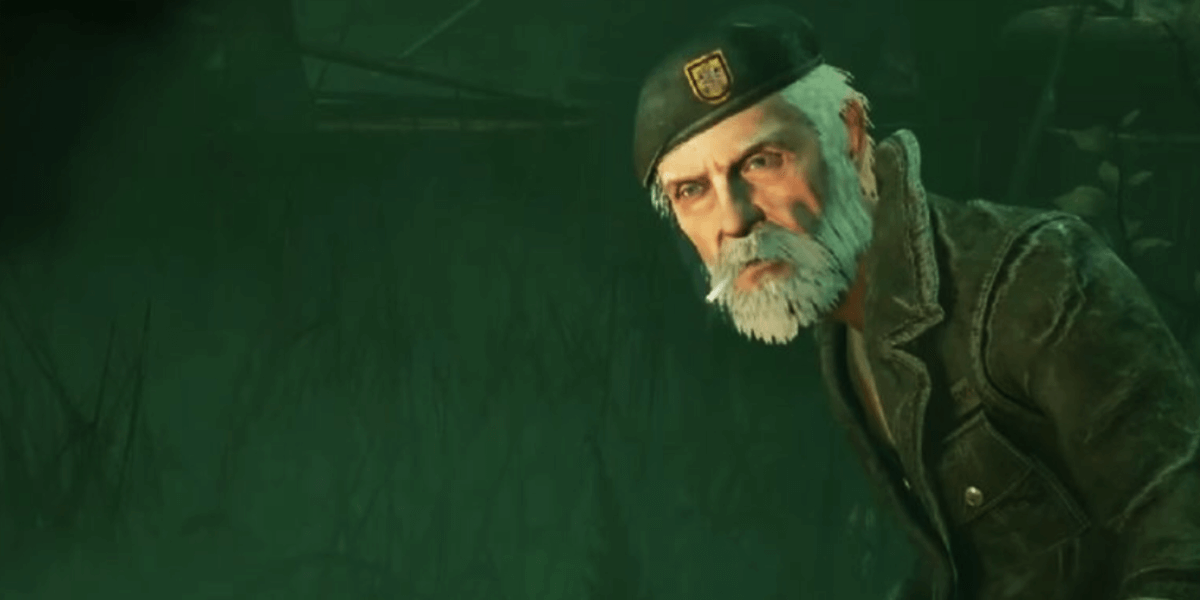 Image via Behavior Interactive / CC BY
---
Jim French, the voice actor behind Left 4 Dead's William "Bill" Overbeck, has sadly passed away over the weekend at the age of 89. Bill was a central character synonymous with the series after appearing in the first game, the crossover downloadable levels "The Passing," and its prequel "The Sacrifice," as well as other media associated with the franchise, including comics. Most recently, Bill was made available as a survivor exclusive to the PC version of Dead by Daylight. Gamers may also recognize French as the voice of Father Grigori from the deeply horror-rooted Ravenholm chapter from Half-Life 2.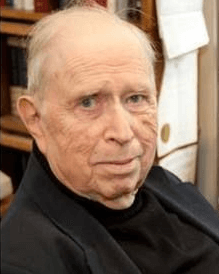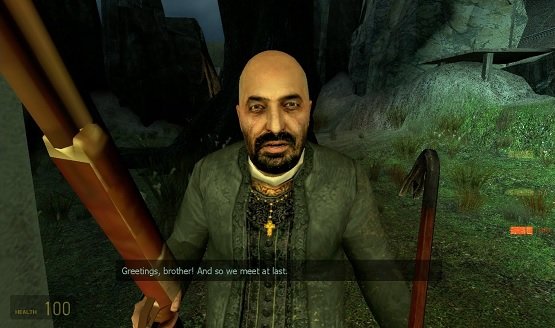 Besides his voice over work for Valve Corporation, French had a very rich and interesting life in broadcast radio. Born in Seattle in 1929, French was a World War II veteran having worked as a writer and presenter for the Armed Forces Radio Service. After the war, he continued to dedicate his life to radio, creating and performing in over five-hundred radio dramas despite the emergence and populairty of television. Mr. French will always be remembered for his contributions to horror gaming and broadcast radio. Our best wishes go out to his family and friends.