Uncut 35mm of "Suspiria" to Screen in NY This January
Once you've seen Suspiria, you will never again feel safe in the dark.
By Ray Morse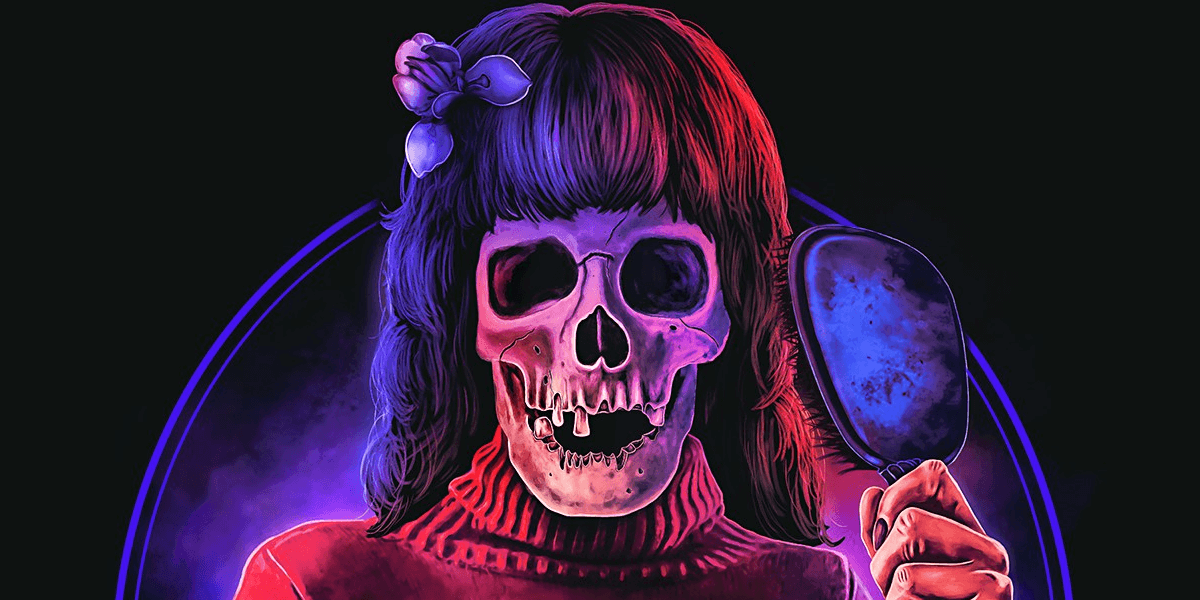 You can run from Suspiria. You can hide from Suspiria... but you cannot escape Suspiria!
Especially if you live near the Cinema Arts Centre in Huntington, New York. On January 12th, 2018, Dario Argento's nightmarish classics, Suspiria and Inferno will be screening in all their 35mm glory as part of the Retro Picture Show. If that's not enough to make you immediately purchase tickets, the fact that the original, uncut Italian print of Suspiria will be shown, might. There's honestly no better way to experience this film!
To celebrate this monumental event, Gutter Garbs is offering a brilliant poster print and apparel with art by Marc Schoenbach that can be purchased here.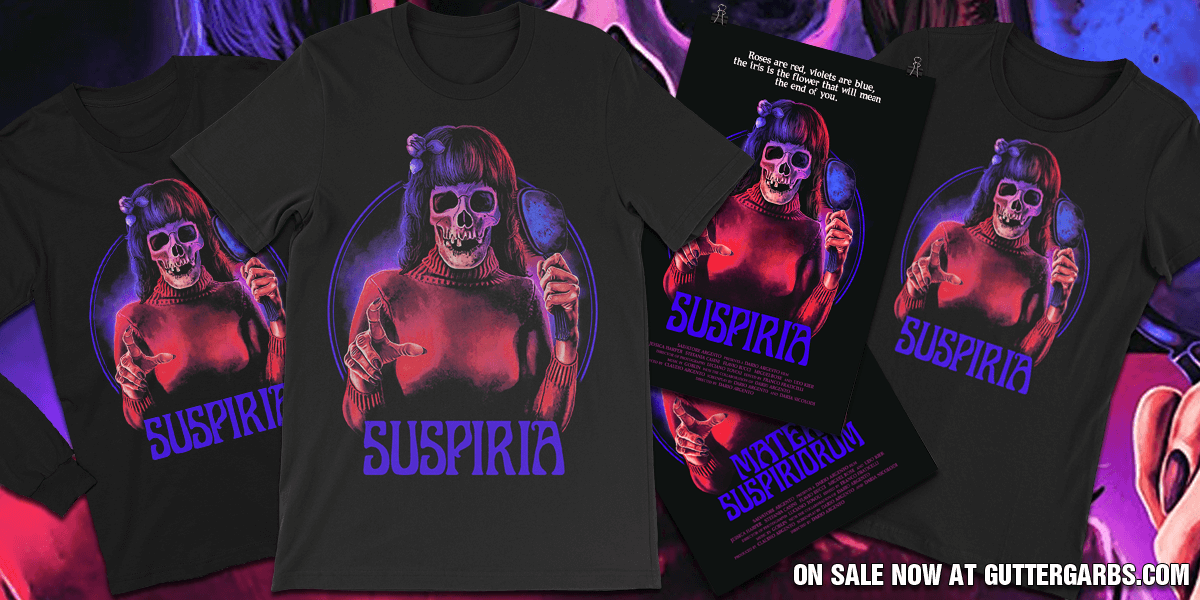 If you are a diehard Argento fan, like myself, you do not want to miss this screening! Perhaps, I'll see you there!