Another Devil May Cry HD Collection Coming Next Year
Could this be leading to a new Devil May Cry sequel announcement at E3?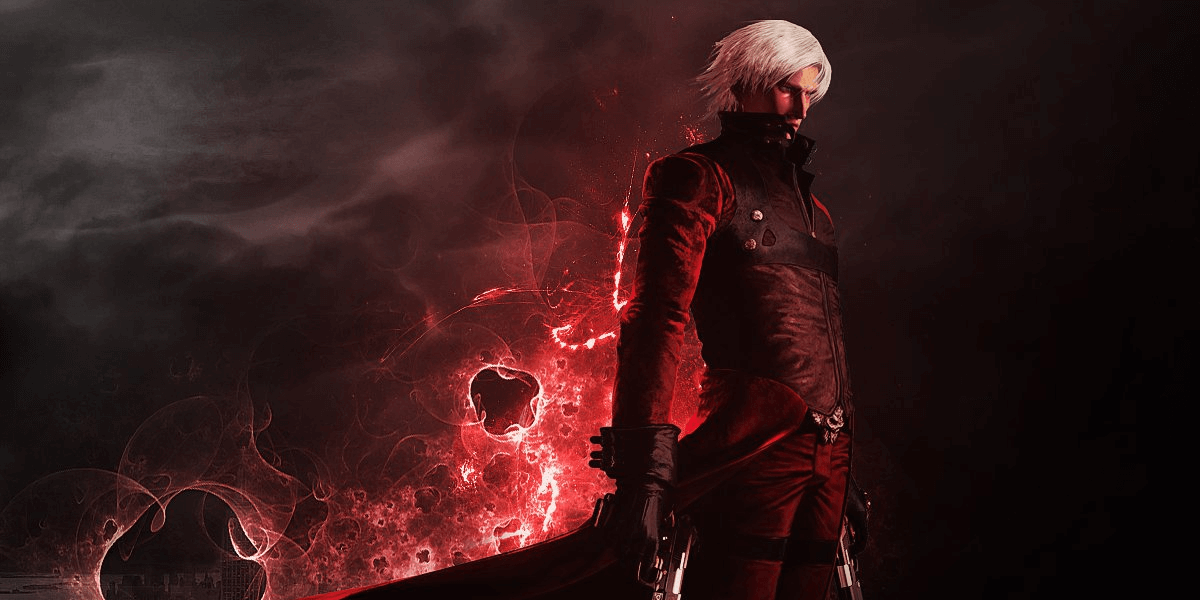 Showtime! Get your wallets ready, Devil May Cry fans, because next March the first three Devil May Cry games make their appearance on the Xbox One, Playstation 4, and PC. Capcom has announced that the three games will come in a collection and retail for $29.99.

You might be thinking that this all sounds a bit familiar. Well, you aren't wrong. The Devil May Cry HD Collection was actually released on the Playstation 3 and Xbox 360 back in 2012, also featuring the first three games of the series much like this new collection. It's unclear what this means currently for the franchise, but this news does have us thinking about the recent rumor of there being a new sequel in the works. We speculate this release could be leading up to an official announcement of the rumored project at E3. Whether or not Capcom is preparing to unveil Devil May Cry 5 is still uncertain, but it certainly seems plausible now.

[relatedArticle-0]

This will be the first time that Devil May Cry, and the rather dull Devil May Cry 2, make their debut on PC, giving us a lot of us PC gamers a chance to relive the games for the first time since their initial release. The Devil May Cry HD Collection slays away March 13th, 2018.