Raccoon City Mayor "Feeling Great" After Testing Positive, Downplays Severity of T-Virus Outbreak
Mayor Michael Warren was released from the hospital on Monday after undergoing an experimental treatment developed by Umbrella Corporation.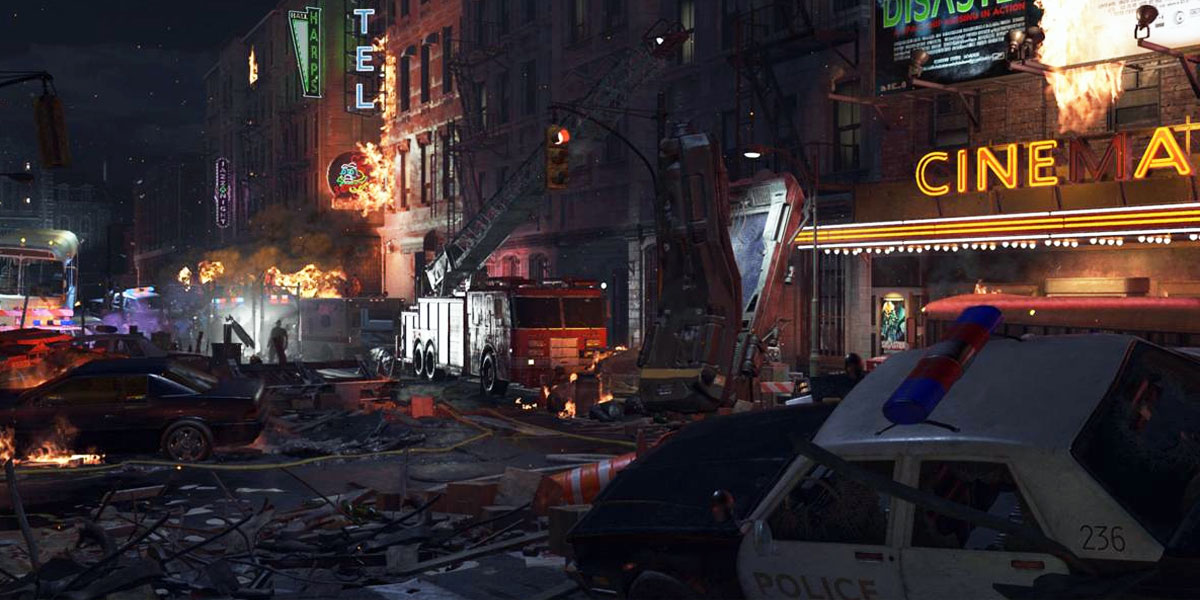 The Rotting Corpse is a weekly satire column dedicated to poking fun at our many horror favorites. For daily horror news and updates, be sure to check out the Dead Entertainment home page.
---
RACCOON CITY – Mayor Michael Warren, who tested positive for the T-Virus late last week, told supporters he was "feeling great, perhaps better than ever" after being released from the hospital on Monday. In the midst of the ongoing outbreak in the city, many citizens have felt the effects of the deadly contagion, in terms of both lives lost and the significant economic impact it has caused. However, the mayor has insisted on downplaying the severity of the virus, even as multiple members of his own administration continue to test positive for the infection.
"I will be leaving the great Raccoon General Hospital today at 6:30 P.M.," Warren posted on social media ahead of his release late Monday afternoon. "Feeling really good! Don't be afraid of the T-Virus. Don't let it dominate your life. We have developed, under the Warren Administration in conjunction with Umbrella Corporation, some really great drugs & knowledge. I feel better than I did 20 years ago!"
Medical professionals around the city are rightfully expressing skepticism over these claims, urging citizens to heed the warnings issued by health professionals. "Despite the mayor's claims, the people of Raccoon City should be taking this outbreak seriously," cautioned virologist Dr. William Birkin. "We here at Umbrella are hard at work developing a vaccine and various therapeutics, but the situation remains serious and we should all be doing everything we can to reduce the spread of infection."
"Flu season is coming up!" Warren again posted to social media, continuing to urge supporters to not worry about the virus in the process. "Many people every year, sometimes over 100,000, and despite the Vaccine, die from the Flu. Are we going to close down our City? No, we have learned to live with it, just like we are learning to live with T-Virus, in most populations far less lethal!!!"
We reached out to several medical professionals for comment, none of whom agreed with the mayor's comparison between the seasonal flu and the T-Virus that presently rages across Raccoon City. Some are even wondering if Warren truly tested positive for the virus, or if this was planned to strengthen his reelection chances after a disastrous mayoral debate the week prior. Whatever the truth may be, or whatever the mayor's current condition is, this outbreak has shown no signs of slowing down.
At press time, following an aggressive dose of Umbrella's experimental G-Virus cocktail treatment, Warren began to mutate into a grotesque shell of his former self, filled with rage and devoid of any remaining shred of humanity. Before transforming into this horrific monster, the embattled mayor reportedly insisted to close advisors that he's "had enough of this hoax." The creature remains at large.