The Walking Dead's Dog to Headline The Walking Dog, AMC's Next Big Spinoff Series
Following the forthcoming ending of the main series, the show's beloved main star is finally getting a lengthy limited series of his own.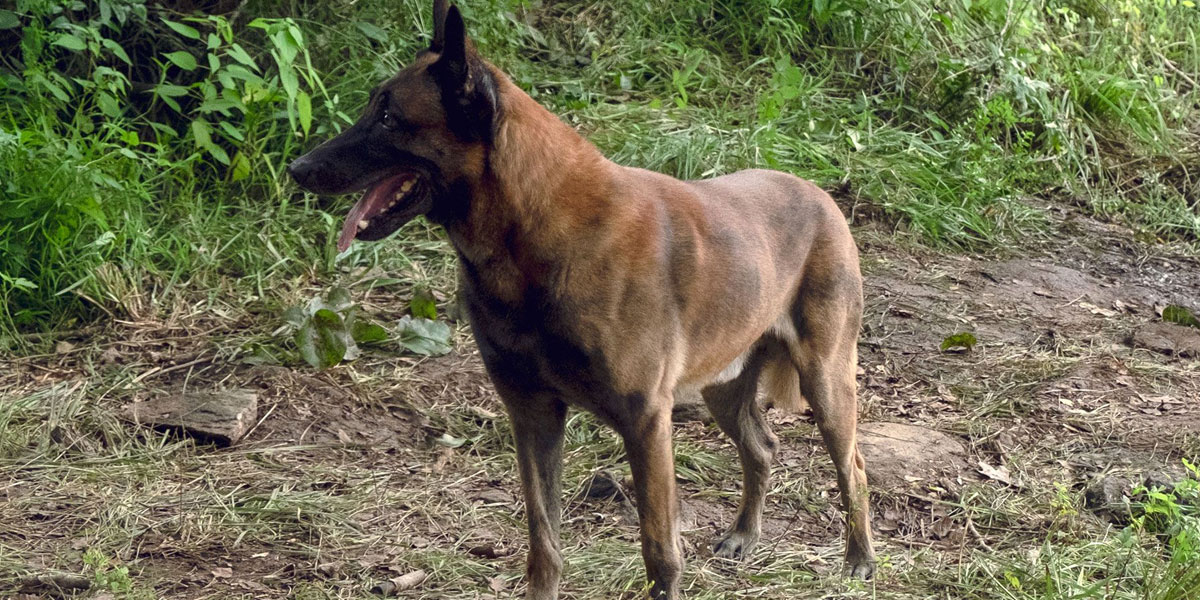 The Rotting Corpse is a weekly satire column dedicated to poking fun at our many horror favorites. For daily horror news and updates, be sure to check out the Dead Entertainment home page.
---
While it's great to hear The Walking Dead's Daryl and Carol are getting their own spinoff show following the conclusion of AMC's flagship television adaptation, that news was easily surpassed today with the exciting announcement of The Walking Dog, an upcoming limited series focusing on none other than the actual main character of this long-running show: Dog.
Set after the events of both the Daryl/Carol spinoff series and Rick Grimes' forthcoming films, The Walking Dog will give us a unique dog's-eye view of what's it's really like being a survivor during a zombie apocalypse. From chasing down stray cats to seeking human companionship, this show is destined to become one of the best products the franchise has ever produced. It couldn't come at a better time either, considering the declining viewership and overall show quality of the main series in more recent years. Fans new and old have taken to social media to express their delight in the news.
If that wasn't enough to get you foaming at the mouth like a rabid canine, showrunner Angela Kang mentioned The Walking Dog will bookend The Walking Dead universe as a whole. Honestly, you'd be hard-pressed to find anyone living or dead who doesn't think this is the most fitting and heartwarming way to conclude what will be, by the end of its run, over twelve years the franchise has been on TV.
"I'm seriously kind of jealous of how they're ending the on-screen iteration of the series," said Robert Kirkman, creator of The Walking Dead. "I thought my conclusion for the comic books was pretty decent, but the writers on the show have really outdid themselves and topped my ending with The Walking Dog. Fans aren't going to want to miss this and it doesn't sound like any will."
The Walking Dog was ordered for an impressive thirty episodes across two seasons and will premiere exclusively on AMC sometime in 2022. Woof!