Grim Outlook for Texas Chainsaw Massacre Reboot Directors Suspiciously Slashed from Production
What really happened on the set of this upcoming reboot and why are its filmmakers presumed missing?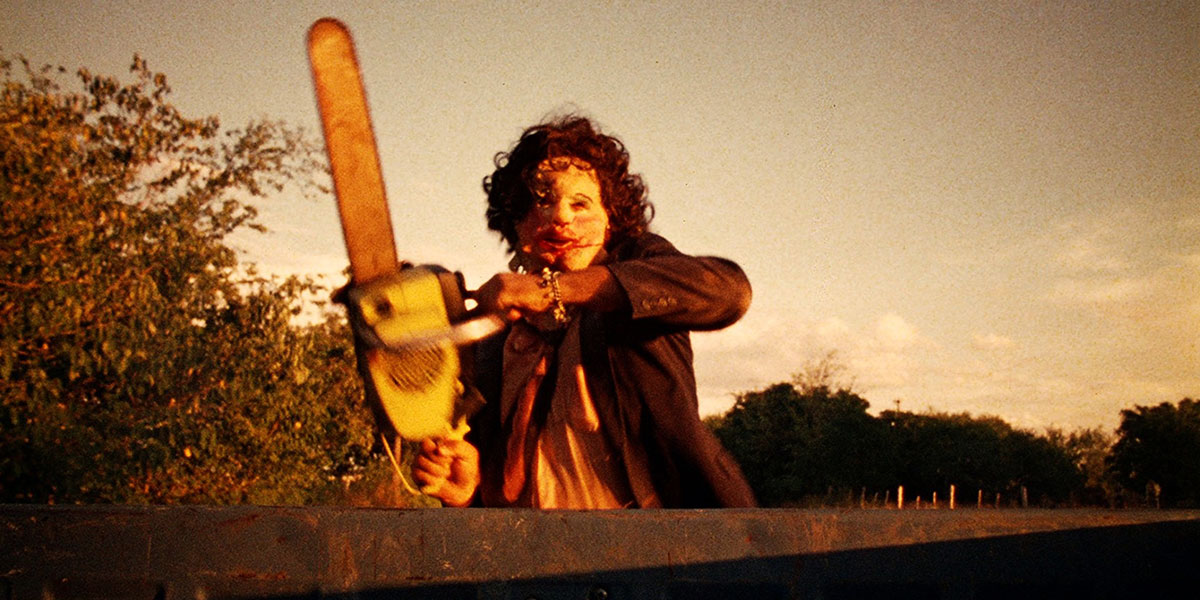 The Rotting Corpse is a weekly satire column dedicated to poking fun at our many horror favorites. For daily horror news and updates, be sure to check out the Dead Entertainment home page.
---
After only a week of production work, Legendary Pictures' Texas Chainsaw Massacre reboot has ground to a halt after swiftly cutting former directors Andy and Ryan Tohill. Seeing as how the dynamic duo have no other projects lined up, it's safe to bet that something very wrong has happened and the outlook is looking nothing short of grim. We just need to turn to the evidence to uncover the truth.
Earlier this week, an expedited order was put through to have the set extensively washed and sanitized. According to our trusted source, cleaning crews not only mopped up an incongruous amount of blood, but they were also instructed to bag and tag lopped-off body parts. The actor portraying Leatherface was apparently so into the role that he got carried away on set with a real chainsaw. Could this have been some kind of cover-up on the part of Legendary?

Several important set pieces, which were not supposed to be destroyed, were, in fact, damaged beyond repair. Most of the nearby production equipment was also completely wrecked by this unhinged lunatic. Both of these details were confirmed by photos leaked earlier today, the contents of which also verified the claims made by our source about the gory aftermath.
The Tohill Brothers must have been caught up in the middle of the chaos before being sliced to pieces. Regarding the footage shot by these now-deceased filmmakers, the horrific scene was all captured on film in explicit detail. Seeing as how it was the first day of shooting and filming had just began at that point, the obvious decision was made to cut the footage in favor of starting completely fresh. 
It's unclear whether the actor portraying Leatherface was also slashed and taken into custody, but we can only assume so. Here's hoping it's nothing but smooth sailing from here for this film.