Masked Killer Against Wearing Masks
When he's not out committing horrific murders, you better not ask this slasher to put a mask on.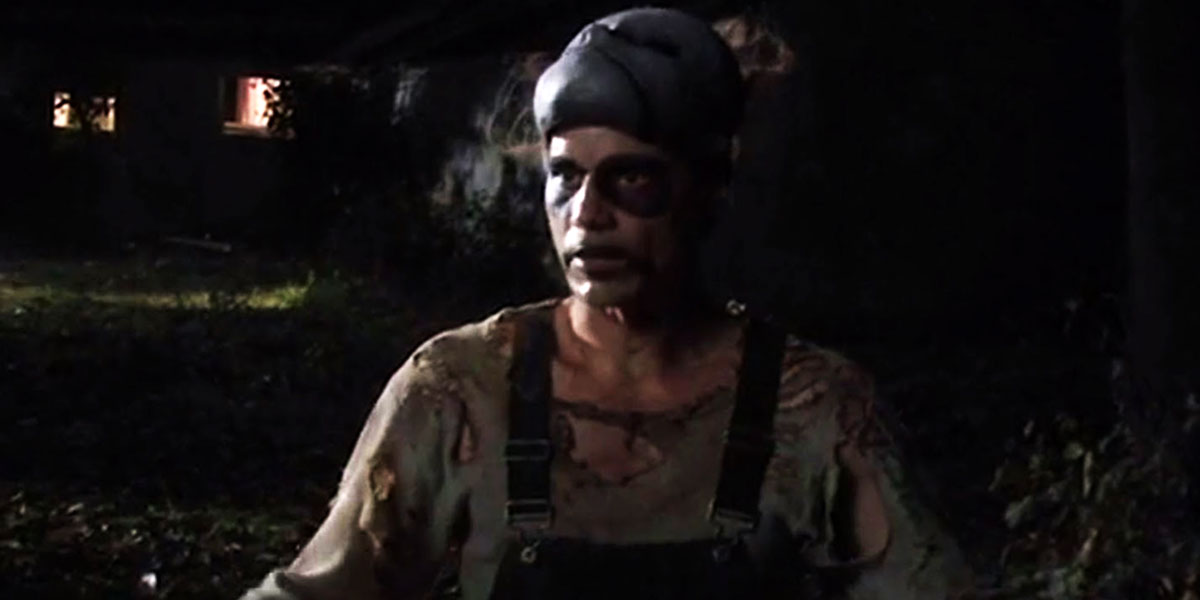 The Rotting Corpse is a weekly satire column dedicated to poking fun at our many horror favorites. For daily horror news and updates, be sure to check out the Dead Entertainment home page.
---
GLEN ECHO - In the midst of this year's COVID-19 pandemic, debates over public health practices and policies have raged on with one hot-button issue after another proliferating across the internet and television alike. As most of the United States struggles to agree on any one course of action, the wearing of masks to reduce the spread of infection has surprisingly become the target of major pushback, despite being a historically tried-and-true aid in allowing some semblance of normal life to continue through similar virus outbreaks around the world. Across Maryland, such local mandates oscillate between receiving heavy praise and creating mass outrage, depending on who you ask.
To get a feel on where things stand here in our own backyard, we spoke with several residents of Glen Echo, the majority of whom, according to recent polls, oppose being required to wear face coverings in the interest of public health. Lester Bernon, a self-described masked serial killer, is one such adversary of these policies he describes as "stupid" and "authoritarian." When pressed about his tendency to wear a mask while committing horrific acts of violence, he elaborated further on his position.
"That's different, OK?" Bernon quickly retorted. "When I'm out stalking victims-to-be or hacking up my latest kills, that's my career we're talking about. It's part of the uniform. These other masks? They're just baloney. Even if they did help people, which they don't, and you can check with the frontline doctors of America on that fact, most of this is just blown out of proportion and there's no real danger for anyone other than those who come across me when I'm doing my work."
In addition to concerns about freedom and repeated baseless claims of this ordeal being a hoax, Bernon also bemoans the social and economic impacts impacts the pandemic and its countermeasures are having on his life and work, both behind and outside of the mask. For a slasher, it can surely be difficult to hunt down victims if fewer people are out and about, and the mental health toll being taken on many individuals across the career spectrum, including killers, is difficult to dismiss.
"I'd be lying if I said it hasn't been tough," the prolific killer lamented. "Some nights, I grab my gear and mask—no, not that kind of mask—and I just hit the streets or walk through the park, and there's nobody to kill... nobody at all! And this should really go without saying, but as a serial slasher, I don't give a damn about anybody's safety, so you can bet your ass I'll never be wearing a mask outside of murdering. If you die, you die. That's my goal. It is what it is, so get over it!"
Following this interview, we learned of a slain Glen Echo resident whose body recently turned up and later tested positive for COVID-19. Maryland contact tracers reportedly reached out to Bernon to arrange a test of his own, which, fortunately for the killer, came up negative. It looks like wearing a mask saved at least one life that day. It's unknown at this time whether authorities are counting this victim's gruesome murder as a COVID-related death.