Poltergeist Not Getting Enough Alone Time During Pandemic
With everyone sheltering at home around the clock these days, this home's resident malicious entity sure could use a break.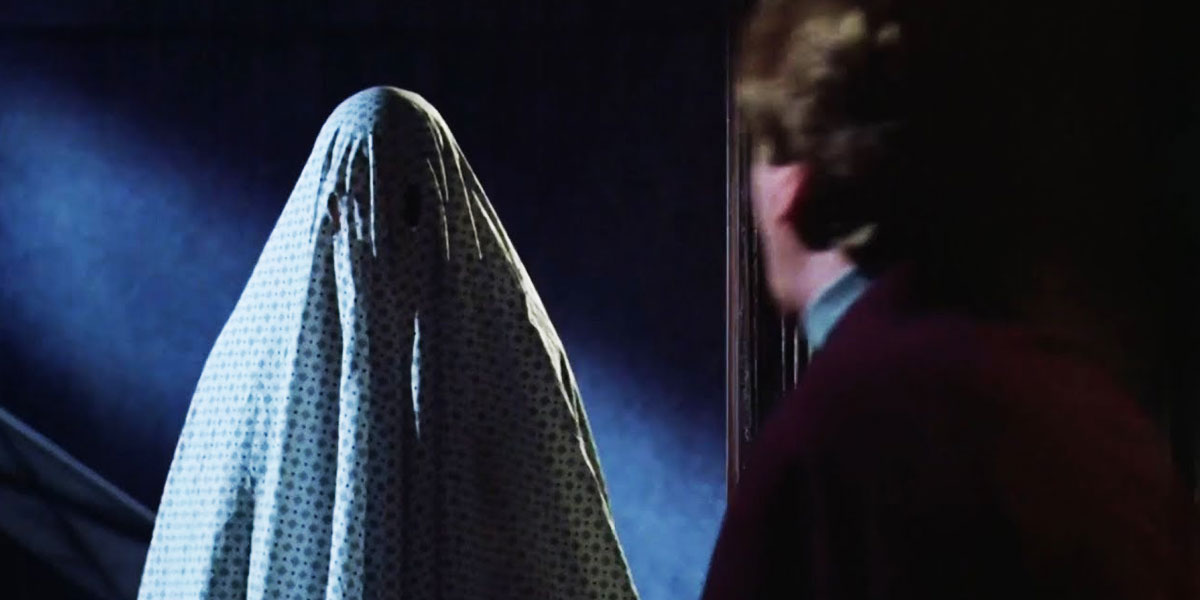 The Rotting Corpse is a weekly satire column dedicated to poking fun at our many horror favorites. For daily horror news and updates, be sure to check out the Dead Entertainment home page.
---
With stay-at-home orders still mostly underway around the country due to the ongoing COVID-19 pandemic, it's understandable for some people to be getting a little tired of being indoors all the time, and the same goes for our supernatural friends and unwelcome entities alike. Whether you are a renter or a homeowner, if you have been experiencing a haunting in some form or another, you should be aware of the current difficulties facing those from the ghastly realm as well.
"It's been beyond rough the past few months," said one malicious poltergeist that requested its name and location remain anonymous. "I'm not sure how many hauntings you guys experience, but having a little off time is important when it comes to making it all work. Nowadays, there's almost always somebody home, if not the whole family, so I'm not getting any kind of break from these antics. It's exhausting."
With much of the nation's workforce either out of work or completing job tasks remotely, there has been a certain pressure for ghosts, spooks, and specters to maintain a continuous presence inside the homes they inhabit. While many conversations surrounding hauntings focus on the strange and unnatural occurrences, there is much to be said about the necessary downtime for all parties involved.
Typically, there are various windows of reprieve, such as daylight hours when the haunted persons might be at work or otherwise out of the house, in which a vengeful spirit might be up to other activities. That just isn't happening right now and maintaining this new normal has been a struggle some apparitions may not be able to keep up with for much longer.
"I used to spend maybe 12 to 15 hours each week doing my haunting," continued the poltergeist. "Since this whole coronavirus thing started back in February or March, or whenever it was, I feel like I'm lucky if I get that much total downtime in a month. This just isn't sustainable by any measure of sanity. Don't you all think it's time for us all to get back to our normal routines?"
This current crisis we are all enduring together serves to illustrate how much we have taken for granted during the times we call normal. While some citizens would go as far as aggressively exposing themselves and their most vulnerable loved ones to a potentially deadly illness in the name of convenient haircuts and dine-in service, others are just doing their part and staying tough through this ordeal, remaining hopeful there will soon be a reasonable end in sight.
"At the end of the day, there's not much that can be done right now," the poltergeist concluded. "I guess if the alternative means the people we are supposed to haunt die off before our spectral vengeance is complete, then I can't see how that would be good for anyone. We just have to hold on a little longer."
And holding on we are, so stay strong out there. In the meantime, perhaps consider going for a long walk and taking the whole family if you want to give your wraith or phantom a well-needed break. Even malevolent presences need some time off.