Capcom's Viral Marketing Campaign Creates Pandemic-Level Frenzy for Resident Evil 3 Remake
The video game company never meant for this to get so out of hand.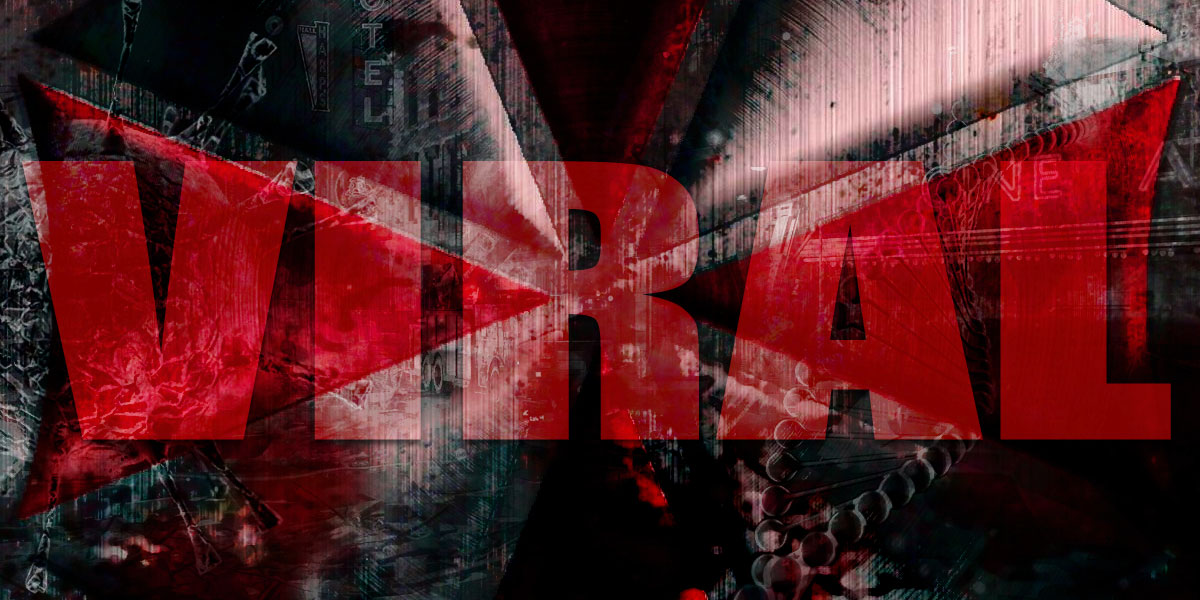 The Rotting Corpse is a weekly satire column dedicated to poking fun at our many horror favorites. For daily horror news and updates, be sure to check out the Dead Entertainment home page.
---
You can safely put away the hand sanitizer now, as the official demo for the upcoming Resident Evil 3 remake is now available! Confused? Many people are, as developer Capcom never meant for its viral marketing campaign to go this far. Keeping in line with the video game series' pandemic themes, the company's marketing department planned a global viral marketing campaign, dubbed internally as "Project COVID-19." Unfortunately, reports indicate there were a number of internal miscommunications which led to the creation of an actual virus, resulting in widespread panic and chaos.
All of that can finally be put to rest, though, with the demo version of the title ready for download on your platform of choice. Now, game enthusiasts everywhere can try it out for the first time and prepare to face the menacing "Nemesis" villain. With this, the campaign has concluded and while health departments are still dealing with the fallout of this alleged marketing stunt, Capcom is ready to set its sights forward to the game's official release on April 3, 2020.
"This has been one great, big misunderstanding," said one company employee who wished to remain anonymous out of fear of internal and legal repercussions. "One week, the marketing lead says we need to make this game go viral and the next we are all self-quarantining and practicing social distancing to flatten the curve of those affected by what the media has called the coronavirus. At the end of the day, though, we are glad so many dedicated fans are looking forward to Resident Evil 3!"
A representative for Capcom painted a different picture, however, as the company is claiming no responsibility for the viral outbreak and insists that its marketing efforts have nothing to do with what is happening around the world at this time. It has dismissed such reports as "speculation, hearsay, and, frankly, fake news," also hinting that such claims may have originated from a rival company.
"We can confirm that our viral marketing campaign has now concluded," the publisher's official statement reads. "While we won't divulge the details of our marketing efforts, we are hoping our next video game can provide some comfort to those are at home feeling the effects of this ongoing, unrelated global pandemic. Capcom is committed to the health of its staff and we are urging all employees and customers to follow every precaution as outlined by the relevant officials during this crisis."
At press time, it was discovered that executives at the video game company invested large sums of capital in the hand sanitizer, toilet paper, and protective masks industries just six months ago, the timing of which suspiciously lines up with the reported timeline of planning for this viral marketing campaign. This news has quickly been buried under more pressing headlines as a new illness, dubbed the T-Virus, is spreading globally and requires even more urgent measures to contain. In light of this, it would seem that those stuck at home will have plenty of time to enjoy Resident Evil 3.