Netflix Adaptation of Joe Hill's Locke & Key Comic Series to Premiere in February
The upcoming series based on the graphic novel of the same name is at long last seeing the light of day.
By Chris Morse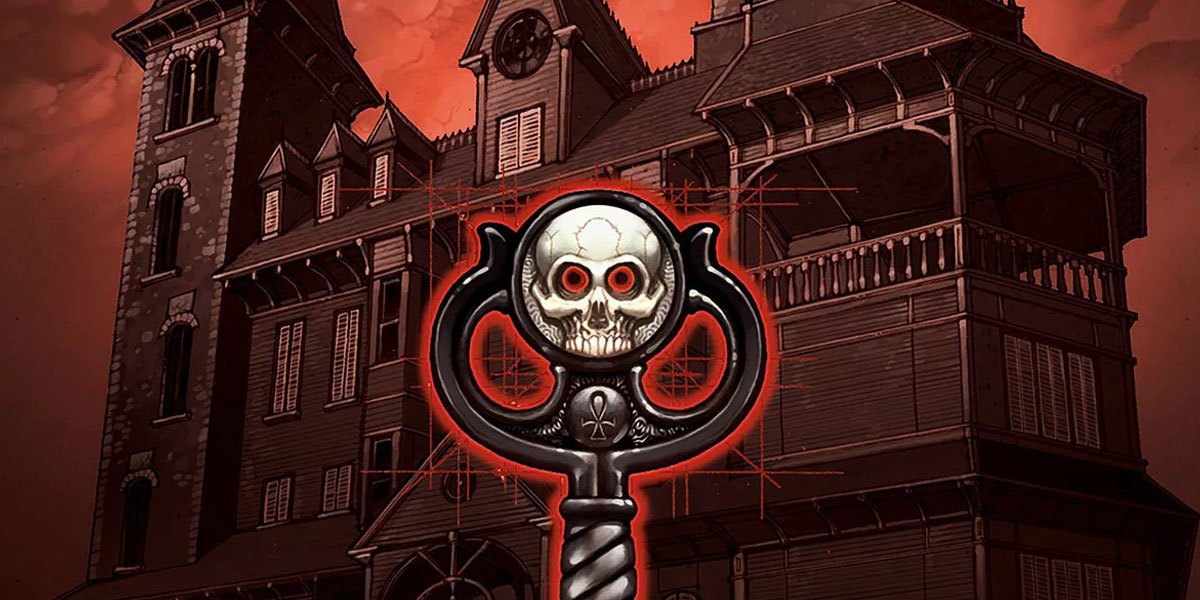 Locke and Key finally has a Netflix premiere date and it's about damn time. It's been close to a decade-long journey for the property, which has had numerous unsuccessful adaptation attempts since a pilot at Fox first failed to move forward as a series. After Hulu passed on its own take on the graphic novel, Netflix picked up the pieces and hit the developmental reset switch on the show with new scripts and stars in tow. Now, at long last, this show will soon see the light of day.
As announced by the streaming platform earlier today, the series' 10-episode debut season will hit Netflix on February 7th, 2020. If this particular show hasn't been on your radar, here's what you should know. Locke and Key is based on a graphic novel from horror writer Joe Hill and illustrator Gabriel Rodriguez, which ran from 2008 through 2013 and features six major arcs in total along with a handful of one-shot spinoffs and another in the works.
The story follows the Locke siblings, Tyler, Kinsey, and little Bode, who, along with their mother, return to their ancestral home of Keyhouse following their father's gruesome murder. Keyhouse is a place of both wonder and fear, filled with dark doors and the magic keys that open them, and also home to a malicious presence that will stop at nothing in its quest for the Omega Key and the unspeakable prize it unlocks.
Locke and Key comes our way from showrunners Carlton Cuse and Meredith Averill with It and It: Chapter Two director Andy Muschietti also attached. Starring is Jackson Robert Scott, Connor Jessup, Emilia Jones, Darby Stanchfield, Bill Heck, Laysla De Oliveira, Thomas Mitchell Barnet, Griffin Gluck, and Coby Bird. The series is set to premiere on Netflix on February 7th, 2020.
As always, keep an eye on Dead Entertainment for news and updates pertaining to this show and more.