Edgar Wright Teases '60s Nostalgia in Last Night in Soho
The Shaun of the Dead filmmaker offered some new information on the plot and setting of the upcoming horror-thriller.
By Chris Morse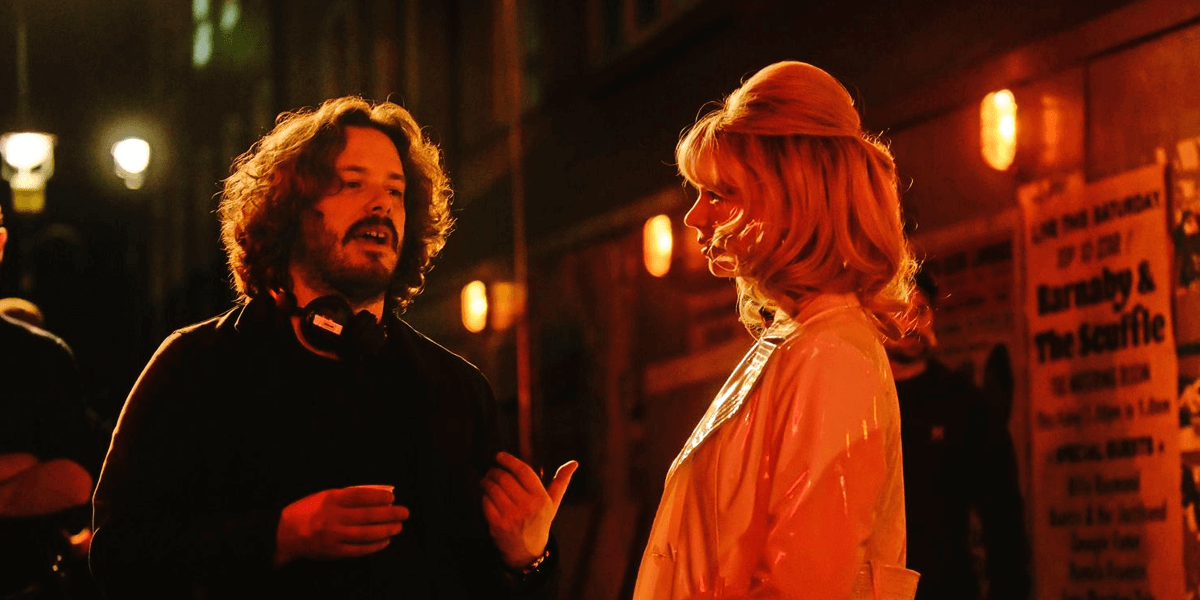 Last Night in Soho, the upcoming psychological horror film from Edgar Wright, still remains pretty tightly under wraps, but some new details have surfaced today via an interview with Empire, which also showed off a new behind-the-scenes photo we will include below.
The discussion yielded some rather interesting information regarding the setting and timeline of the movie, revealing that, much like the filmmaker himself, the lead character is obsessed with the Swinging Sixties and gets to experience the time period through a mysterious connection with another character.
"There's something I have in common with the lead character in that I'm afflicted with nostalgia for a decade I didn't live in," said Wright. "You think about '60s London – what would that be like? Imagine if you knew everything you knew now, and went back. I'm taking a premise whereby you have a character who, in a sort of abstract way, gets to travel in time. And the reality of the decade is maybe not what she imagines. It has an element of 'be careful what you wish for'."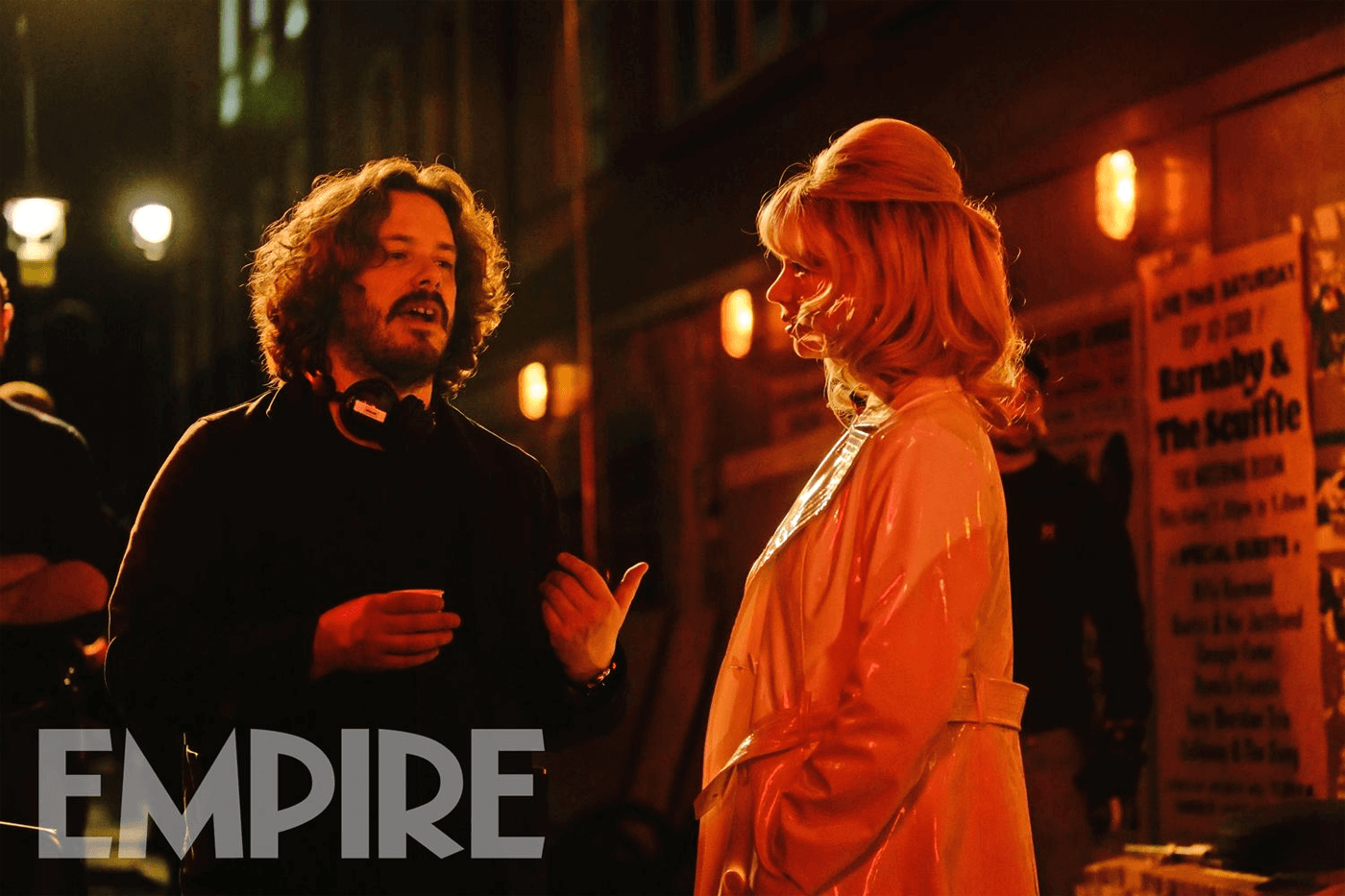 While this certainly sounds weird and vague for the time being, this discussion and the behind-the-scenes photo do a nice job previewing the style and setting of the upcoming film, which is more than we've had to go on up until this point. As work on the movie continues, we can expect we'll be hearing more about it in the coming weeks and months.
Last Night in Soho stars Anya Taylor-Joy (Glass, Split), Matt Smith (Doctor Who, Pride and Prejudice and Zombies), Thomasin McKenzie (Leave No Trace, The Hobbit: The Battle of the Five Armies), Diana Rigg (Game of Thrones), Terence Stamp (Superman II), Rita Tushingham (Doctor Zhivago), Michael Ajao (Attack the Block), and Synnøve Karlsen (Medici).
The film is a psychological horror-thriller set in central London, inspired by the likes of Don't Look Now and Roman Polanski's Repulsion. Wright is directing a screenplay he co-wrote alongside Penny Dreadful writer Krysty Wilson-Cairns. Production is underway as the film is scheduled to hit theaters on September 25th, 2020. Be sure to follow Dead Entertainment for all the latest news and updates on this project as it moves along.