Local Halloween Enthusiast Pushes Back Against Date Change Advocates
You can't just move Halloween to the last Saturday of October without expecting some complaints.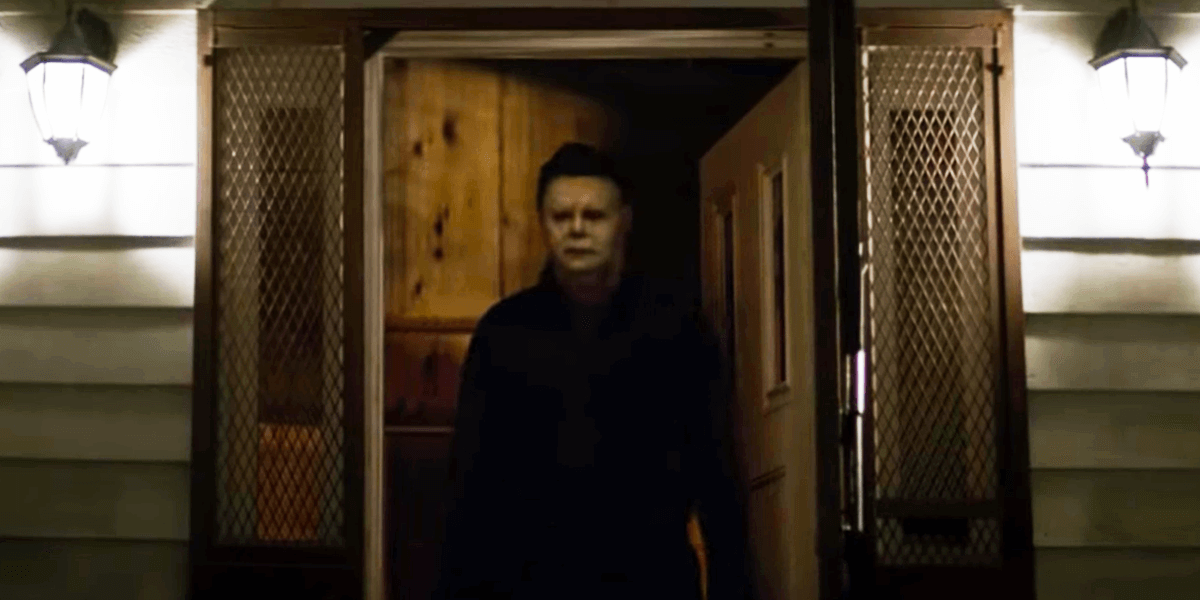 The Rotting Corpse is a weekly satire column dedicated to poking fun at our many horror favorites. For daily horror news and updates, be sure to check out the Dead Entertainment home page.
---
HADDONFIELD – There has been a recent family-friendly movement regarding Halloween that is just not sitting well with those who live and breathe the autumn holiday, which historically takes place on October 31st of each year. Many parents are advocating for a date change for the annual event, suggesting that it should always fall on a weekend in order to make trick-or-treating easier for families, and Illinois residents such as Michael Myers just aren't having it.
"Holding Halloween on the last Saturday of October is completely ridiculous," said the typically quiet Myers in an unusually blunt fashion. "There is more to the holiday than children, candy, and awful Disney or comic book costumes. What about the rest of us who just love basking in the season and have had our calendars marked for the 31st all year long? Am I supposed to just put on my costume this weekend instead? No, that would be just stupid."
Indeed, under the proposed plan, which has been more of a community push than an official policy for the time being, this year's Halloween would fall on Saturday, October 26th and some parents are expecting to bring their kids out on that day instead. A social media event local to Haddonfield suggests that several hundred people have responded to this weekend's invitation in favor of attending, which means residents can expect to have early trick-or-treaters this year.
"If these parents think I'll be handing out candy this weekend, they better reconsider that right now," continued Myers, who appeared to be getting more visibly angry by the minute. "Someone really needs to do something about this. In fact, I'll be taking a stand next week and hitting the town on the real Halloween. If I don't see other Haddonfield residents doing the same, there will be hell to pay."
At press time, the Halloween enthusiast was seen leaving the costume store with a jumpsuit and what appeared to be a Star Trek Captain Kirk mask before heading over to the nearby Kitchen supply store, presumably to do some shopping ahead of preparing a nice meal. Here's hoping Myers has a fun and safe early Halloween this weekend!