Vampire: The Masquerade - Bloodlines 2 Team Announces Delay
It looks like this sequel will not be arriving in early 2020 after all, but fans can still expect to get their hands on it sometime next year.
By Chris Morse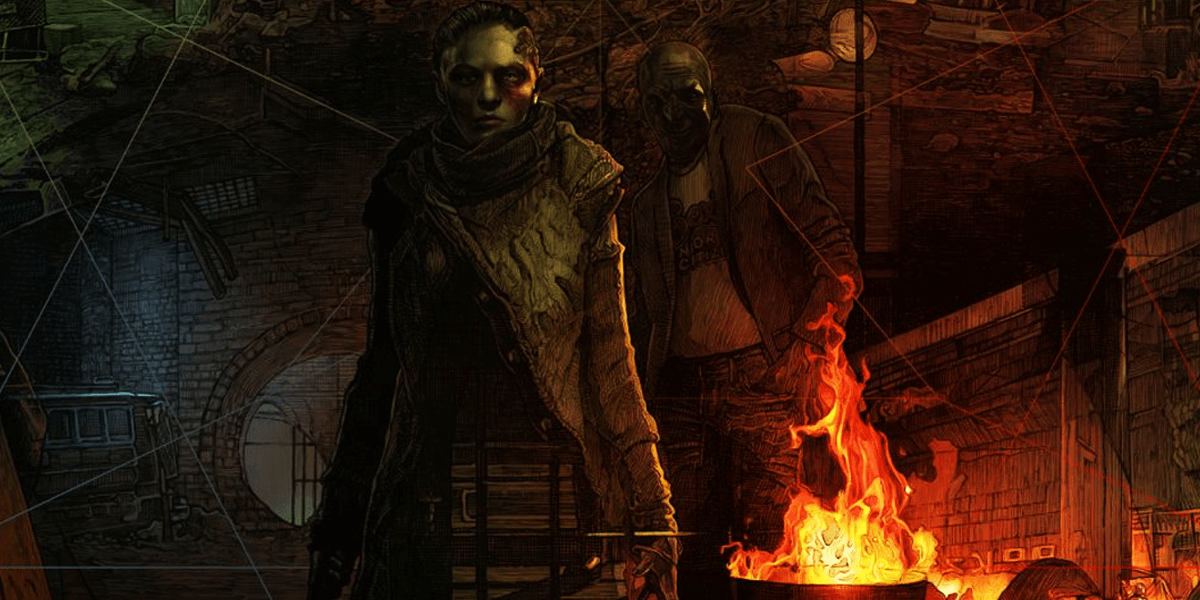 Paradox Interactive, the studio behind the upcoming sequel to the cult-classic Vampire: The Masquerade - Bloodlines, announced today that the game has been delayed. Originally set to debut in the first quarter of 2020, a new developer blog post states that the title will miss the original release window but will still hit stores sometime before the end of the year. No specific date has been mentioned at this time.

A statement from Andy Kipling and Brian Mitsoda on behalf of the team reads, "There are some things we wanted to hit under all circumstances when we set out to follow in Bloodlines' footsteps: A deep, branching storyline; fascinating and amazingly acted characters; the rich universe of the World of Darkness. We firmly believe that we're on the right track to get you all of this."

"On the flip side, there's the responsibility to avoid some of the issues that plagued the first game, which was famously launched too early," the post continues. "Over the last few months, it became clear that to stick to our original date would risk repeating that mistake. We won't do that. In the end, everyone working on this game wants to offer you the best Bloodlines 2 we can."

More information on the game is expected to be shared later this month at PDXCON 2019 in Berlin. There will also be a livestream on October 19th and a Reddit Q&A taking place on that same weekend. Should anything interesting transpire, we'll be sure to keep you posted.

[relatedArticle-0]

Vampire: The Masquerade - Bloodlines 2 is set in Seattle, where a number of distinct factions of vampires co-exist, although the politics of this shaky balance remain ever complex. One night, a large, unsanctioned attack on several humans takes place and the main character is thrust into this now-volatile situation, forced to pick a side and get to the bottom of the mystery.

The game does not have an exact release date just yet, but is expected to arrive sometime in 2020. It will be released on PC, PlayStation 4, and Xbox One. As always, stay tuned to Dead Entertainment for all the latest news and updates on this title.