Marvel Sets Cast for Upcoming Helstrom Television Series
The show, set to debut on Hulu sometime in 2020, will feature Tom Austen and Sydney Lemmon in its leading roles.
By Chris Morse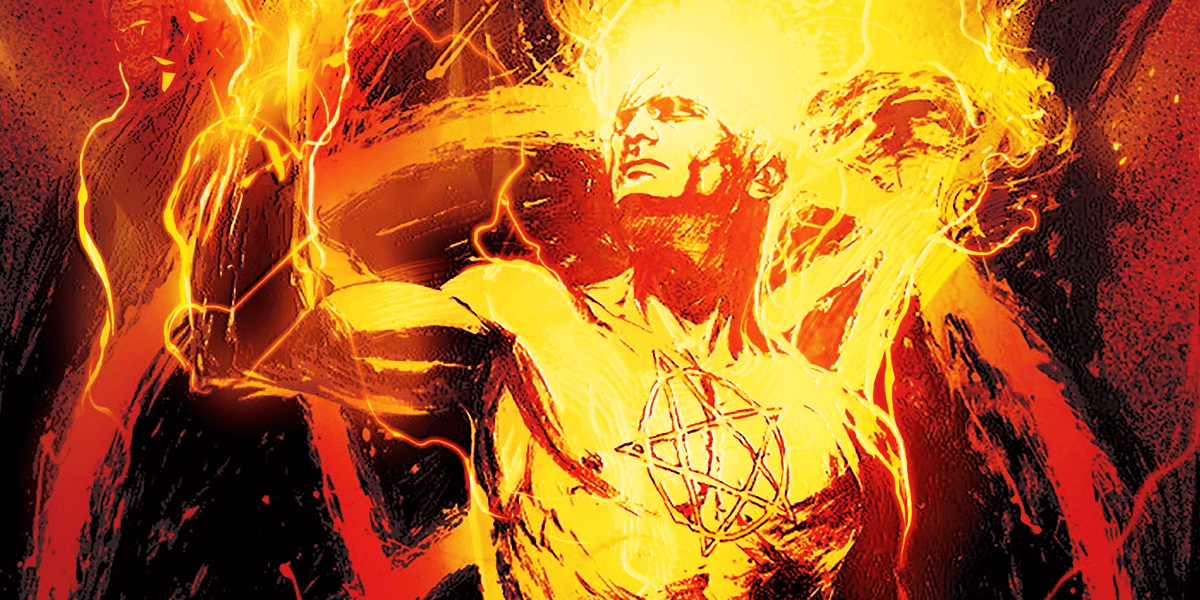 The main cast has been set for the upcoming Helstrom television series from Marvel Television and Hulu, as reported by Deadline earlier today. This was one of two shows announced back in May, the other being a now-cancelled Ghost Rider series starring Agents of S.H.I.E.L.D.'s Gabriel Luna as Robbie Reyes, but this one is at least moving forward as originally planned.
Elizabeth Marvel (Homeland, Gifted) will play the long-institutionalized serial killer, Victoria Helstrom. The character's offspring, Daimon and Ana Helstrom, will take the lead in this story and will be played by Tom Austen (The Royals) and Sydney Lemmon (Fear the Walking Dead, Succession), respectively. The cast also includes Robert Wisdom (The Dark Knight Rises), June Carryl (Mindhunter), Ariana Guerra (Five Feet Apart), and Alain Uy (True Detective). Filming is just now getting underway in Vancouver.
Helstrom is a series with close ties to the Ghost Rider franchise. It follows Daimon, aka the Son of Satan, and Ana Helstrom, the offspring of a mysterious serial killer, as they work to track down the worst of humanity. Daimon's character first appeared in the debut issue of Ghost Rider Vol 2 back in 1972, while Ana's (also known as Satana in the comics) was introduced in Vampire Tales. Paul Zbyszewski is attached to this project as showrunner and executive producer.
The series is set to hit Hulu sometime in 2020 with a ten-episode debut season. Stick around with us on Dead Entertainment for all the latest news and updates ahead.