Marvel Television Bringing Ghost Rider and Helstrom to Hulu
Who said the world of comic books didn't have room for some darker tales?
By Chris Morse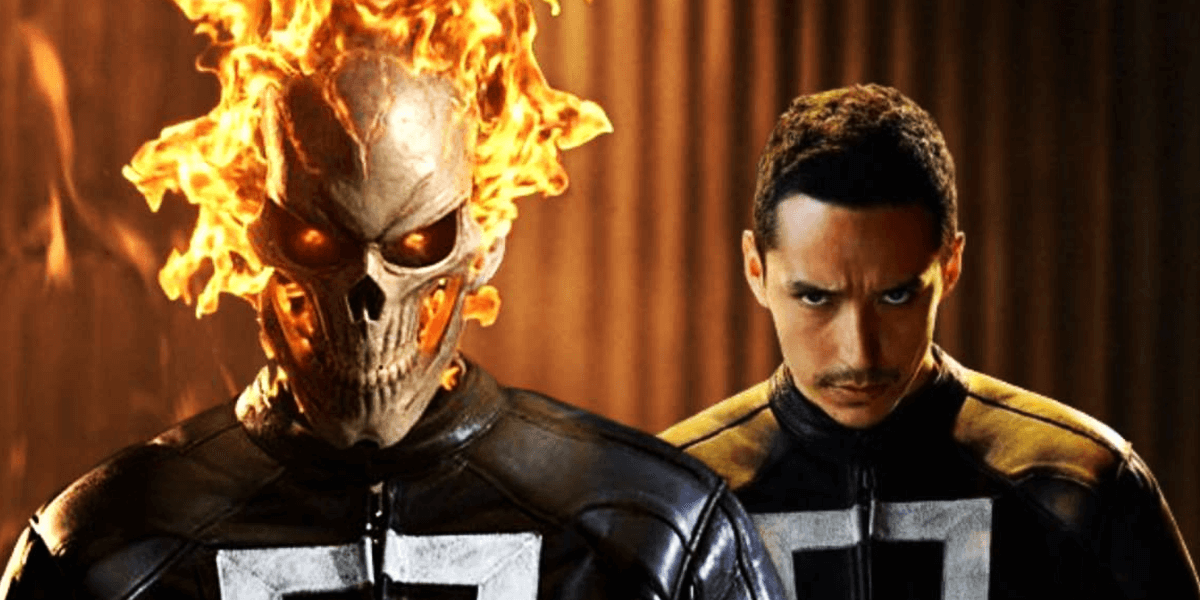 Update 9/25: It looks like Hulu has decided not to move forward with the Ghost Rider series, according to Deadline. At this time, it is unknown whether the series will be shopped around elsewhere.
Earlier today, Hulu announced series orders for two new Marvel shows it will be bringing to its streaming platform. First, we have an all-new live-action adaptation of Ghost Rider, which Variety reports will feature Gabriel Luna as Robbie Reyes. If that name sounds familiar, you may recall the actor played the same role in ABC's Agents of S.H.I.E.L.D., another series which will interestingly not tie into this new project in any way. The man behind the flaming skull head will apparently be the only similarity between these two shows.
As previously mentioned, this iteration of Ghost Rider will feature Robbie Reyes and not Johnny Blaze or Danny Ketch, two incarnations of the character who were introduced during the first couple decades of the comics. Reyes first appeared in 2013 and offered a new take on a motorcycle rider making a deal with and consequently becoming bound to a demon, wielding hellfire and chains to take vengeance on those who harm innocents. Hulu's Ghost Rider will be helmed by Ingrid Escajeda for Marvel Television with Paul Zbyszewski and Jeph Loeb executive producing.
Next up, Hulu and Marvel TV are also joining forces to adapt Helstrom, a series that not-so-coincidentally has close ties to Ghost Rider. It will follow Daimon and Ana Helstrom, the son and daughter of a mysterious serial killer. Daimon's character first appeared in the debut issue of Ghost Rider Vol 2 back in 1972 while Ana's was introduced in Vampire Tales, further reinforcing that these new series will encompass some pretty dark stuff. Paul Zbyszewski is also attached to this project as showrunner, keeping these two worlds very close together.
Considering how closely related these two series are, it would stand to reason that they may share a television universe and could even feature some crossover elements somewhere down the line. That possibility is certainly worth keeping an eye on, so we'll be sure to keep you posted with all the latest right here on Dead Entertainment.