System Shock Getting Big Box Collector's Edition, Vinyl Release via Limited Run Games
Can you believe it's already been 25 years since this game came out?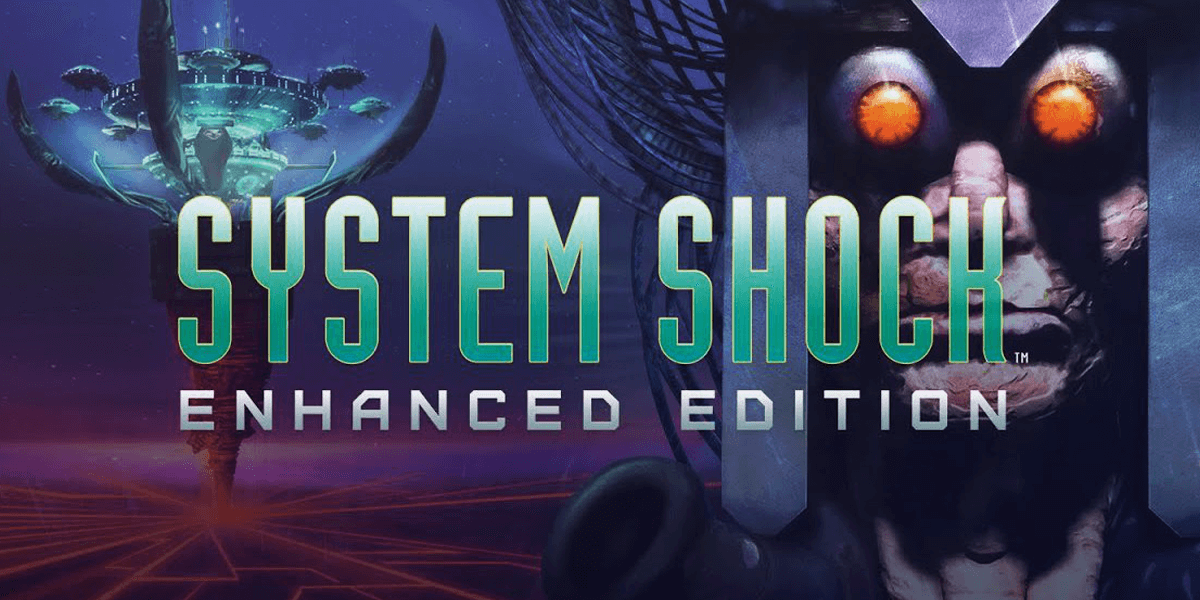 Celebrating the 25th anniversary of the classic first-person sci-fi horror game, System Shock, Nightdive Studios has announced that last year's enhanced version of the game will receive a new "big box" collector's edition as well as a soundtrack vinyl release.

The company, which owns the IP and is currently working on a remake, revealed the news and partnership with Limited Run Games via a special Twitch livestream. In attendance was the original game's producer, Warren Spector, as well as voice actress Terri Brosius (SHODAN).

The collector's edition of System Shock Enhanced will feature brand-new artwork and will be available exclusively through Limited Run Games. It will be done in the classic "big box" style of PC games that was popular in the '90s, although no price is currently known.

The game's soundtrack will also be available as a double LP featuring new artwork and will retail for $34.99. Both the game and vinyl will be available to pre-order beginning on October 1st. As with all Limited Run Games releases, these will be produced in very limited quantities.

[blockquote-0][scripttag-0]

The original System Shock, released in 1994, puts players into the role of an unnamed hacker trapped on board a space station. They must fight back against a rogue artificial intelligence named SHODAN (Sentient Hyper-Optimized Data Access Network), her robot protectors, and crew members mutated by an experimental virus in order to make it out alive. A sequel followed in 1999.

System Shock is a seminal series that has been credited with being the inspiration for such classic video games as Deus Ex (also produced by Spector) and BioShock. Nightdive Studios is currently working on a remake of the original title set for release in 2020.