First Photos Revealed for Upcoming Reboot of The Grudge
The film comes from director Nicholas Pesce and is set to be an all-new take on the Japanese horror franchise.
By Chris Morse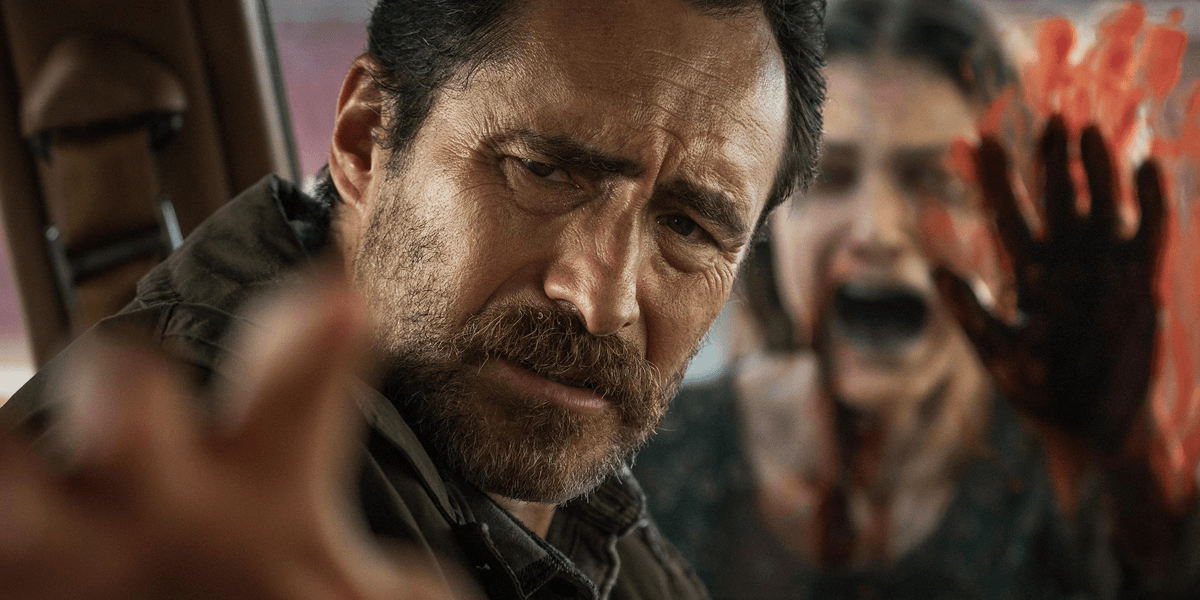 After recently changing its name from simply Grudge to The Grudge, the upcoming reboot of the Japanese horror franchise is finally beginning to come to light with the first official photos having been released. As debuted by EW, the new images show off a few of our characters in action and even a little bit of blood as a bonus. Take a look below.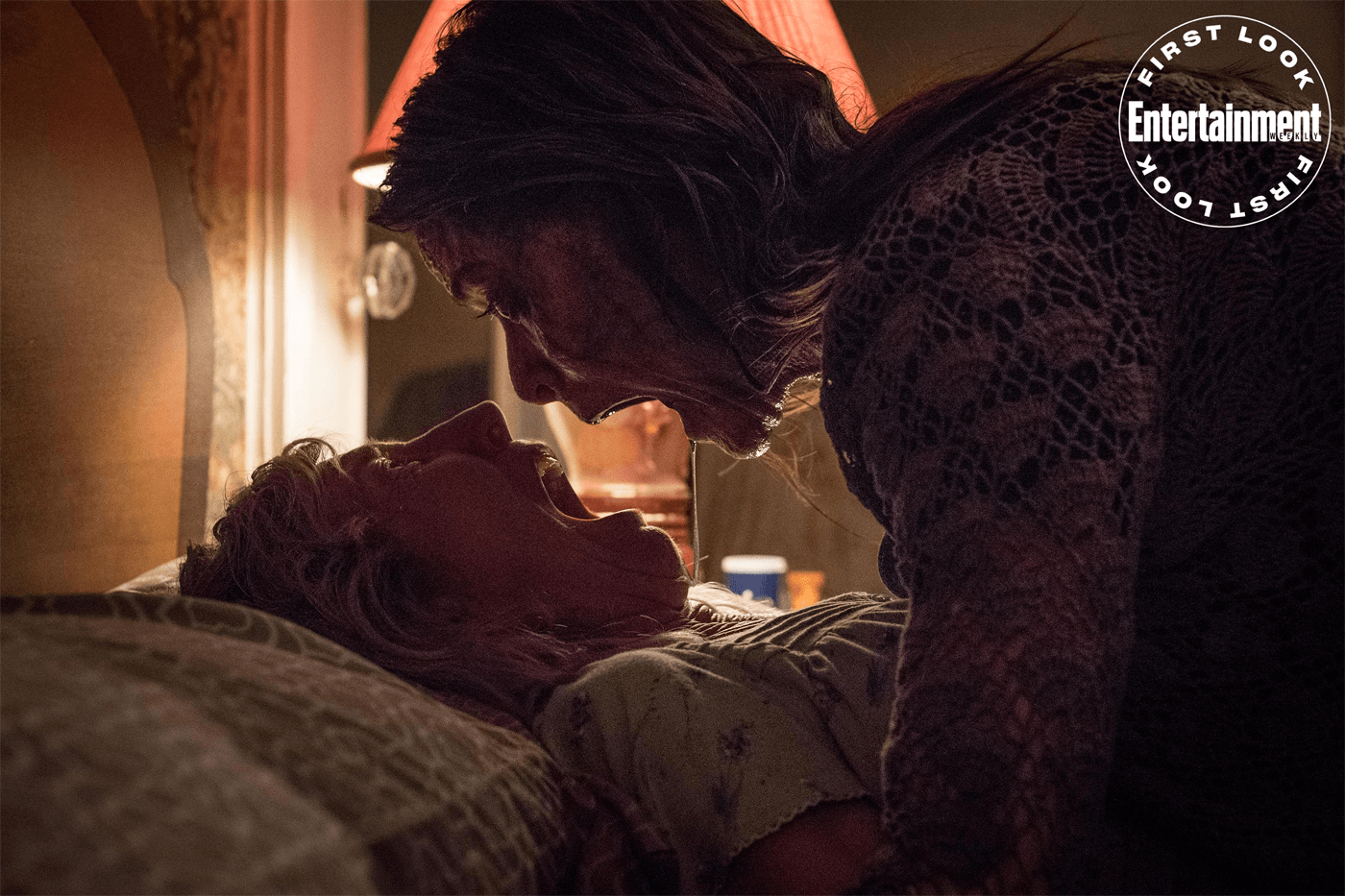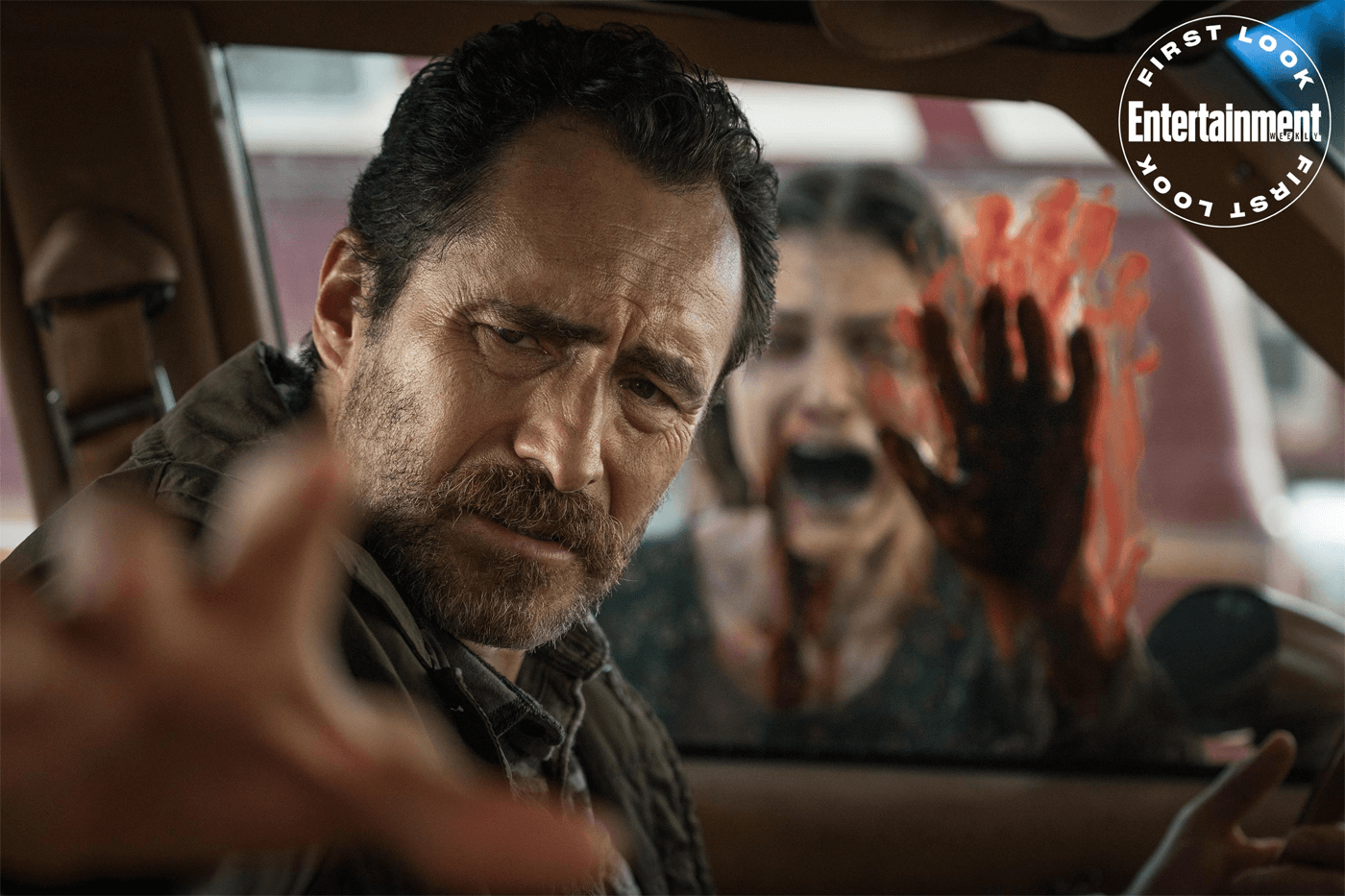 Set in America, the reboot follows a cop in a new town who comes across a seemingly-unexplainable case that leads her to a house that has been cursed by a vengeful ghost, dooming all who enter with a violent death.
The Grudge is directed by Nicholas Pesce, who also wrote the screenplay with a writing credit additionally going to Jeff Buhler. Starring is Andrea Riseborough (Mandy, Black Mirror), Demián Bichir (The Hateful Eight, The Nun), John Cho (Star Trek films, The Twilight Zone reboot), Betty Gilpin (GLOW), Lin Shaye (Insidious), and Jacki Weaver (Bird Box).
The film is expected to hit theaters on January 3rd, 2020. Stay tuned to Dead Entertainment for all the latest news and updates until then!