Halloween Kills to Begin Filming This Week in Wilmington
The first scenes of the film are set to start shooting this Thursday, according to city permit records released today.
By Chris Morse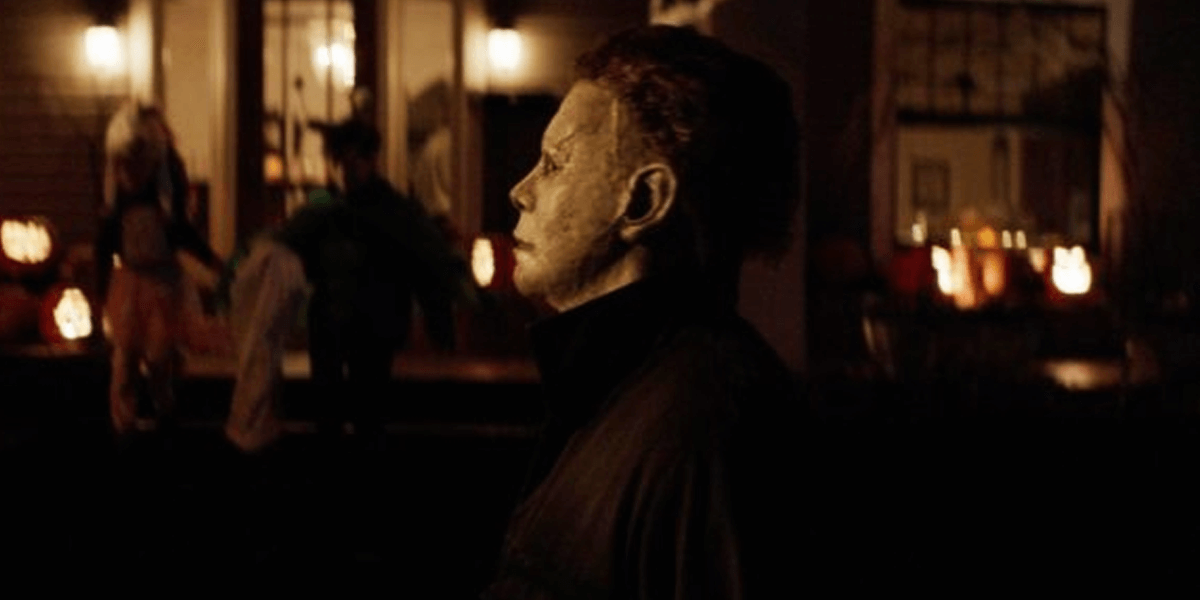 The Shape is that much closer to returning once again. Filming on the long-running slasher franchise's upcoming new sequel, Halloween Kills, is gearing up to begin this Thursday, September 12th in Wilmington, North Carolina. According to a report from WECT TV6, a permit application has been released to public record, detailing the first of many scenes that will be filmed in the city.
The application describes these scenes as containing "news reporter dialogue" with crews working at the corner of Carolina and Wrightsville avenues between 4 and 11 PM local time. Since specific plot details are still under wraps at this time, fans can only speculate whether this news report being filmed is related to the events of the 2018 movie or new killings altogether. Either way, there is plenty of excitement to be had with shooting about to be underway.
Halloween Kills will see the return of Jamie Lee Curtis' Laurie Strode, Judy Greer's Karen, Andi Matichak's Allyson, and James Jude Courtney's Michael Myers, with original Shape actor Nick Castle also on board for voice work and to possibly even don the mask for a few scenes. The film will additionally star Anthony Michael Hall as Tommy Doyle and Kyle Richards as Lindsey Wallace, two characters who appeared in the first film. John Carpenter is returning to compose the music for this sequel as well as the next.
Halloween Kills will hit theaters on October 16th, 2020 while Halloween Ends is coming on October 15th, 2021. Be sure to follow Dead Entertainment for all the latest news and updates.