Date Going Great Up Until the Wire Saw Comes Out
This deranged woman was looking for more than just a dinner and a movie.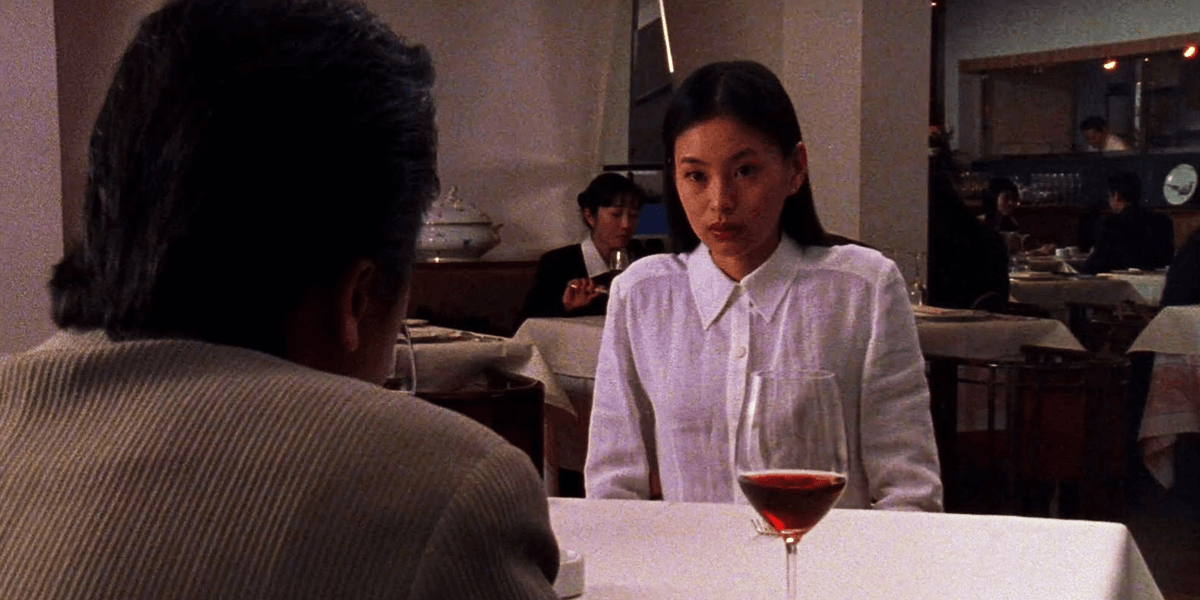 The Rotting Corpse is a weekly satire column dedicated to poking fun at our many horror favorites. For daily horror news and updates, be sure to check out the Dead Entertainment home page.
---
NEW YORK – It almost seemed too good to be true when local man Lucas Bertozzi received a notification on his phone that he matched with the one woman he was really hoping to grab the attention of. While her Tinder profile contained absolutely no information about her other than a few selfie photos, he was immediately infatuated with the beautiful woman.
"I should have paid attention to the red flags," grimaced Bertozzi from his hospital bed, as he reached for his boxed orange juice to take a sip. "Everything was going great until we got back to her place. There was some nasty smell looming in the apartment, but she said that she just forgot to take out the garbage in the morning."
He then went on to explain that the two cozied up on the couch and started making out. So far, so good, but then just as the two stripped naked, she reached for a wire saw underneath the furniture. "I figured this chick was into some kinky Fifty Shades of Grey kind of stuff," continued Bertozzi. "So, I stupidly went along with it. Next thing you know she's got the wire wrapped around my ankle and wants me to fess up about why I was cheating on my girlfriend, which is ridiculous because I wasn't seeing anyone else."
After creeping for Bertozzi on Facebook, we knew that he wasn't being entirely truthful with us and proceeded to ask him why he was lying. "Look, 'it's complicated', alright?" said the man, as he air quoted his relationship status. "It's none of your damn business, anyway. Shouldn't the focus be on what this psycho woman did to me? What kind of reporter are you?"
Bertozzi then screamed for us to leave and grabbed for the call bell attached to his hospital bed. He was about to push it, but then stopped himself after we departed the room. We heard a faint whisper from one of the nurses standing by the door, and it sounded like she said that he was a cheating dirt bag. We couldn't agree more and it sounds like this guy got what he deserved.
At press time, Lucas Bertozzi was swiping right on a variety of different women on Tinder, but debated whether or not he should include the fact that he now has one foot in his dating profile.