Horror Site Owner Moves, Doesn't Update Site for a Few Days
Wait, he can't just do that, can he? Where will we find horror news?!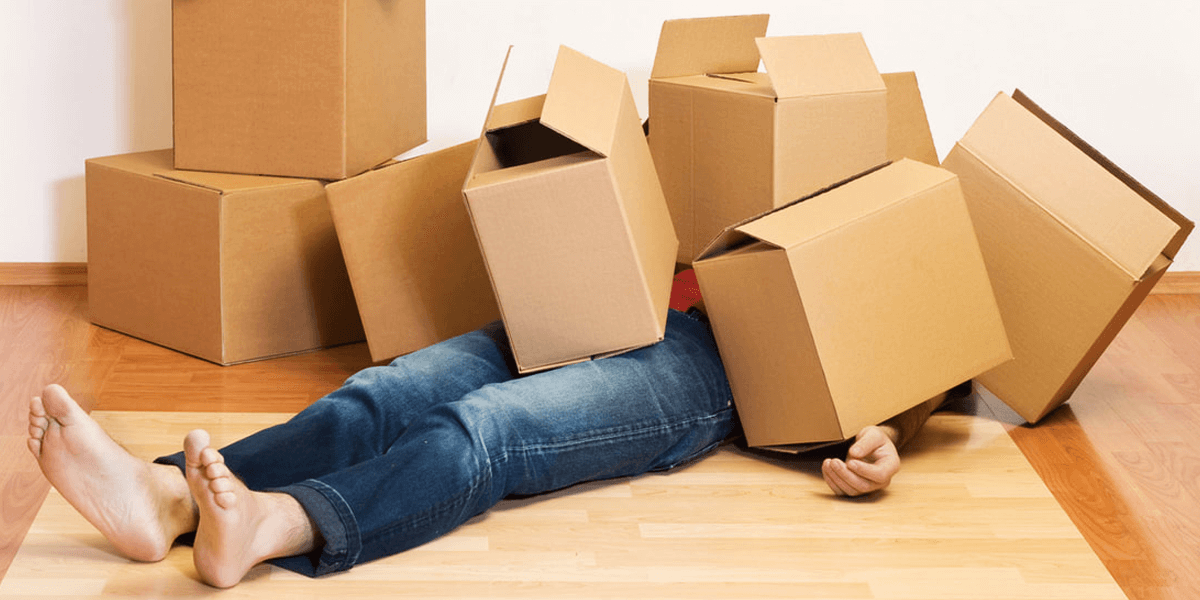 The Rotting Corpse is a weekly satire column dedicated to poking fun at our many horror favorites. For daily horror news and updates, be sure to check out the Dead Entertainment home page.
---
Popular horror website Dead Entertainment is going on a brief hiatus today as the owner and editor-in-chief moves to a new home, leaving fans of the site's reliable and reader-friendly content in an unrelenting uproar. Although the lead writer and editor did his best to prepare for minimal downtime, some short time period with a lack of publishing was always inevitable throughout this process.
"I'm afraid site updates will be on hold for a few days," announced Chris Morse in a statement, written at a makeshift desk comprised of boxes of varying sizes. "I'm moving to a new home and will return to the horror coverage scene as soon as possible. I eagerly look forward to sharing the latest news and updates over my forthcoming gigabit connection!"
This optimistic tone did not sit well with some fans, however, as anything short of injecting immediate horror news directly into the bloodstream can be considered falling short of expectations, but the lead writer encourages the site's readers to just hang in there.
"Look, life happens and we all need to uproot now and again, but that doesn't mean our excellent coverage is going anywhere," continued Morse. "After a few days, this process will be over and we'll be back to deliver great horror content as you have come to expect each and every week."
At press time, the lead writer was found unresponsive under a pile of fallen boxes. Although the authorities suspected no foul play, a mysterious audio tape was found in which an unknown voice states, "Dead Entertainment, I want to play a game." Assumed to be a yet-to-be-packed item from the ongoing moving process, the tape was promptly tossed in a nearby box and forgotten about for good.