Tom Atkins is Interested in Making a Cameo in One of the New Halloween Movies
The cult-favorite actor starred in Halloween III: Season of the Witch, which famously had nothing to do with Michael Myers.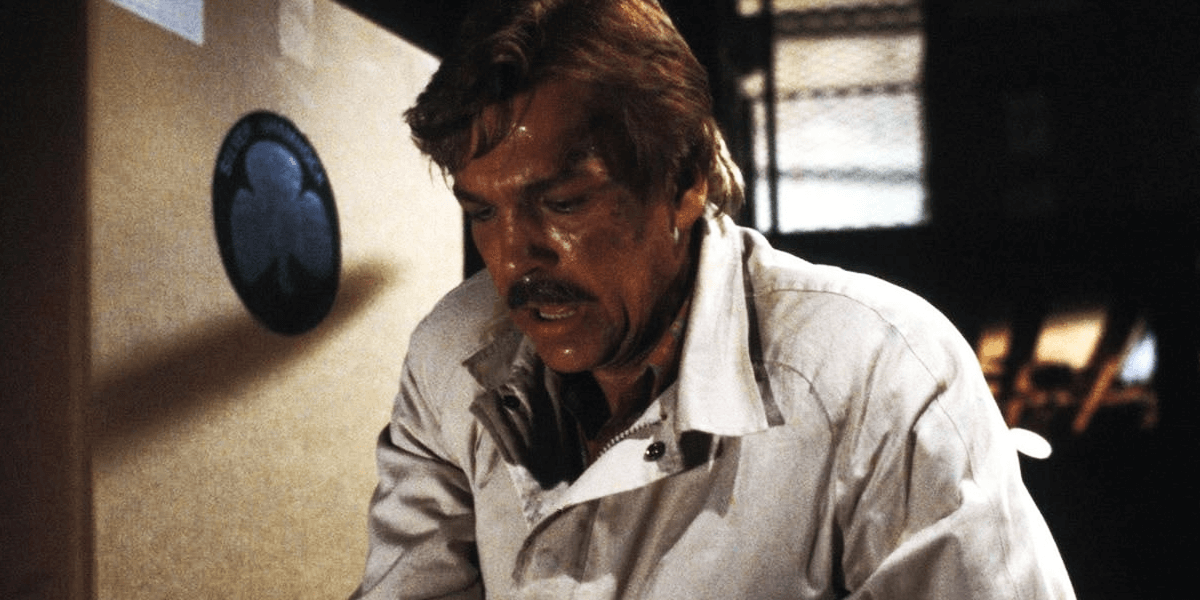 Halloween III: Season of the Witch star Tom Atkins is totally open to making an appearance in either Halloween Kills or Halloween Ends, as mentioned in a recent interview with ComicBook.com. Despite the newest installments of the franchise being alternate direct sequels to the original film, meaning everything from Halloween II and on technically didn't happen, the actor says he would not hesitate to make a cameo if called upon by the filmmakers.
"I would love to do a cameo in one of the new ones, I'd jump right in that," said Atkins. "I would love to do that. I haven't seen Jamie [Lee Curtis recently]. A lot of people think, 'Oh my God, all you Hollywood people live on the same block, and you see each other all the time.' And we don't. But she and I, we did see each other about four or five years ago in Indianapolis, where she did a convention as a fundraiser for the [Los Angeles Children's Hospital]. And it was great seeing her again. And it was really easy and nice being around her."
Atkins is a celebrated actor that may also be known to horror fans for his roles as Nick Castle in John Carpenter's The Fog (starring alongside Jamie Lee Curtis), Detective Ray Cameron in Night of the Creeps, Detective Lt Frank McCrae in Maniac Cop, and asshole dad Stan in Creepshow.
His role of Dr. Dan Challis in 1982's Halloween III, while acted to perfection, was the subject of controversy due to the absence of series antagonist Michael Myers. Carpenter was attempting to turn the franchise into a holiday-themed anthology series absent of the masked slasher, which was ultimately abandoned after the backlash and poor box office sales. In fact, this film remains the worst-performing in the franchise to this day.
Would you like to see Tom Atkins pop up in an upcoming Halloween movie? If so, would you like to see the Dr. Dan Challis character appear in a nod to the often-overlooked third film, or in an entirely new role altogether? Let us know down below or on social media!