Full Moon Features Launches Its Own New Streaming Service
Hell, everyone else has their own, so what's one more to add to the list?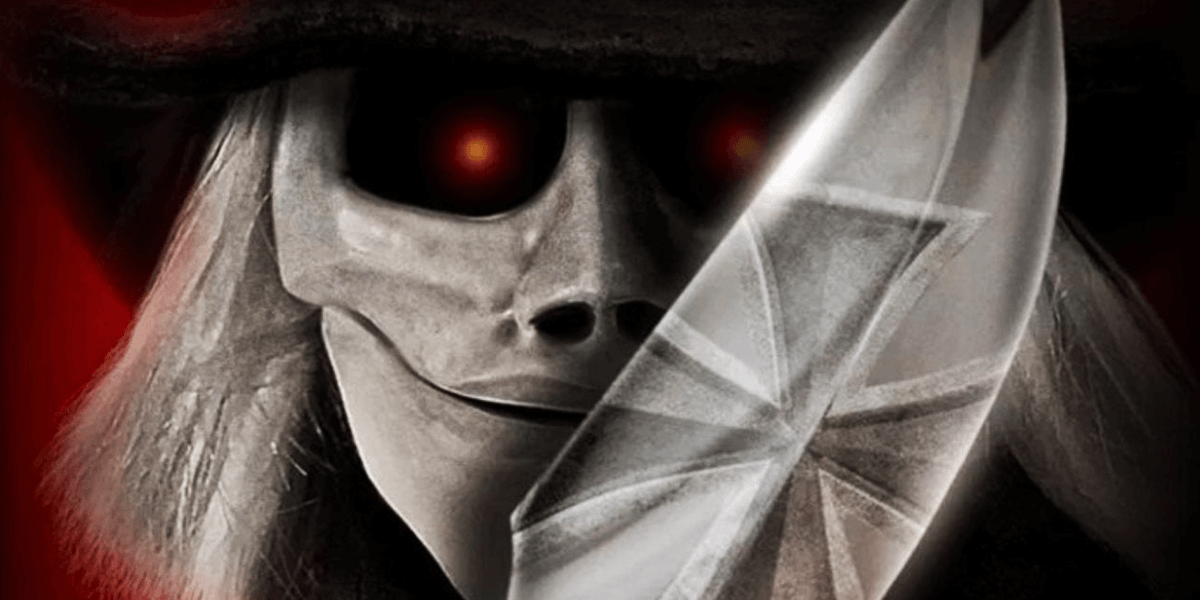 Earlier this week, Full Moon Features announced that it was launching its very own streaming service. Full Moon, for those unfamiliar, is a niche horror movie production and distribution company that has released such B-movie classics as The Puppet Master franchise, Castle Freak, and Demonic Toys.
Its new service, which will cost $6.99 a month or $59.99 for a whole year, will give you access to watch everything in the Full Moon vault as well as other hand-picked horror gems from outside the company's own stable. Full Moon Features replaces the company's original streaming service, Full Moon Streaming.
Additionally, special VIP content exclusive to subscribers will be available each week such as livestreams of its film productions. Full Moon will also have new films released exclusively through the streaming service, the first of which is called Weedjies! Hallowed Night, set to premiere on October 18th, 2019.
This film is part of a series of ten films dubbed the Deadly Ten set to be released on Full Moon Features in the coming months. Subscribers will be able to see behind the scenes footage of these ten horror films as they are made via the aforementioned livestreams.
The Full Moon Features app can be streamed on pretty much any device including iOS, Google Play, Amazon Fire Stick, Xbox One, Roku, Fire TV, and Apple TV. You can sign up for a seven-day free trial now. In today's wild world of streaming, is Full Moon doing enough to get you to part with your hard earned money, or is the cost of admission not worth it?