Mortal Kombat Writer Discusses Fun, Deadpool-Like Tone for Upcoming Movie
The new film adaptation should have plenty of humor on the surface while keeping the real stakes and character moments intact.
By Chris Morse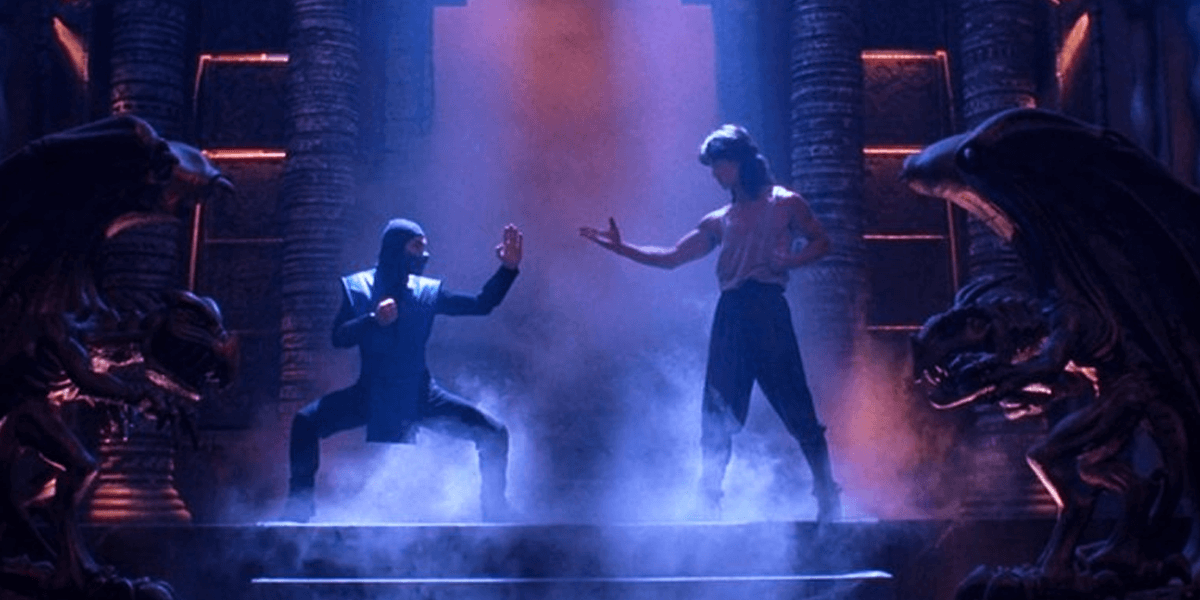 The upcoming new film adaptation of Mortal Kombat is sounding like it will be a great time. Not only will it include fatalities with an R-rating when it hits theaters, but writer Greg Russo is also comparing its fun factor and humor to the likes of Deadpool. In an interview with ComicBook.com, the writer was asked about the tone of the film and what fans can expect when it hits theaters in early 2021.
"We wanted to be somewhat truthful with the tone of the game," he explained. "So if you played the games, there are real stakes. There's real emotion behind what the characters are going through, but at the same time it's really fun. I mean Mortal Kombat's always been very tongue-in-cheek in how it approaches whether it's kind of over-the-top violence or just kind of some of the insane story ideas that they come up with. I mean there's always been this kind of fun nature to it."
"We looked at the games and then we also were looking at some film comps to compare our tone to," continued Russo. "And I think things like Deadpool popped up and we're like, we really like the tone of that. You know, it's got some great humor in there, but if you kind of take the humor out of it, it's got real characters, like really emotional stakes behind what the characters are going through. So that was something that we looked at for the tone of this. It'll be fun, but it'll also be obviously real stakes, real characters, real emotion."
The plot is still under wraps, but it should be quite obvious what the gist of it will be: fighters will gather to defend Earthrealm from formidable opponents from Outworld and possibly other realms. Whether a tournament will be emphasized in this film adaptation remains to be seen. We do know that it will be R-rated and will feature fatalities.
The only casting to be revealed thus far is Joe Taslim (Star Trek Beyond, Fast & Furious 6) as Sub-Zero. The inclusion of the character should not come as too much of a surprise, since the character has been a staple fighter throughout the franchise's history.
Simon McQuoid is directing a screenplay written by Greg Russo (Highwaymen) and leading the creative effort alongside James Wan (Saw). Joining them as executive producers are Larry Kasanoff (Mortal Kombat, True Lies), E. Bennett Walsh (Men in Black: International, The Amazing Spider-Man 2), Michael Clear (The Nun, Lights Out), and Sean Robins (Playing with Fire, Tag). Also producing is Todd Garner.
Production on the new Mortal Kombat film is set to kick off in South Australia later this year with pre-production now underway. The film is scheduled to be released on March 5th, 2021. Further details are not yet available at this time, but you can be sure we'll provide you with all the latest news and updates right here on Dead Entertainment.