James Wan Directing Top-Secret Horror Project Ahead of Next Aquaman Film
The movie is being described only as something original for the genre.
By Chris Morse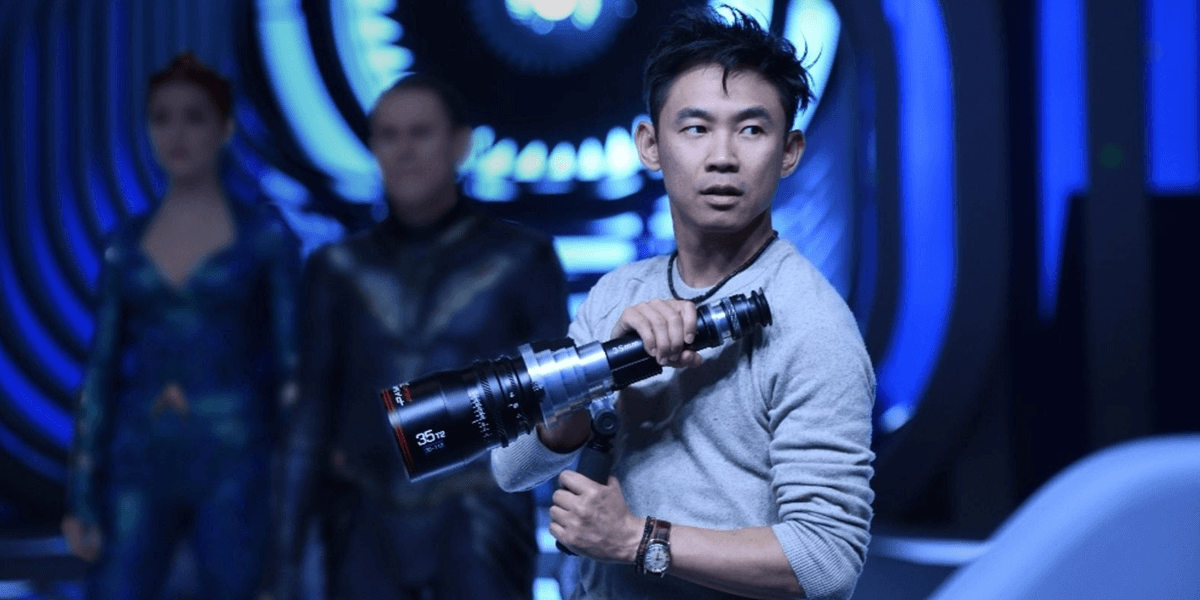 Before he once again dives into the world of Aquaman for its upcoming sequel, James Wan is taking a little bit of a detour back to the horror genre. Just announced today and reported by Variety, the filmmaker will be directing an untitled horror project for New Line Cinema.
No stranger to the genre, Wan has helmed efforts such as Saw, Insidious, and two Conjuring films, making his return to horror as director (as opposed to only producing) an intriguing one.
Details on this project are still very scarce, with plot details being kept heavily under wraps, but on top of directing, Wan will also co-write alongside Ingrid Bisu (The Nun). The film is being produced via the Atomic Monster banner, which is led by the director and longtime collaborator Michael Clear. Financing are Starlight Media and Midas Innovation, who will retain distributing rights in China.
Filming on this unnamed project is set to kick off this fall in Los Angeles and should be complete before Wan moves forward on Aquaman 2 next year. As previously mentioned, details are still fairly slim right now, but we'll be sure to keep you updated with all the latest here on Dead Entertainment.