Henry Cavill Finally Lands The Witcher's Geralt Role After Auditioning 208 Times
It took a few tries, but the Superman star finally landed the leading role in the upcoming Netflix series.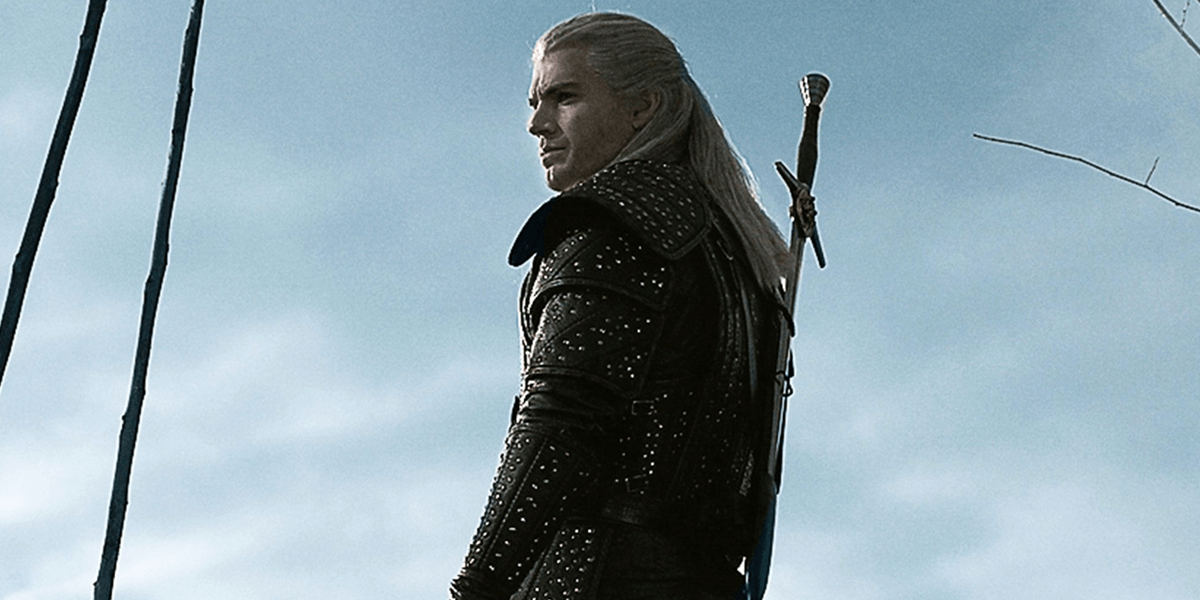 The Rotting Corpse is a weekly satire column dedicated to poking fun at our many horror favorites. For daily horror news and updates, be sure to check out the Dead Entertainment home page.
---
You may have heard that Man of Steel actor Henry Cavill landed the leading role of Geralt of Rivia in Netflix's upcoming The Witcher series after 207 other auditions were held, but what showrunner Lauren S. Hissrich failed to mention is that all of those auditions were with Cavill himself. Not taking no for an answer, the actor donned several disguises to try out for the part time and time again, setting out to prove there was no other man for the job.
"I have to admit, I got off to a rough start with my first audition," said Cavill with a glint of disappointment punctuated by a quick sigh. "I clearly couldn't convince the team to see me as Geralt, so I told myself I was going to audition over and over until they gave me the part, which they finally did after a few months of trying. Like they always say, the 208th time's the charm."
This endeavor was not without its sacrifices either, as the actor spent a substantial amount of time and money showing up to every audition and trying to get each line and grunt just right. Call it a labor of love for Cavill, who has a long history of fandom for the property. He added, "Look, I love The Witcher, both the games and the books, and I even shaved my mustache for this role. I mean, come on."
"There's persistence and then there's Henry Cavill," commented Hissrich when asked about the casting process. "Every day we were out here looking for our Geralt and every day Henry's smiling face showed up ready to give it another go. His disguises didn't really fool anyone – we all knew it was him and even expected him after the first dozen times. Ultimately, he filled up our schedule to the point where we had no choice but to cast him. We couldn't even see any other actors, but that's the business, I guess."
At press time, Cavill announced his decision to live out the rest of his days as Geralt of Rivia, growing his hair out, dying it white, and permanently staying in costume and character. He has reportedly notified Netflix of a pending legal name change, which will prompt the streaming platform to update the show's credits to reflect the fact that none other than Geralt of Rivia is playing the role of Geralt of Rivia. Now that is true dedication!