Ghostface's Phone Antics Not Really Cutting It These Days
This psychopath killer might need to get with the times.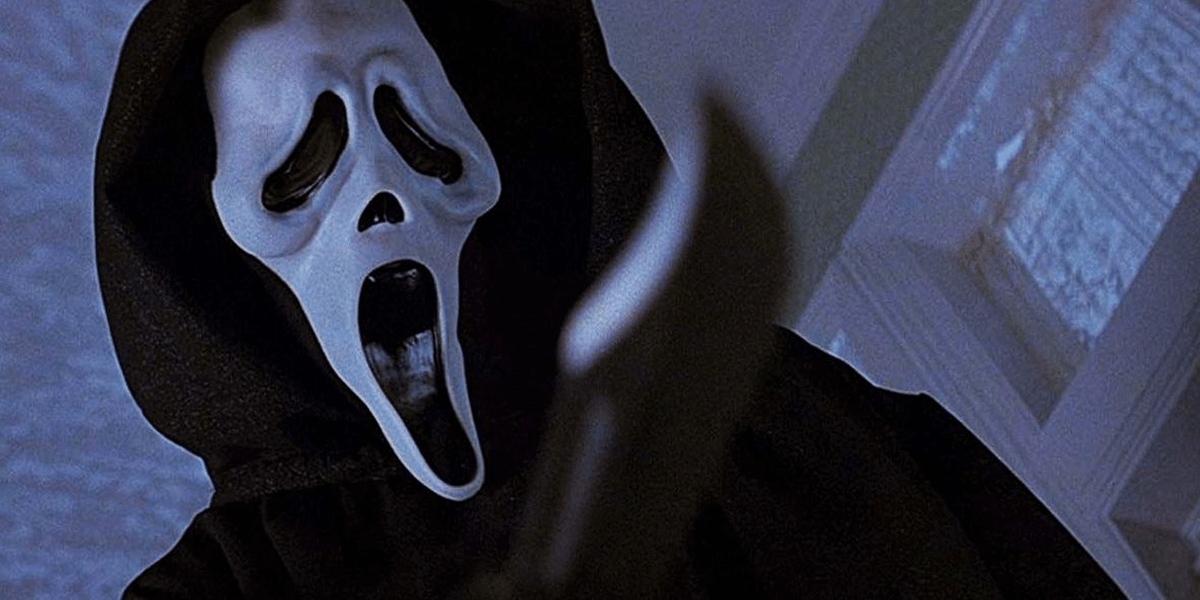 The Rotting Corpse is a weekly satire column dedicated to poking fun at our many horror favorites. For daily horror news and updates, be sure to check out the Dead Entertainment home page.
---
Ghostface, which is just an alias used to conceal the identity of the psychopathic serial killers who don the mask and costume from time to time, was an enigma to be feared in the late '90s and early 2000s. Now, thanks to innovations in technology, nobody is really picking up their phone anymore. This has proved problematic for a murderer seriously stuck behind the times.
"Either nobody answers or my calls are just outright declined," groaned the current Ghostface, who cannot be identified due to both a publication ban and numerous death threats being issued to several Dead Entertainment staff members. "I mean, I can't even find a fucking phone book anymore, much less try and navigate through paywalls on sketchy websites."
"Don't even get me started on home phones. There is just something so satisfying about hearing that classic ring coming from one of those things. Now, you got people with all these obnoxious cell phone ringtones, like air raid sirens or the opening guitar riff of 'Bad to the Bone,' which honestly just makes me want to stab even more innocent people."
We then observed Ghostface having some trouble navigating the user interface on their Samsung Galaxy S10, which had a significant crack on the screen and was not a topic they wished to discuss when we inquired about it. If we had to guess, the killer tossed the phone around in frustration. Given the lack of any protective casing, this is likely what caused the item to be damaged.
"Why can't people just pick up their damn phones anymore?" asked Ghostface. "You know, it could be a really important call from a doctor informing you about your soon-to-be dead relative in the hospital. Maybe I had something to do with that? If you just picked up the phone and had a conversation with me, we might have been able to talk about this. But no, that's too hard for you people these days!"
At press time, Ghostface was leaving an unhinged voicemail message for somebody named Landis Bernadino. Whoever this person is, he probably should have picked up his phone, because this deranged killer is getting ready to pay him a visit with a very sharp knife. Good luck to that poor fellow.