Chinese Publisher of Devotion's Business License Revoked Over Presidential Insult
The move raises questions and concerns about censorship and regulation in an undeniably powerful market.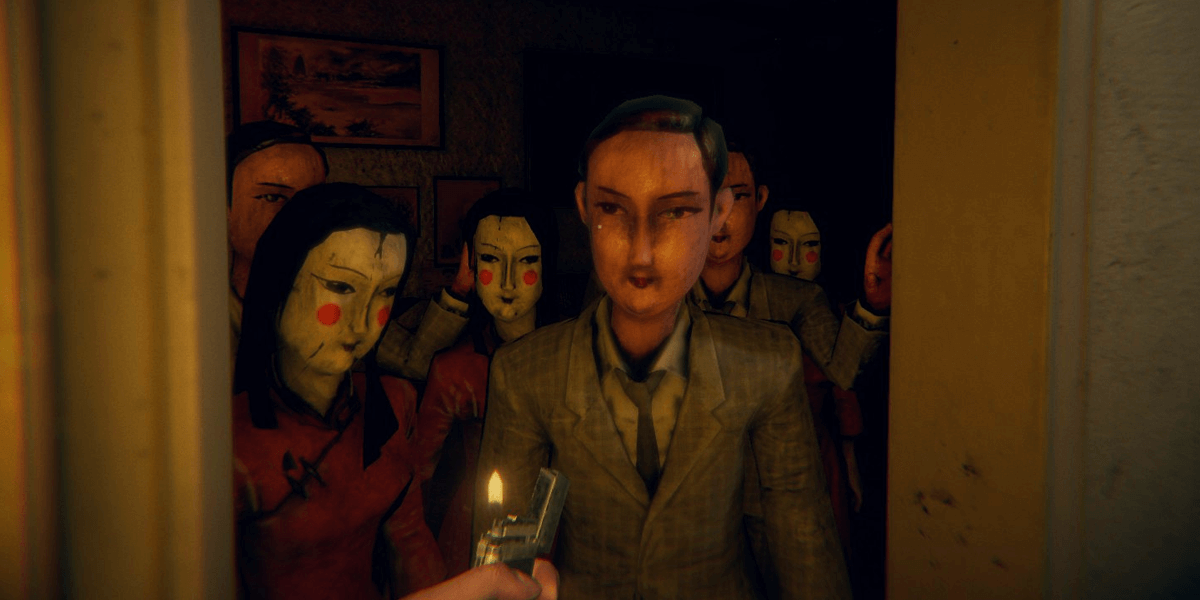 Devotion, the latest indie horror title from Taiwanese developer Red Candle Games, is by all accounts a solid experience. The only problem is no one can actually play the game at the moment. This is all because a piece of background art mocking current Chinese President Xi Jinping was discovered shortly after its release back in February, resulting in the game being pulled from Steam.
Since then, Red Candle has issued an apology and the game's Chinese publisher Indievent has altogether severed its ties with the studio. However, it seems like the damage has already been done, with the Chinese government shutting down Indievent in a move that is likely to have repercussions for the entirety of the Asian video game market, especially in Taiwan.
Iain Garner, co-founder of Asia-focused publisher Another Indie, revealed the shut down notice document via Twitter that was shared with him by Chinese friends within the industry. While the mocking image in Devotion was not specifically mentioned as the reason for publisher Indievent's shutdown, instead only mentioning "relevant laws" were broken, it is fairly obvious that this is the case based on what we know.
The Chinese publishers of Devotion (the horror game that had anti-Xi artwork in it) have had their business license revoked. pic.twitter.com/LIAJFOmdTF

— Iain Garner - FeedOur.Dog (@memnoch87) July 1, 2019
Garner went on to elaborate that this decision will likely have a lasting impact on the Taiwanese video game industry, in particular when it comes to funding. While some publishers and developers such as Red Candle are based in Taiwan and therefore not subject to the authority of the Chinese government, much of their funding tends to come from the mainland. In light of the recent actions in response to this perceived insult, it is possible that we might see the Taiwanese video game industry's growth significantly slow and stagnate.
Besides lack of funding, we might also see the Chinese government outright ban the sale of games from Taiwan or impose even stricter regulations and censorship of content. It is not unreasonable to imagine that video games might even have to go through a state-sponsored certification process in the near future in order to ensure hidden propaganda such as what was found in Devotion doesn't slip through the cracks in the future. Considering the size and potential revenue to be made in China, this situation is not good any way you slice it.
Stay tuned for more updates on this story and other relevant industry news here at Dead Entertainment.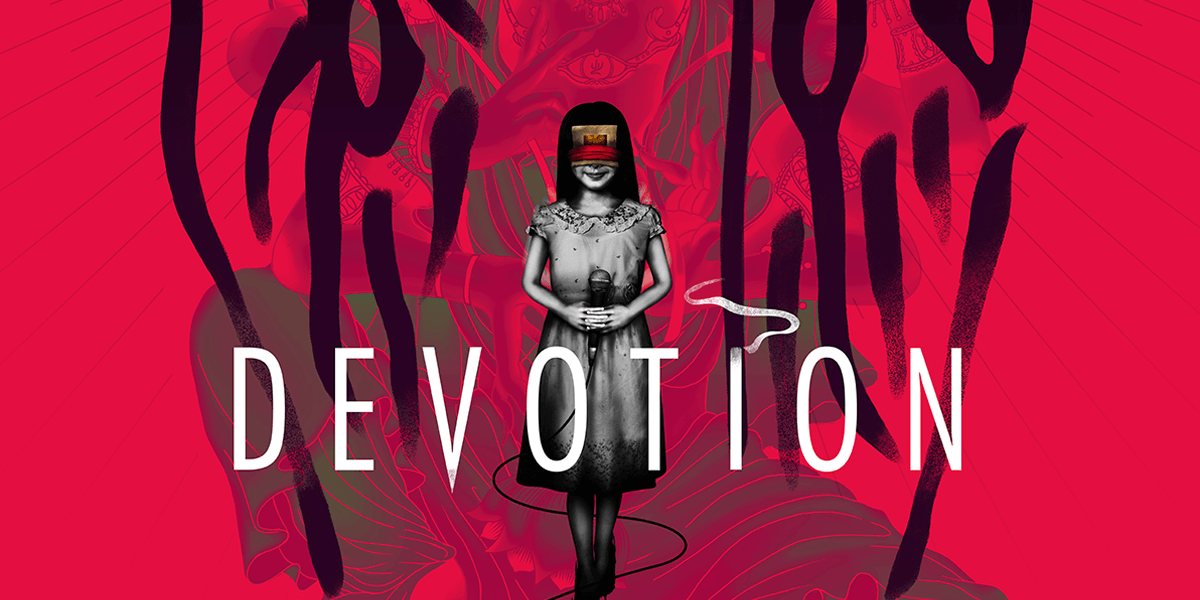 Show Your "Devotion" to This Psychological Horror Game's Debut Trailer
Devotion tackles the themes of East Asian folklore and religious devoutness.
Read More