Fuck It, Let's Rate Some Chainsaws
Why not?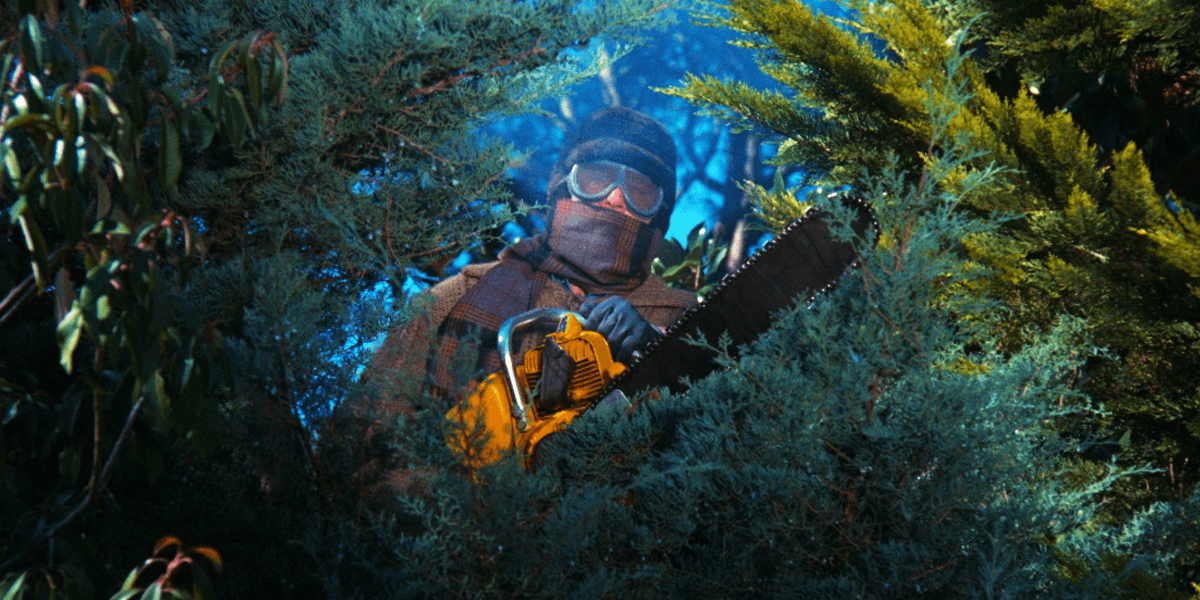 The Rotting Corpse is a weekly satire column dedicated to poking fun at our many horror favorites. For daily horror news and updates, be sure to check out the Dead Entertainment home page.
---
Those branches and trees won't cut themselves down, so it's time to invest in a great tool that will get the job done. Besides, you never know when you might need it and everybody deserves a good chainsaw in their garage anyway. Let's just cut to the chase, shall we?
1. HOMELITE XL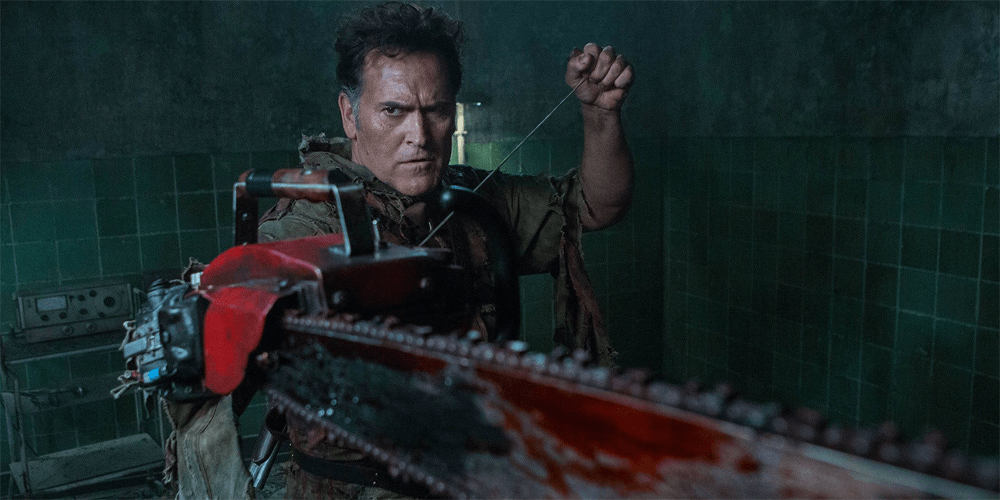 Now here is a manly chainsaw! Those trees won't stand a chance against this mighty hydraulic limb saw, which can be customized to fit as a glove over one of your hands, because why not? Think of how groovy it would be holding a beer in one hand and cutting limbs with the other.
This beast has an 18" bar and skips on one common safety feature due to not having a chain brake. Who the hell needs that anyway? Just grab the starter rope and turn this baby on. The sweet sound of the rotating chain will send a surge of dopamine to your brain and motivate you into a cutting frenzy as you tear everything around you to pieces.
Every garage should be equipped with a Homelite XL chainsaw, but just be sure to keep her stored somewhere safe and away from prying eyes. An untrustworthy neighbor probably wants to steal this chainsaw and, thankfully, you have every right to exercise your right to due diligence in preventing that from happening.
2. POULAN 245A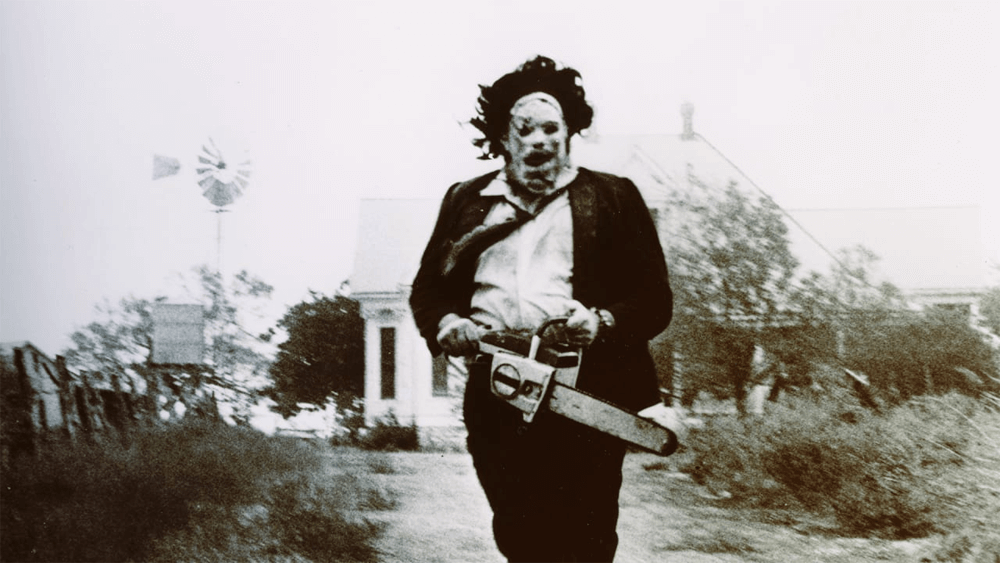 This is a great starter chainsaw for anyone who wants to take up sawing as a hobby. It's so popular in fact that Wal-Mart had to issue a public safety advisory, pleading with excited customers to refrain from starting up the chainsaw in the store and swinging it around at the checkout lane. At least one customer has died thus far from these episodes, but at least the family was compensated with a $500 gift card to spend in the store.
Anyway, the Poulan 245A has a 16" bar and can be upgraded to a maximum of 25". It weighs around 13 pounds, which is a rather nice weight if you're cutting for long hours or need to run from one tree to the next. Safety is not a top priority for this item either, since this thing does not have a chain brake either.
All in all, this is probably safe enough for your kid to use with some mild supervision. Just show them where the starter rope is and let them have fun trimming those limbs.
3. HUSQVARNA 254 XP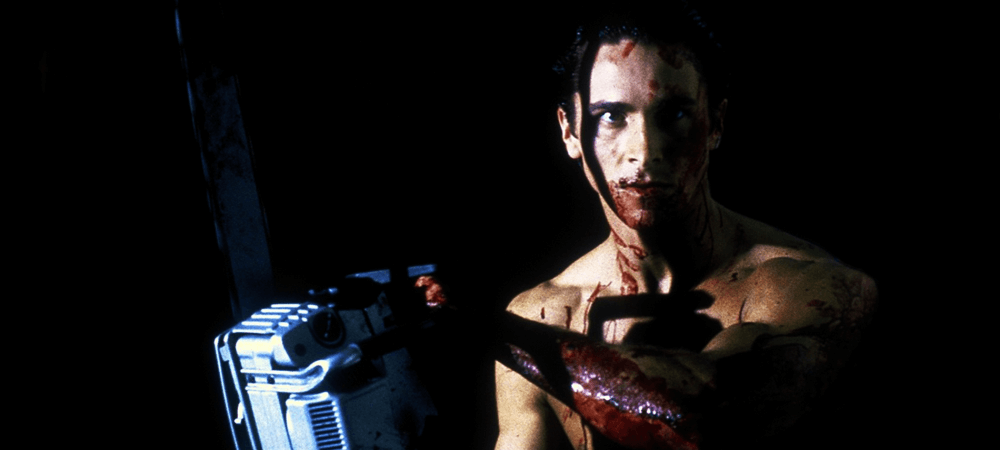 The Husqvarna 254 XP has a tainted reputation, thanks to a psychopathic serial killer in the late '80s who used this chainsaw to kill innocent people. However, don't let that distract you from owning a magnificent piece of equipment that really gets the job done. Its 13" bar can cut through timber with relative ease and, through unfortunate circumstances, has proven to be capable of cutting through flesh and bone as well.
Ever since these events occurred, several other serial killers have played copycat, so if you see a naked man wearing nothing but white running shoes and carrying a chainsaw, run like hell to safety and call your local law enforcement agency. You've been warned.
What else is there to say? If you stick to killing trees and avoid terrorizing innocent people in dark corridors, you won't run into any trouble at all with the Husqvarna 254 XP.
4. JONSERED 451E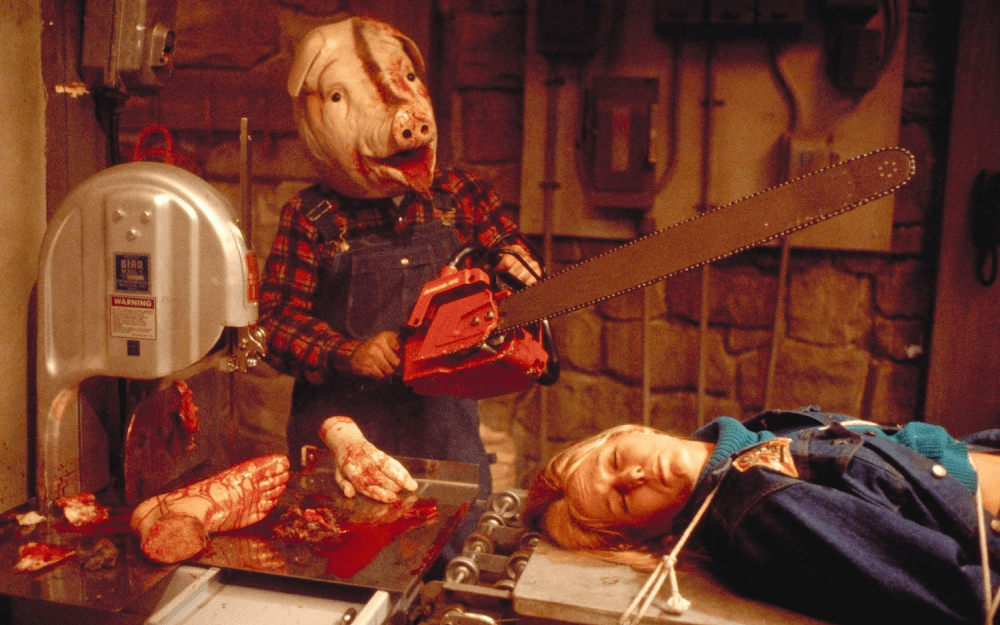 As you can see, this chainsaw has an elongated bar that probably measures around 30". It's the longest chainsaw on this list and it is meant for a skilled cutter. For some reason, it's certainly an item that is talked about and seen often at motel stops across the country.
Since 1980, there have been a total of 54 grisly murders occurring randomly at various motels, specifically Motel 6 locations. Thanks to conclusions drawn from forensic evidence from these cases, a single individual or a group of people are using the Jonsered 451E to commit these heinous crimes. We'd go into more detail about the crimes, but we're already sick to our stomachs just thinking about it. Why can't people just use a chainsaw the way it was meant to be used?
I mean, the Jonsered 451E is a damn great chainsaw. It can cut through pretty much every type of tree, from a giant sequoia to a coast redwood. How much do you want to bet you don't even know what those trees look like at all? It's time people have a bit more respect for these majestic trunks that we chop down every day in order to help build things like the homes we live in or the motels where many people have checked out for good.
5. HOMELITE 340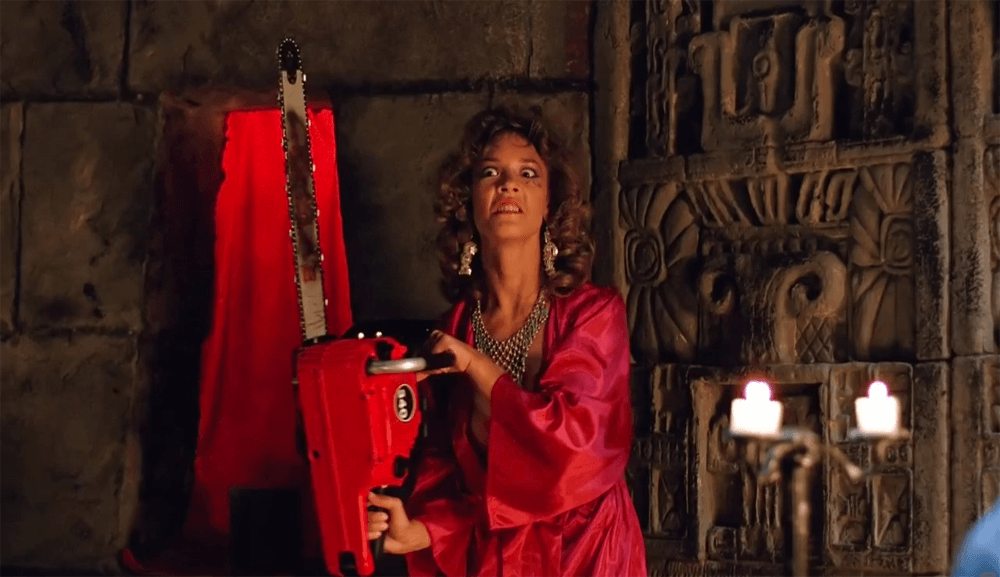 Women can obviously use chainsaws too and the Homelite 340 would make the perfect gift for your wife or girlfriend. Imagine the look on her face when she unwraps this precious beauty, although it would probably look something like the expression of the woman in the picture above has after you consistently forgot to put the toilet seat down all week.
Your lack of courtesy has her chasing you around the house to get those other things you've been putting off done as well. Your neighbors will likely phone the police to report a domestic dispute, but after they show up and see the Homelite 340, they will surely understand your spouse's sentiments completely. Play nice and maybe she'll do the yard work this weekend using the marvelous Homelite 340.
Verdict
These are all fantastic chainsaws in their own way, but shouldn't the real winners be all the trees that have sacrificed their lives for our own human consumption? If we really had to choose, we'd probably go with none of these in favor of Willard's Clinton chainsaw from 1982's Pieces, simply because he respects its intended use. As you can see below, he takes good care of it as well, like any serious chainsaw owner should do. Plus, it's Clinton.