Socially Conscious Slasher Struggles to Avoid Gender Bias
It sure would be nice if his victims traveled in even pairs to help keep things equal, but life is hard for a killer.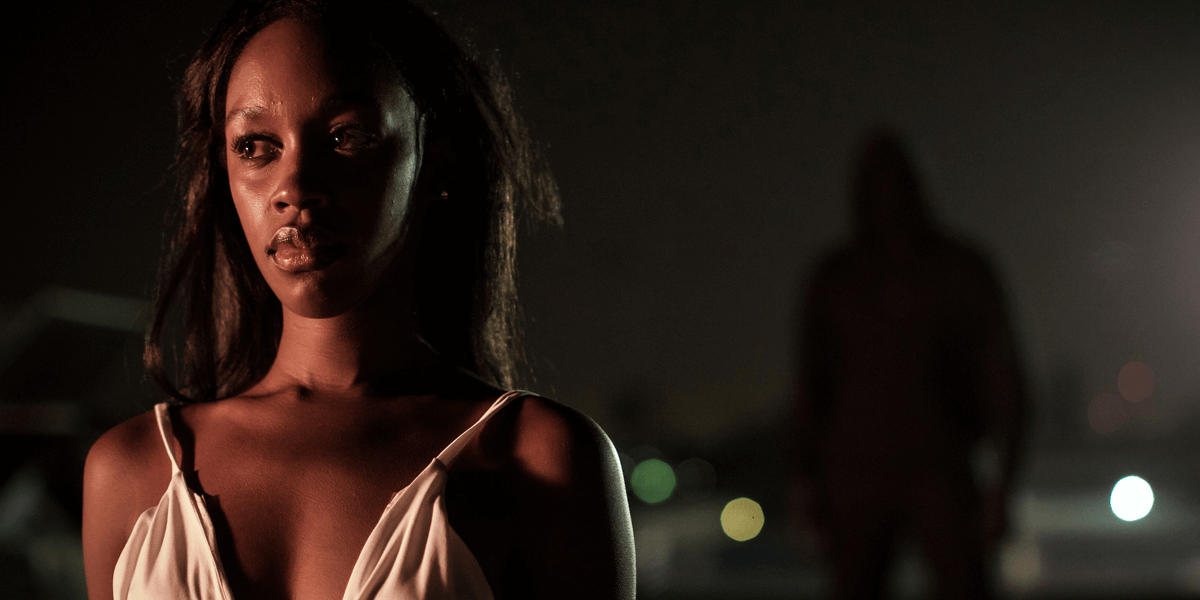 The Rotting Corpse is a weekly satire column dedicated to poking fun at our many horror favorites. For daily horror news and updates, be sure to check out the Dead Entertainment home page.
---
Local serial slasher Leopold Barrows has been working hard to adapt to the times, but on some days he still feels like he's missing the mark. It wasn't too long ago when women used to survive horrific slasher attacks at only 79% of the rate which men do and some murderers don't really seem to care about the still-prevalent disparity. In fact, more often than not, killers will slay more women than men and it's not even close. However, some slashers are trying their best to change the narrative.
"I just feel like I'm not doing enough sometimes," Barrows lamented. "I became aware of this issue several years ago and have been trying my best to keep things even, but sometimes it feels like it's impossible, you know? On my last outing, I was chasing down just one more male victim and his girlfriend ended up throwing herself in front of my machete. It took me an extra three hours and 16 more kills to finish my rampage with an equal number of each gender left dead."
Indeed, even with the best of intentions, killers are finding it difficult to feel like they are living up to this expectation they put on themselves. Part of the reason to make this effort is the overall message it sends to the broader society. There are children out there who need the world to prove to them they have an equal chance of being murdered compared to the friend or loved one sitting next to them.
Regardless of their gender, or any part of their unique identity for that matter, they too can be the next victim at Elm Street, Camp Crystal Lake, or any other prominent killing spot. It's about equality and that starts with destroying bias, which is just what Barrows set out to do five years ago.
"I didn't even realize I was doing this until I really stopped and thought about it," he explained. "I said to myself, 'Oh my gosh, I'm part of the problem!' and set out to do better. Am I making a difference? I don't know, but I don't want anybody to feel like I'm going to pass them over just because of their gender, race, sexual orientation, or anything like that. Victims are victims and it's time for the world to see that."
At press time, Barrows was informed that some individuals identify as gender-fluid, so simply keeping the kills even among binary lines was not quite as foolproof as he once thought. Upon learning this information, he solemnly hung up the machete for good and permanently returned to the forest he once awoke from each September to terrorize the nearby town. He was never spotted again.