Rob Zombie Vows to Avoid Lyrics Containing "Yeah" for New Album, Fails Completely
Yeah.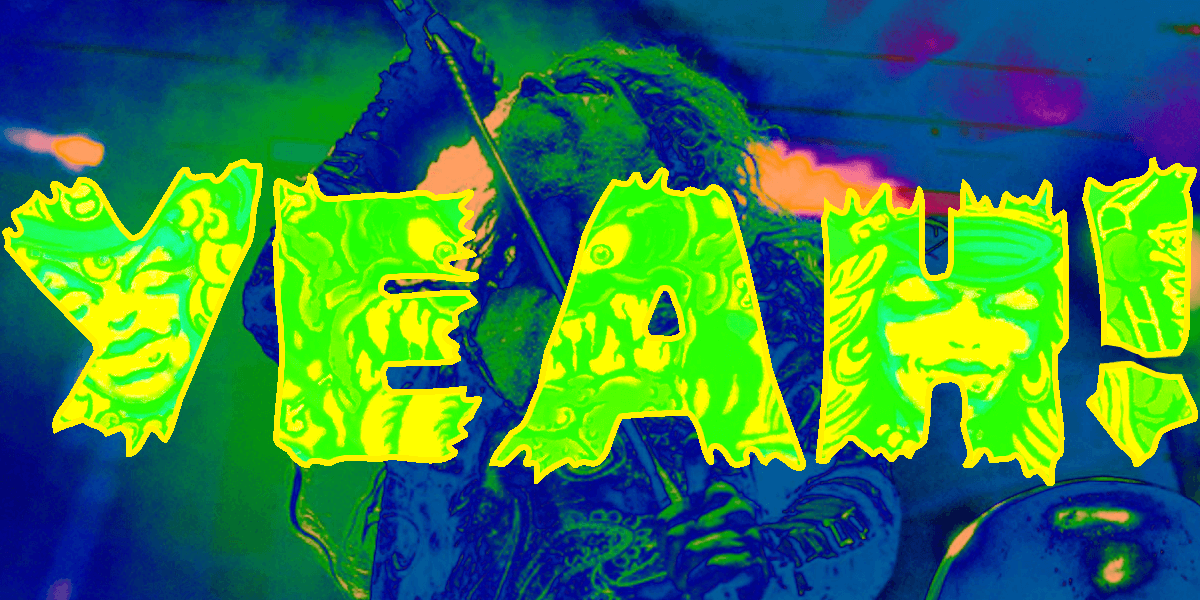 The Rotting Corpse is a weekly satire column dedicated to poking fun at our many horror favorites. For daily horror news and updates, be sure to check out the Dead Entertainment home page.
---
Rock-musician-turned-filmmaker Rob Zombie has a new album on the way, titled Hellbilly Deluxe 3, and he's promised loyal fans that his new record will be avoiding the use of the word "yeah" in any of the songs' lyrics. Well, it's about damn time this man has stopped raiding our ears with this constant affirmative response in just about every song he's produced… Or has this terror only just begun?

"Yeah," answered Zombie after his wife passed him the phone. He then proceeded to discuss his new album with us and indicated how difficult it has been to omit the word "yeah" from his lyrics. "Yeah, I should have never made that promise. Besides, I was fucking drunk as shit and enjoying a night out after wrapping up a lengthy tour and the completion of 3 from Hell." Our conversation was then briefly interrupted after a sound mixer asked him a quick question, to which he responded, "Yeah."

He then went on to describe one track containing the word over 200 times in the span of just three and a half minutes. "Yeah, this track is a beast," continued Zombie. "I've got it in the chorus, the backing vocals, and even fuck with some sounds to make you believe the word is being said even when it isn't. It's a total mind-fuck and I really don't give a shit what anybody thinks about it. So, yeah, there you have it."

He then seemed to drop the phone and let it dangle on its cord, since we could hear the receiver smacking against a wall every few seconds until the noise stopped altogether, after which the rock star belted out a sustained "yeah" with some backing heavy guitar solo before the connection cut.

It seems Zombie isn't going to be changing his ways anytime soon and instead might be looking to make some kind of world record for the most "yeah" repetitions contained in a single song, perhaps even a whole album. I mean, just take a look at the track listing below for Hellbilly Deluxe 3.

[blockquote-0]

At press time, the album name was being ditched in favor of it being simply titled, "Yeah." Rob Zombie also vowed that he'll never produce an album titled Hellbilly Deluxe 3, a promise he actually intends to keep. Yeah, that's right.