Black Mirror Season 5 Episode Titles and First Trailers Revealed
Here is your first look at the three upcoming new episodes of the Netflix anthology series.
By Chris Morse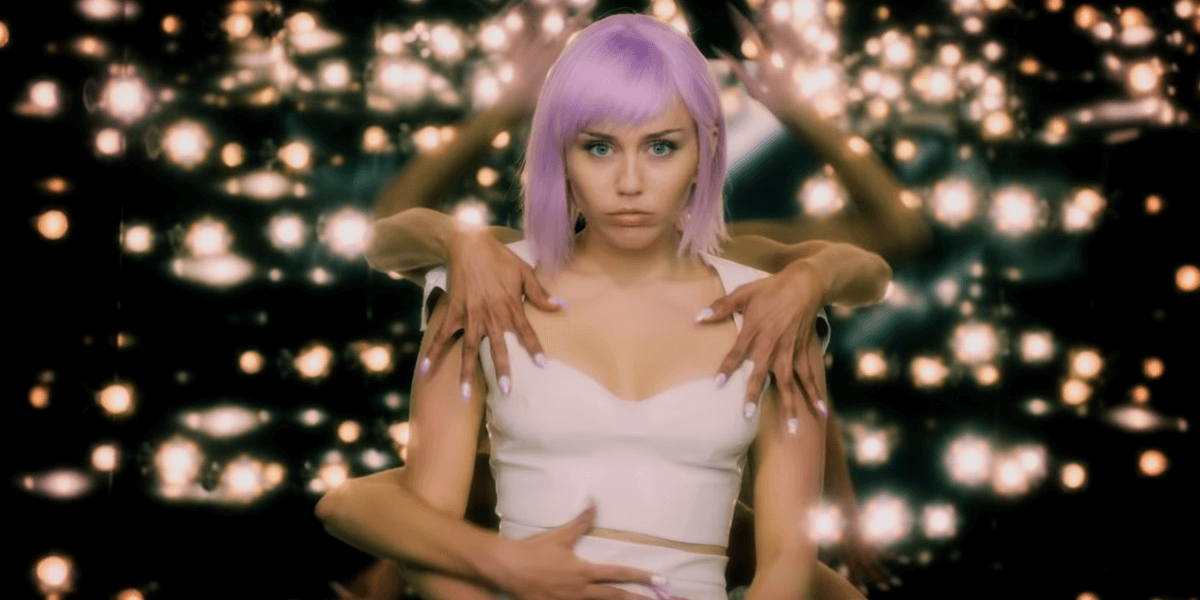 Season 5 of Netflix's Black Mirror is slowly becoming a reality. Following last week's full trailer reveal, which introduced us to starring cast members Anthony Mackie, Yahya Abdul-Mateen II, and musician Miley Cyrus, we were left with plenty of speculation and many questions about what's in store when the series returns for its fifth season.
Thankfully, the streaming giant has finally begun to unwrap each of the three new episodes, complete with titles and their first individual trailers. Check out the previews below.
Black Mirror: Smithereens
This story follows a cab driver with an agenda who becomes the center of attention on a day that rapidly spirals out of control. Starring is Andrew Scott (Spectre, Sherlock), Damson Idris (The Twilight Zone, Snowfall), and Topher Grace (Spider-Man 3, That '70s Show).
Black Mirror: Rachel, Jack and Ashley Too
Next, we have a story starring Miley Cyrus as a popstar who a lonely teenager longs to connect with, but the performer's life isn't quite as perfect as it appears. Also starring in the episode is Angourie Rice (The Nice Guys, Spider-Man: Homecoming) and Madison Davenport (Noah, The Possession).
Black Mirror: Striking Vipers
Last but not least is a story about estranged college friends who reconnect later in life, triggering a series of events that could alter their lives forever. The episode stars Anthony Mackie (Avengers: Endgame), Yahya Abdul-Mateen II (Aquaman), Nicole Beharie (Shame, Sleepy Hollow), Pom Klementieff (Guardians of the Galaxy Vol. 2, Oldboy), and Ludi Lin (Power Rangers, Aquaman).
The three-episode fifth season of Black Mirror hits Netflix on June 5th. As always, follow Dead Entertainment for all the latest news and updates on this series.