Stephen King Outed as Ghostwriter for Entire Extended Family
The renowned horror author just can't seem to write a low-key story under a different name without it becoming a huge success.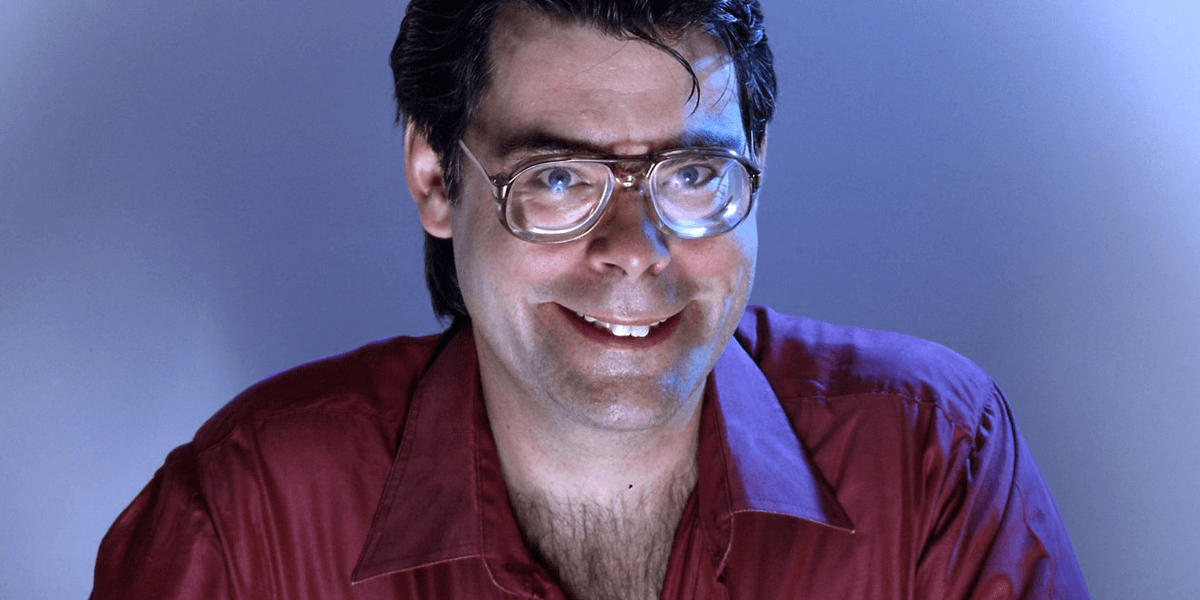 The Rotting Corpse is a weekly satire column dedicated to poking fun at our many horror favorites. For daily horror news and updates, be sure to check out the Dead Entertainment home page.
---
BANGOR - Apparently frustrated by his inability to write a story under a pseudonym without it becoming immensely famous, renowned horror author Stephen King decided to create a complex family tree of fictitious relatives in a thinly-veiled attempt to write just for fun, without the pressures of maintaining a highly-successful writing career. Unfortunately for him, these made-up family members have also become famous writers themselves, so he is now forced to work double time to maintain appearances for both himself and each of his aliases.
First came Tabitha King, the fictitious wife of the author, invented through an elaborate wedding scheme back in 1971. King's first book under this name was published back in 1981 and the alternate career has since blossomed into a total of nine published novels as well as a robust history of social activism. Unfortunately for the author, the name Tabitha King eventually became as well known as his own, foiling his plans of writing under that alias without much media attention.
Unsatisfied with that outcome, King cooked up a birth certificate for a son named Joseph, supposedly born in 1972, and began writing under the pseudonym Joe Hill, believing that name was far enough away from his that readers might not catch on. Much to the author's dismay, Joe Hill also found a tremendous amount of success, especially after his breakout hit, NOS4A2, which has since been picked up by AMC for a TV miniseries adaptation, further defeating King's intentions to keep his low-key writing career a secret. Even his other made-up son, Owen, is gaining notoriety now.
"I just can't take this anymore," King told us. "No matter what name I cook up to write under, it always seems to get famous almost immediately, and now I'm stuck keeping up with the successful careers of an entire family of writers. I don't even have time to see my real family now."
The author thought he had a chance to do some writing without garnering much attention after the career of fictitious nephew Louis B. King got off to a slow start, but his hopes were quickly dashed when his latest novel, The Drowning, made it on to the New York Times Best Seller List after only a few weeks. Now, King is left to write even more novels as publishing deals for his latest aliases continue to trickle in. When will this madness end?
At press time, publishers and bookstores were growing suspicious that the only author in the family who ever seemed to show up for events and signings was Stephen King himself. Following an investigation that was coming close to discovering the truth, the author made headlines by criticizing the media for their diminishing coverage of Tabitha, who is very much her own real person with an identity of her own, prompting his critics to back off. His secret was safe for now.