Outlive the Dead in Latest Trailer for World War Z Game
Zombies are coming in this new footage from the upcoming multiplayer action game.
By Chris Morse

A new trailer for the upcoming World War Z video game has arrived and this one focuses on the massive hordes of zombies you will be going up against. Zombies are coming whether you're teaming up with other players or going against them, so you can be sure this persistent threat will not be letting up anytime soon. In addition, pre-orders for the game are now live on both digital and retail stores alike.
World War Z is all about going up against swarms of fast-moving zombies with all the firepower you can get your hands on. Featuring maps set in New York, Moscow, and Jerusalem, each area features its own group of survivors with their own story and objectives.
There are six classes in total for you to build a team with: Gunslinger, Hellraiser, Slasher, Medic, Fixer, and Exterminator. The game will allow you to combine the strengths of each class within your team to survive on maps featuring procedural enemy and item spawns, with the ultimate goal of giving the players a highly replayable experience.
World War Z will arrive on April 16th for PlayStation 4, Xbox One, and PC (via the Epic Games Store). Pre-orders are now available.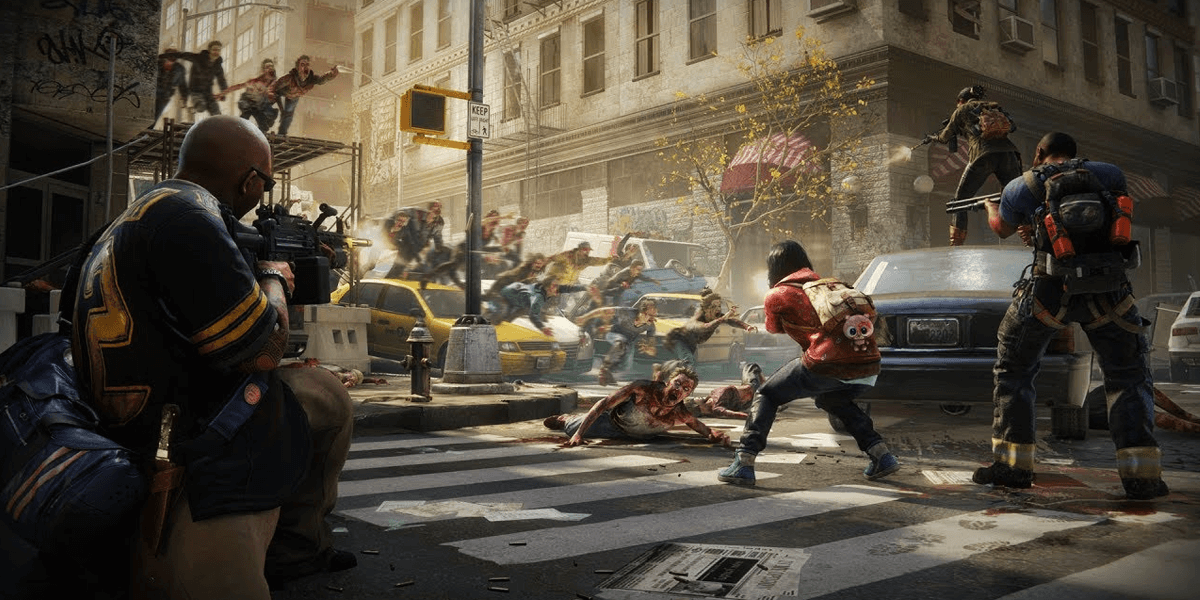 World War Z Video Game Gets Release Date, New Trailer
The four-player co-op shooter will arrive on April 16th.
Read More