Grudge Director Nicholas Pesce Previews His Take on the Horror Franchise
Here's why the next film will be different from the others.
By Chris Morse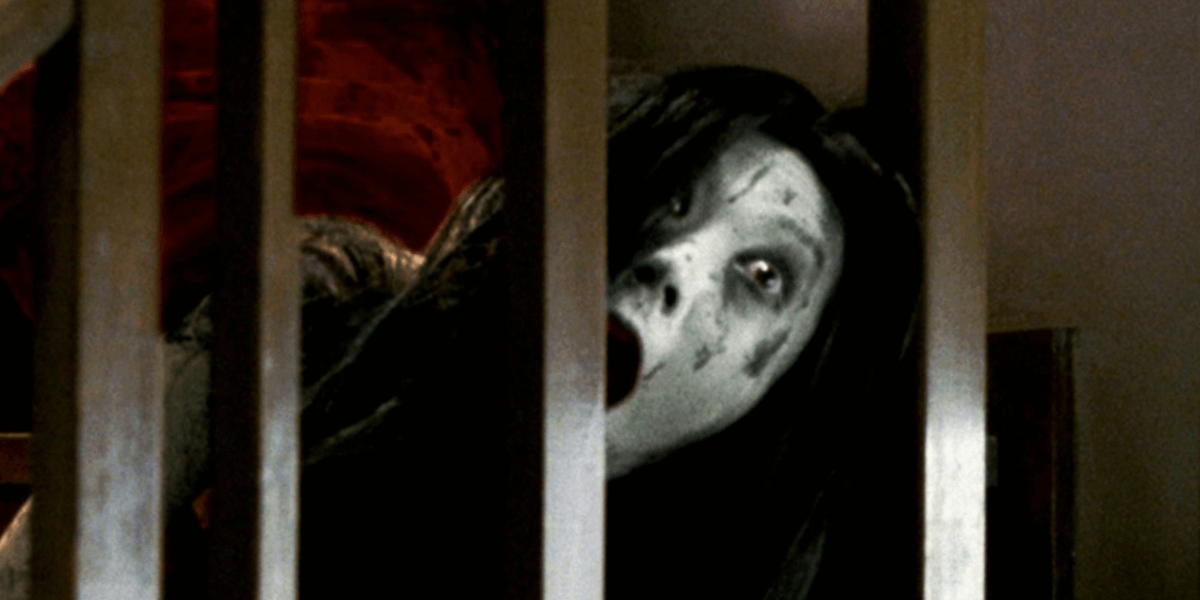 Director Nicholas Pesce wants to do something different for the next film in The Grudge franchise. Aptly titled The Grudge, the filmmaker is offering an all-new take on the Japanese horror franchise that inspired an American adaptation back in 2004. This led to two sequels, but it's been ten years since the previous installment so it was due time to hit the reset switch on the series.
This is where The Grudge comes in and Pesce has offered some new details in a chat with EW about what fans can expect from his take on the supernatural horror franchise when it hits theaters next year.
"It's a very different take on The Grudge than you know it from the past."
When asked how The Grudge will be different from the American adaptations that came before it, Pesce wasted no time in offering a detailed breakdown on the creative approach he is taking with the new movie. Grounded, realistic, smarter, and nuanced are a few of the words the director used in describing what makes this creative effort so different, which you can read in full below.
Those movies will always exist and always be there for you to watch. I think that horror audiences these days are looking for a much more grounded, much more realistic, much more character-driven story in their horror movies. We see what's doing well now and it is these kind of smarter, more nuanced horror stories, and that's what this is going to be. We're trying to update it for contemporary sensibilities, and we have an unbelievable cast, and I think it's going to be something very different. There's a thousand Grudge movies out there, and we wanted to figure out a way to kind of put a new, fresh spin on it, and it's going to be exciting.
In terms of plot details, Pesce was able to offer a little more information for the fans, teasing that the movie's flow is similar to that of Se7en, following the investigative side of the story as the supernatural elements surely unfold elsewhere. Here's what he was able to share so far.
The movie is set up a lot more like Se7en, that sort of movie. There's a cop drama that drives the whole thing, and Andrea is the lead detective on this new case that they've come upon, and is the driving force through the movie. She's incredible. She's in absolutely everything and, when you see her act, you know why.
The Grudge stars Andrea Riseborough, who has recently appeared in Mandy and Black Mirror, and is directed by Nicholas Pesce with a screenplay by Jeff Buhler. The film is currently in post-production and is slated to hit theaters on January 3rd, 2020. Stay tuned to Dead Entertainment for all the latest news and updates as we get closer to release.