Planet Fitness Adds The Walking Dead Compendium Box Set to its Weight Racks
The popular fitness chain made the right call adding this heavy collection to their lineup.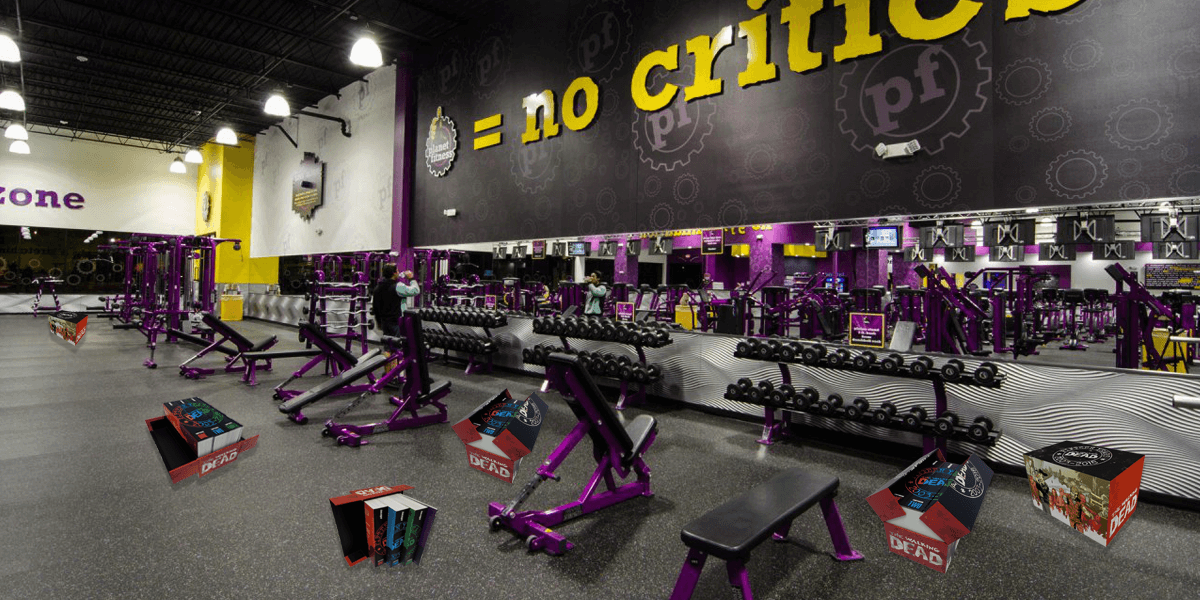 The Rotting Corpse is a weekly satire column dedicated to poking fun at our many horror favorites. For daily horror news and updates, be sure to check out the Dead Entertainment home page.
---
LOS ANGELES - If you have yet to start reading The Walking Dead comic books and are also currently thinking about getting in shape and packing on some muscle, we've got some great news for you. Planet Fitness locations across the country have added the series' 15th anniversary compendium box set to their weight racks. Yes, you read that right.
"So far, the response has been overwhelmingly positive," said Luke Bresky, a long-time member of Planet Fitness and volunteer at the facility. "Everybody is enjoying reading a page or two in between sets and getting a fabulous workout in the process. I've seen some of the guys here use these box set in place of your boring dumbbell to do pullovers, squats, and even lunges. It really works the biceps well and you feel a nice burn."
Bresky then impressed us by doing some bench presses while holding a box set in each hand. In between each set, we noticed he was just beginning on volume 20, which is the start of the "All Out War" arc in the series. Considering the fact he was struggling with his last few reps, it seemed obvious to us Bresky was getting a great workout from this. However, other gym-goers were understandably frustrated by his showboating, since he was hogging an extra box set in the process. Based on our observations, it appeared only ten of them were available at this Planet Fitness location.
"We've noticed a spike in memberships since this item was added to our lineup," indicated Sara Panini, who works at the establishment in the Midtown Shopping Center. "It's been a great conversation piece and there's been some behind-the-scenes talks of doing some commercials for our brand using actors from the show. I think Andrew [Lincoln] was interested in doing one."
So, what are you waiting for? Let's kickstart those exercise goals you've made as your New Year's resolutions and visit your nearest Planet Fitness today. Memberships start at a monthly price of $399.00 for the first six months, which is probably about half of your paycheck. The owner of Planet Fitness seems to think that's a pretty fair deal.