Horror Writer Accidentally Compiles "Best of 2017" List to Cap Off 2018
With so many great movies and television shows coming out lately, the mix-up is almost understandable.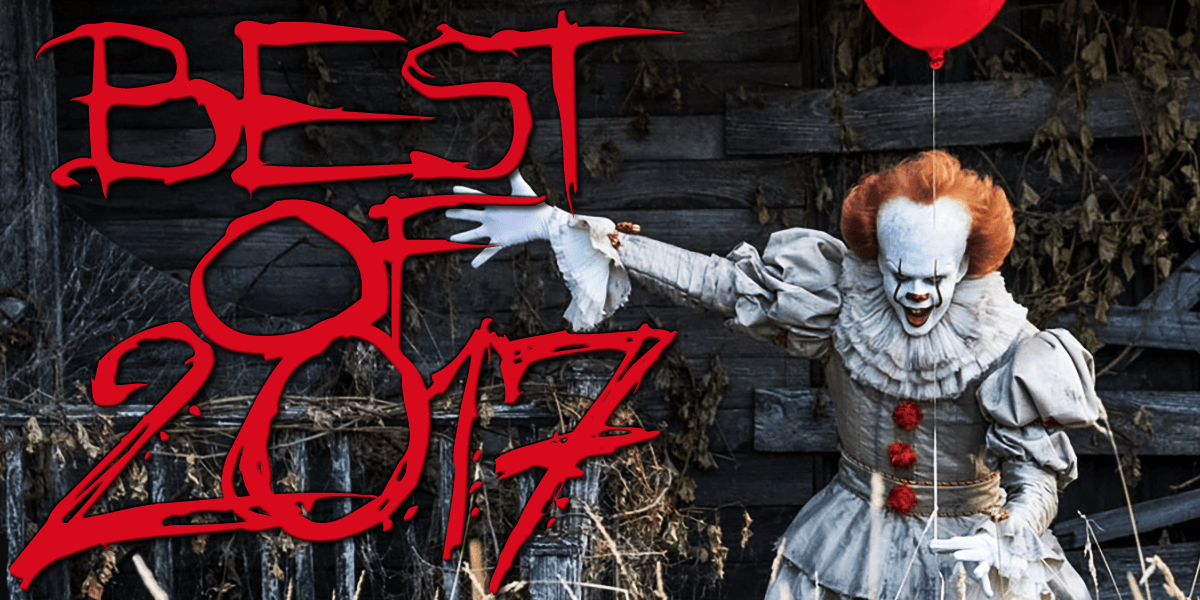 The Rotting Corpse is a weekly satire column dedicated to poking fun at our many horror favorites. For daily horror news and updates, be sure to check out the Dead Entertainment home page.
---
The end of the year is often the best time to highlight the most memorable occurrences of the previous twelve months and 2018 is no exception. There is plenty to talk about within the horror genre and writers all over are posting up their lists of their personal favorites from throughout the year. One of the great parts of online journalism is that anybody can start writing and publish their work. On the other hand, one of the worst parts of it is that anybody can start writing and publish their work.
Amateur writer Rod Levy, a self-described horror expert, has spent the last several nights compiling his own "best of" list and finally pressed the publish button earlier today, firing off his latest draft through to the internet for the entire world to see. Featuring such highlights as Stephen King's It and Get Out, it quickly became apparent to readers that this list was highlighting the best horror offerings of 2017 and not the current year, which is 2018 according to the calendar in our office, which still reads November after a not-to-be-named staff member forgot to turn it to the next month.
Not realizing his mistake, Levy checked back on his blog and scrolled down to the comments to see if any posters had their own picks to mention and his heart sank almost immediately. "Wrong year, dumbass," wrote one commenter. "Wow, all of the movies on this list are from 2017." Following that top-voted comment were hundreds more echoing the same sentiment, mocking the post's author for completely forgetting what year it was. It became a running joke when users started posting their own "best of" picks for other years dating as far back to 1973.
"I don't know how this could have happened," Levy cried out, scanning over his published article in an attempt to figure out where it all went wrong. "I've just been so focused on narrowing my list down to only the finest selections that I somehow got my years mixed up. This is so embarrassing." Somehow forgetting about all of the top-quality horror that was released this year, such as Halloween, The Haunting of Hill House, and A Quiet Place, just to name a few, the writer has apparently been living in the past or under a rock in order to make such a huge mistake even possible.
At press time, Levy tweeted out that he was about to check out the new Saw movie, titled Jigsaw, which also came out in 2017. Where has this guy been all year?