Horror Filmmaker Makes Up Own Awards, Wins Best Director
Disregarding legitimate honors such as the Academy Awards, this man has declared himself an award-winning director via Twitter.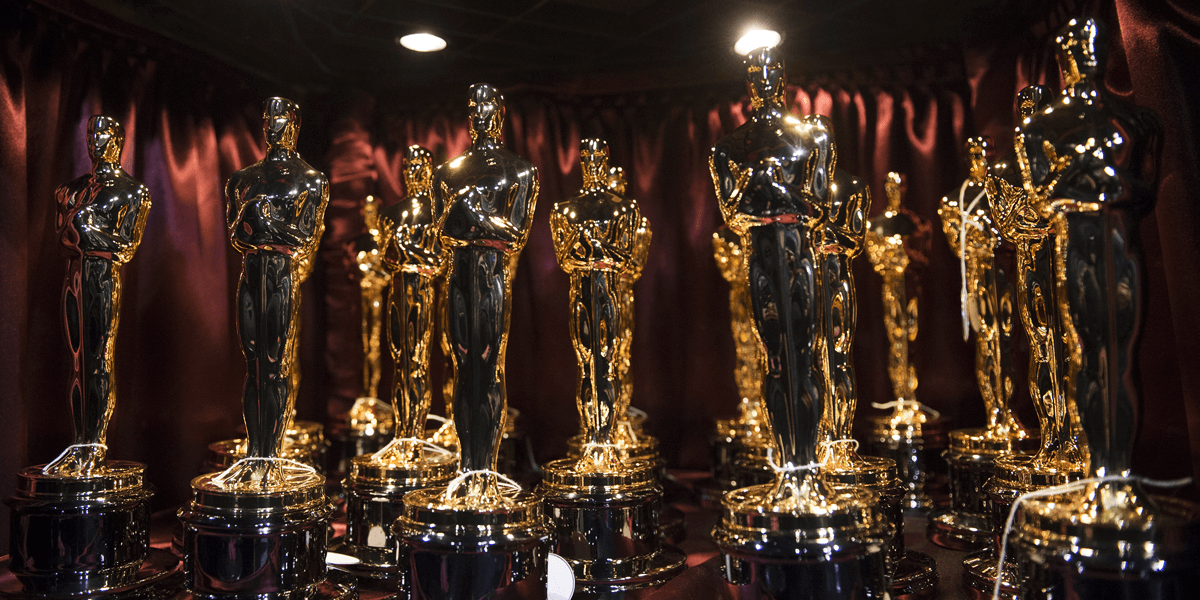 The Rotting Corpse is a weekly satire column dedicated to poking fun at our many horror favorites. For daily horror news and updates, be sure to check out the Dead Entertainment home page.
---
It's the end of the year and all across the film, television, and even video games industries, organizations and publications alike are voting on all of their favorites from 2018. It's been yet another memorable year for entertainment and the horror genre was no exception with hit movies and TV shows sprinkled throughout the year, such as Halloween and The Haunting of Hill House.
Not to be left out of the fun, horror filmmaker Smith Haroldson decided to get in on the action by creating his own Twitter awards, arbitrarily picking out each winner using no real criteria in particular other than brief, highly-subjective considerations based purely on his own very limited exposure to the majority of the genre's offerings. This processless decision-making led to the filmmaker giving himself the near-meaningless award for Best Director.
"I thought long and hard about all of the great horror that we got to enjoy this year," Haroldson tweeted to his follower base that consists mostly of bots and fake spam accounts. "Honestly, I can't objectively say that any director did it better than I did with my latest movie, House of Death. For that reason, I am giving myself the award for Best Director this year and." The tweet then cut short due to hitting the 280 character limit but the filmmaker did not notice that fact before hitting send.
Interestingly enough, House of Death was panned almost universally among the critics that reviewed it, calling into question the legitimacy of Haroldson's social media honors. In fact, browsing through the filmmaker's tweets and replies takes curious individuals down a rabbit hole of arguments, insults, and dismissive remarks against those who criticize his movie. The director frequently dismissed most honest, legitimate criticism as trolling or a lack of understanding of the film's many complex layers, insisting that his movie was one of the finest the horror genre has had to offer this generation.
"Trolls are a big problem, aren't they?" Haroldson asked rhetorically. "There are a lot of people out there with no lives that are just hell-bent on tearing down my movie even though none of them can rightfully say they are filmmakers themselves. Honestly, most of these trolls just didn't understand or even watch the movie, so I don't really let it get to me and I try to just focus on what's ahead for me as a filmmaker. Trust me, those trolls don't bother me or take up any of my time at all and that's the truth."
At press time, Haroldson was seen printing out a crude, Microsoft Paint-drawn graphic that reads "Best Director" alongside his name and a misspelled "House of Deaht" film title. He would reportedly go on to argue with critics for several hours on Twitter before logging out in frustration and returning to work on his next script for the sequel to the award-winning House of Death.