It's Time for Twisted Christmas in Killing Floor 2
'Tis the season for Season's Beatings in the multiplayer horror game.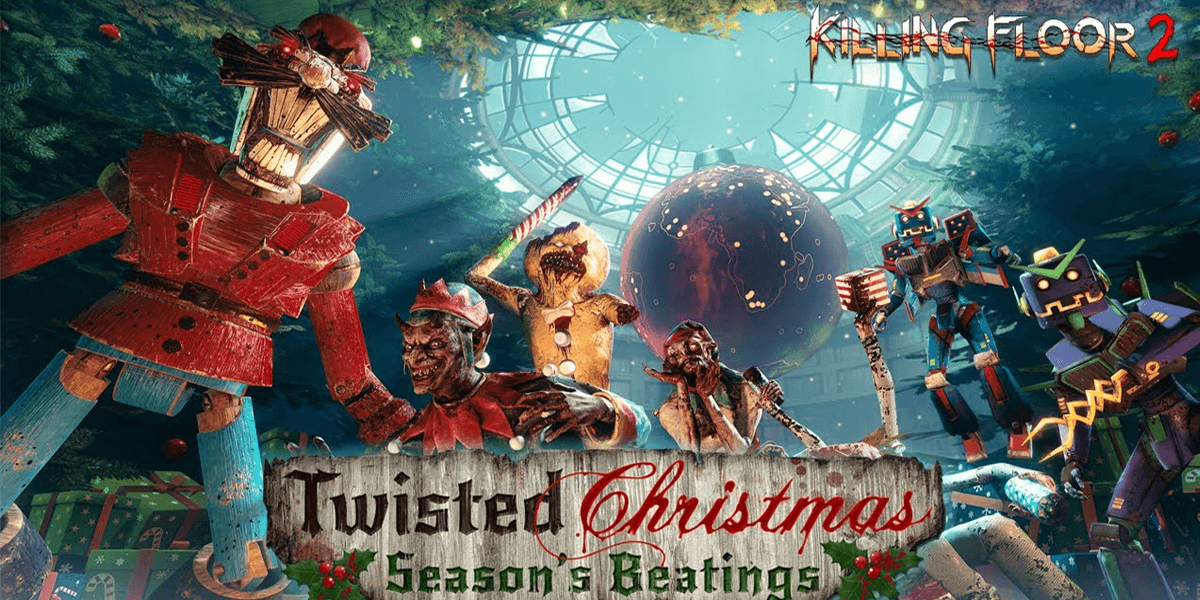 The Christmas season is in full swing which means it's time for the next seasonal update for zombie survival first-person shooter Killing Floor 2. This year's holiday-themed update is titled Twisted Christmas: Season's Beatings and features new weapons, achievements, a fan-favorite map, and a new Badass Santa playable character voiced by actor Gary Busey.

Check out the full update below for all the details as well as the event's trailer to see all the awesome new "holi-sleigh" mayhem being unleashed. As always, players can also expect reskinned zeds to fit with the holiday theme.

[blockquote-0]

Killing Floor 2 players can enjoy Twisted Christmas right now. Are you excited to do some last minute holiday chopping alongside Gary Busey?