Unhinged Rights Holder Will Destroy Dawn of the Dead Unless His Demands Are Met
Either The Criterion Collection gives in to Richard P. Rubinstein's demands or we can all say goodbye to this zombie classic.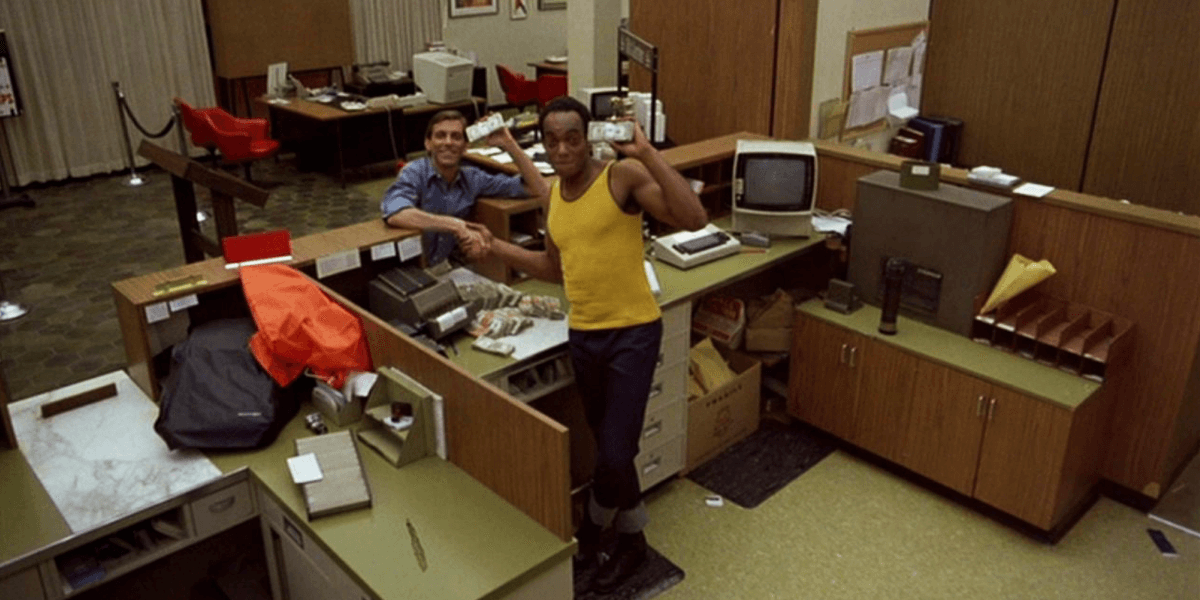 The Rotting Corpse is a weekly satire column dedicated to poking fun at our many horror favorites. For daily horror news and updates, be sure to check out the Dead Entertainment home page.
---
MONROEVILLE, PA – Richard P. Rubinstein, producer and rights owner of 1978's Dawn of the Dead, has announced his plans to destroy the original print of the cult classic in his fireplace by years' end unless The Criterion Collection gives in to his ridiculous demands.
Earlier this year, the retailer expressed a deep interest in remastering and preserving the film as part of their massive archival collection, which already includes 1968's Night of the Living Dead, the first in George A. Romero's original zombie trilogy. Peter Becker, president of The Criterion Collection, is in fact a huge fan of Dawn of the Dead and is apparently willing to negotiate at any cost with Rubinstein in preventing the film from meeting a fiery doom.
"Yeah, Rubinstein gave us his list," indicated Becker, who was sipping on some warm cocoa with a generous amount of marshmallows while listening to some pleasant holiday jingles. "He wants two extra-large bags full of cash and wants them in denominations of one-hundred dollar bills. Jesus… he even wants it in those big red Santa Claus bags too. While he doesn't even own the rights to Day of the Dead, he wants the entirety of profits made on that eventual release by us as well. In addition, he's demanding 75 percent of our profits on all current and future releases."
The last point caused him to spill a portion of his hot drink and burn his hand, which made him grimace in pain and reach in frustration for a holiday-themed napkin. Obviously, it appears Becker is in over his head in reaching a satisfactory settlement with Mr. Grinch Rubinstein that won't completely shackle his company to ruins. However, much like spoiled children and adults are counting down the days until Christmas while happily eating milk chocolates from their advent calendars, time is running out for Becker to make the right call for Dawn of the Dead fans across the globe this holiday season.
We reached out directly to Richard P. Rubinstein for comment and while the elusive producer wasn't home at the time, his sweet grandmother indicated he had nothing to add on his ongoing negotiations with The Criterion Collection. At least we didn't leave empty-handed and were given some delicious gingerbread zombie cookies as a parting gift from the kind woman.